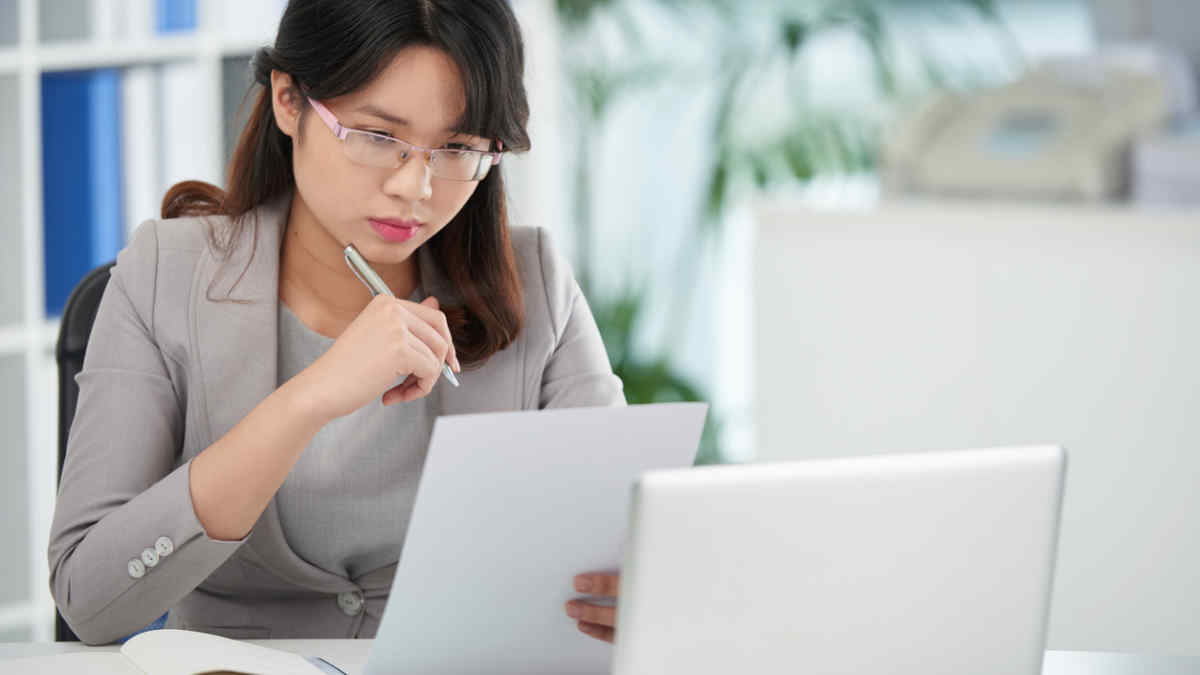 At the end of California's 2020 legislative session, Gov. Gavin Newsom signed SB 973, which created pay data reporting requirements for employers starting in March 2021. However, the new legislation left some uncertainty for employers in several areas.
The California Department of Fair Employment and Housing (DFEH) promised in mid-October that it would be issuing a frequently asked questions page to assist with compliance. On Nov. 2, it did so—at least partially. The current page includes additional information on whether the pay data may be released publicly (DFEH may release it, but only in aggregated form) and data privacy and protections (DFEH may not release individually identifiable information publicly).
The FAQs also touch on the rationale behind the need for the state of California to collect this data. The FAQ states that in August 2017, the federal government halted the implementation of reporting on pay data by gender, race and ethnicity, which California believed to be important to recognize potential pay discrimination. But the FAQs are far from complete. The following sections state that guidance is coming soon:
Required content.
Pay.
Hours worked.
Multi-establishment employers.
Acquisitions and mergers.
Spinoffs.
Questions regarding the scope of whether pay data reporting extends to employees outside of California also remain outstanding.
Other tensions currently exist between the state of California and the federal government pertaining to employer data. In late October, the state of California, along with Maryland and Minnesota, filed suit against the Equal Employment Opportunity Commission (EEOC) seeking to reverse the EEOC's recent policy of restricting access to annual employer information when requested by states and local fair employment practices agencies such as the DFEH.
K. Joy Chin is an attorney with Jackson Lewis in New York City. Christopher T. Patrick is an attorney with Jackson Lewis in Greenville, S.C. © 2020 Jackson Lewis. All rights reserved. Reposted with permission.