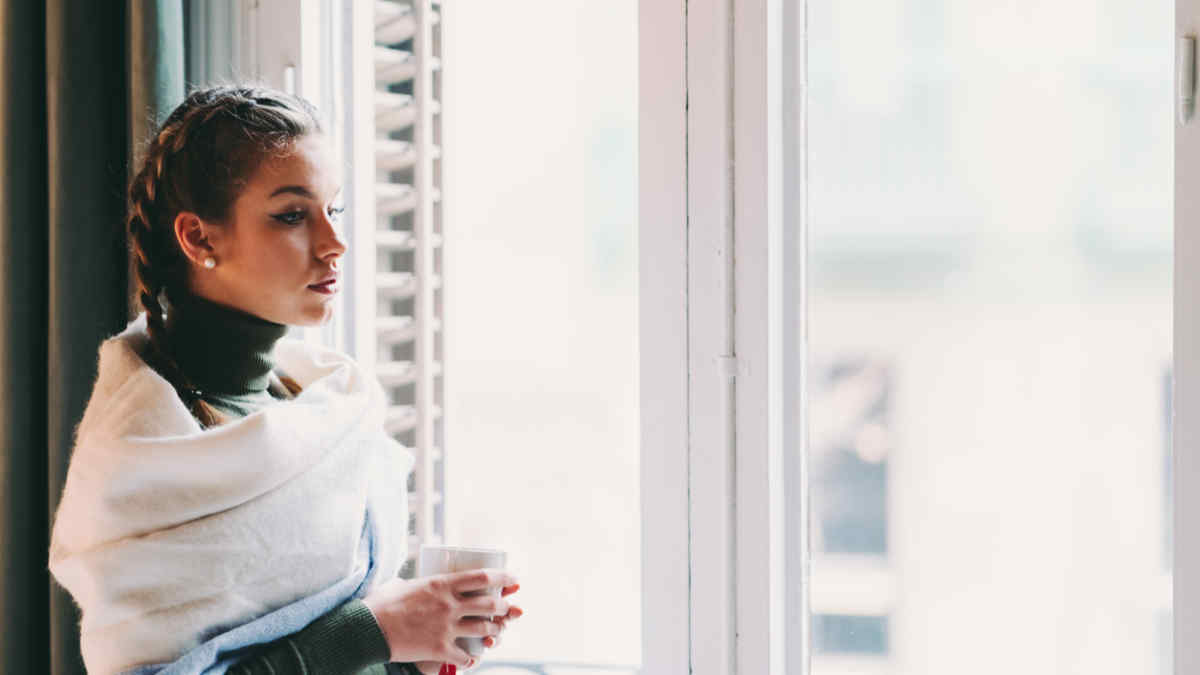 Under new guidance from the U.S. Centers for Disease Control and Prevention (CDC), employers may want to update their COVID-19 safety policies to allow some employees to quarantine for seven to 10 days—rather than 14 days—after a possible exposure to the coronavirus.
As a best practice, the CDC still recommends that people quarantine for 14 days. On Dec. 2, however, the agency announced two "acceptable alternatives" for shorter quarantine periods when specific criteria are met.
"The shorter quarantine alternatives should provide more workable options for employers dealing with workplace exposures to COVID-19 and provide a clearer role for testing as a means to return asymptomatic employees sooner than before," said Courtney Malveaux, an attorney with Jackson Lewis in Richmond, Va.
Michael Correll, an attorney with Reed Smith in Dallas, said the changes may require employers to revise their screening materials, contact-tracing protocols and other COVID-19-related policies. Employers should take the opportunity to conduct a broad review of all of their COVID-19 compliance measures to ensure that they reflect recent changes across the COVID-19 regulatory landscape, he suggested.
Symptoms and Testing
Asymptomatic and pre-symptomatic COVID-19 carriers significantly contribute to the spread of the coronavirus, according to the CDC. The agency noted that quarantining "helps prevent spread of disease that can occur before a person knows they have the virus."
The guidelines balance the reduced burden of the shorter quarantine periods against "a small possibility of increasing the spread of the virus," the CDC said.
Under the new guidance, an asymptomatic person who has been monitoring for symptoms each day can end the quarantine after 10 days without getting tested.
The quarantine period can end after seven days if the person shows no symptoms during daily monitoring and tests negative for COVID-19 based on a sample collected on at least the fifth day of quarantine.
Even when one of these alternatives applies, however, the CDC said the person should continue monitoring for symptoms and wearing a mask for the full 14-day period.
The CDC noted that its guidelines "are meant to supplement—not replace—any federal, state, local, territorial or tribal health guidance."
Employer's Role
"Employers should consider changing their quarantine policies to align with the new CDC guidance so that exposed employees can only remain out of work for seven or 10 days," said Travis Vance, an attorney with Fisher Phillips in Charlotte, N.C.
He said employers that adopt the seven-day approach should ensure employees receive a negative test after the fifth day of quarantine before returning to the worksite.
From an employee-relations standpoint, Vance said, employers should wait a week or 10 days before implementing the new policy so they have time to educate workers about why the policy is being changed and ensure they address any concerns employees have about the new policy.
The CDC advises most employers to send employees home when they've had a risk of COVID-19 exposure under the agency's "close contact" definition, which applies to "someone who was within 6 feet of an infected person for a cumulative total of 15 minutes or more over a 24-hour period starting from two days before illness onset (or, for asymptomatic patients, two days prior to test specimen collection) until the time the patient is isolated."
Vance said employers can think of the close-contact assessment as the "6-15-48 analysis." The most critical part of the 6-15-48 evaluation is determining the duration of exposure to an infected co-worker, he said, especially since the CDC updated its guidelines to define direct exposure as 15 cumulative minutes over a 24-hour period, rather than 15 continuous minutes.
In addition to monitoring close contacts, employers should follow other CDC guidance on preventing the spread of the coronavirus.
"Companies should continue to place a high level of importance on other infection-control measures, like wearing masks, distancing as much as possible and encouraging sick employees to stay away from the workplace," noted Janell Stanton, an attorney with Wagner, Falconer & Judd in Minneapolis and a member of the SHRM LegalNetwork, which provides affordable legal help to small businesses.
"If your employees are able to telework, continuing to foster remote work is going to always be your best and easiest way to keep your employees safe from contracting COVID-19 in the workplace," she said.
Vance said that if employees do report to the worksite, employers should remain diligent about cleaning and sanitizing the workplace and taking steps to keep infected employees and third parties from entering.