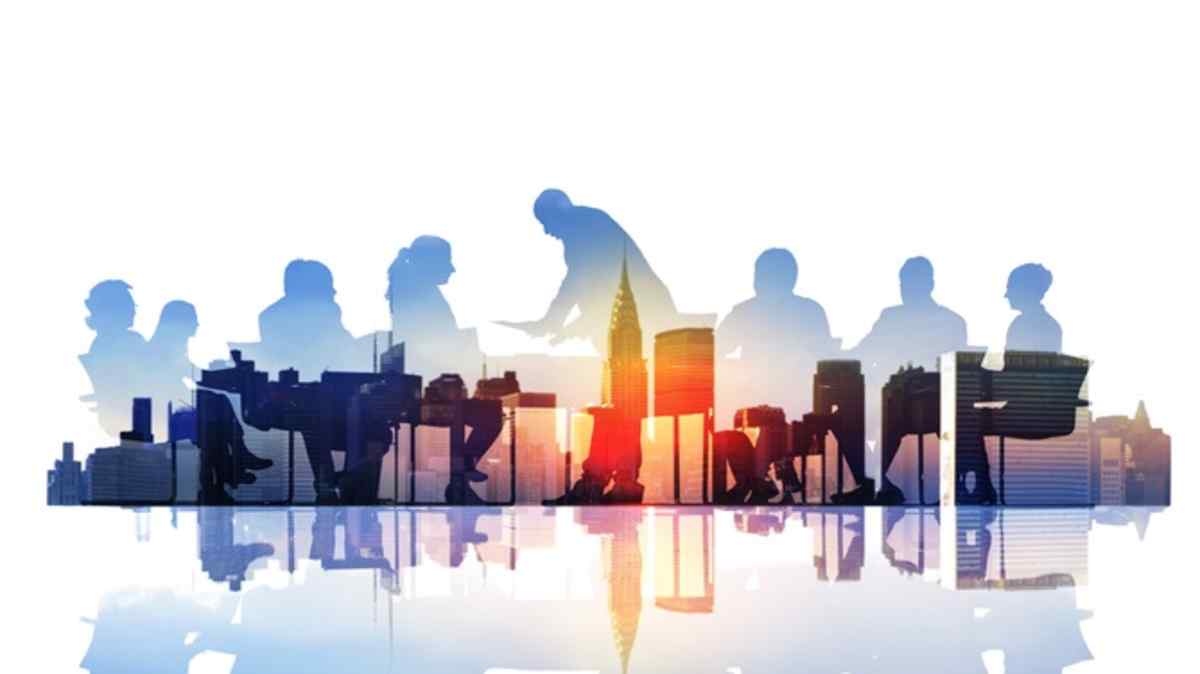 When the first lockdowns of the COVID-19 pandemic began in March 2020, many businesses responded by modifying pay levels and incentive opportunities throughout their organizations. This wasn't limited to rank-and-file employees and management. Some companies also modified pay for the board of directors.
About 22 percent of private companies made temporary changes to outside directors' pay, according to a 2021 survey by consulting firm Lodestone Global, with responses from 625 companies. Changes to board directors' compensation included:
Lowering annual retainer fees for board service (45 percent).
Reducing per-meeting fees (23 percent).
Eliminating annual retainer fees (17 percent).
Eliminating per-meeting fees (14 percent).
An April 2020 survey of 315 public and private companies and nonprofit organizations by consulting firm Pearl Meyer found that:
20 percent of respondents either rescinded a planned director pay increase or temporarily reduced director compensation.
14 percent were evaluating the effect of the pandemic and were considering changes to directors' pay.
About half (55 percent) continued with their pre-pandemic plans for directors' pay whether that included freezing board members' pay (38 percent) or increasing it (17 percent).
The challenge of finding the right pay level for corporate board members will not end with the pandemic. Finding and keeping the board-level talent necessary to steer companies through the challenges ahead is a constant and evolving endeavor, management advisors point out.
Navigating New Challenges
With so much uncertainty in the early days of the pandemic, changes to board members' compensation were not surprising. Many companies saw steep drops in their share prices as the economy plunged into recession.
With both executives and employees facing pay cuts, furloughs and layoffs, some companies may have felt that they had no choice but to mirror those cuts in director compensation. "That's a message that everyone understands," said Robert Newbury, a senior director with Willis Towers Watson in Columbus, Ohio. "Sacrifices were being made, so directors took part in some cuts."
If company performance improved or did not suffer as much as expected, those changes to director pay were restored. However, some organizations have postponed pay increases until this year or 2022 to make sure the business situation is stabilized.
Organizations may have benefited from taking a wait-and-see approach before making changes to director pay. "I think a lot of what happened to pay schemes last year was a bit of a knee-jerk reaction," said William Tenenbaum, managing partner of Lodestone Global in Princeton, N.J. "There were some that needed to eliminate fees to save costs, but we actually saw some companies increase their fees commensurate with the increase in commitment required to navigate through the crisis."
Prepping the Board for the Future
Pandemic aside, some companies are modifying directors' pay to align board members with the organization's long-term goals and direction. Senior HR leaders have an important role to play in this endeavor, particularly as organizations push to find the specific board-level talent the organization needs to meet emerging challenges and priorities.
The chief HR officer, for example, can help ensure that the organization identifies a proper benchmarking peer group when setting pay mix and pay levels, management consultants advise. Boards may also turn to HR for help in finding board candidates who can help increase the diversity of the board and bring needed expertise and perspectives to the boardroom.
This evolving need for new director talent may also put upward pressure on director pay. For example, with so many companies concerned about technology and cybersecurity, the board may focus on finding new members with this type of background. At the same time, some shareholder groups are pushing for shorter tenure for board members to ensure that organizations maintain fresh perspectives.
"Look at the talent you are after and look at the commitment required [from board members], then benchmark yourself versus your peers," said Tenenbaum. A company that is growing quickly, expanding into a new geography or product area, or experiencing extremely complex business issues might want to target its director pay levels to the 75th percentile of its comparison group, for instance.
Fee Changes
As they consider what they need from the board of directors now and in the future, some companies are rethinking how they pay board members. Meeting fees are one area of particular focus.
"Meeting fees are difficult to administer, especially for committees that have frequent meetings," said Ryan Hourihan, a principal with Pearl Meyer in Los Angeles.
In the drive for simplicity, some companies are increasing annual retainer fees, to which an outside director is entitled for serving on the board, and increasing annual retainer fees for serving on board committees, instead of maintaining per-meeting fees.
A 2020 Willis Towers Watson analysis of director pay among the companies that make up the Standard & Poor's 500 index found that 9 percent of those companies only start paying meeting fees after the number of meetings held passes a certain threshold.
Rethinking Equity Grants
Another change that could emerge from the pandemic is a move to compensate board members with a fixed number of shares of company stock, rather than a fixed dollar amount of stock shares. The reason: Stock price volatility can skew the ultimate value of equity grants and, potentially, exhaust a company's stock reserves, Hourihan said.
For example, stock grants of $100,000 made in March or April 2020 when stock prices plunged for a relatively short period meant that board members may have received far more shares than they would have just a few weeks earlier.
Alternatively, "companies could use a trailing 60- to 90-day share price average, or use the prior year stock performance, when [company stock] valuations had a more normal range, to set award levels," he suggested.
Companies often require a certain level of stock ownership during an outside director's tenure on the board, and Hourihan is seeing a trend toward requiring longer holding periods before directors can cash out company stock—such as extending the holding period for a certain number of years after a director retires from board service.
"Companies want boards to maintain an even longer-term perspective on strategy," he said.
Joanne Sammer is a New Jersey-based business and financial writer.