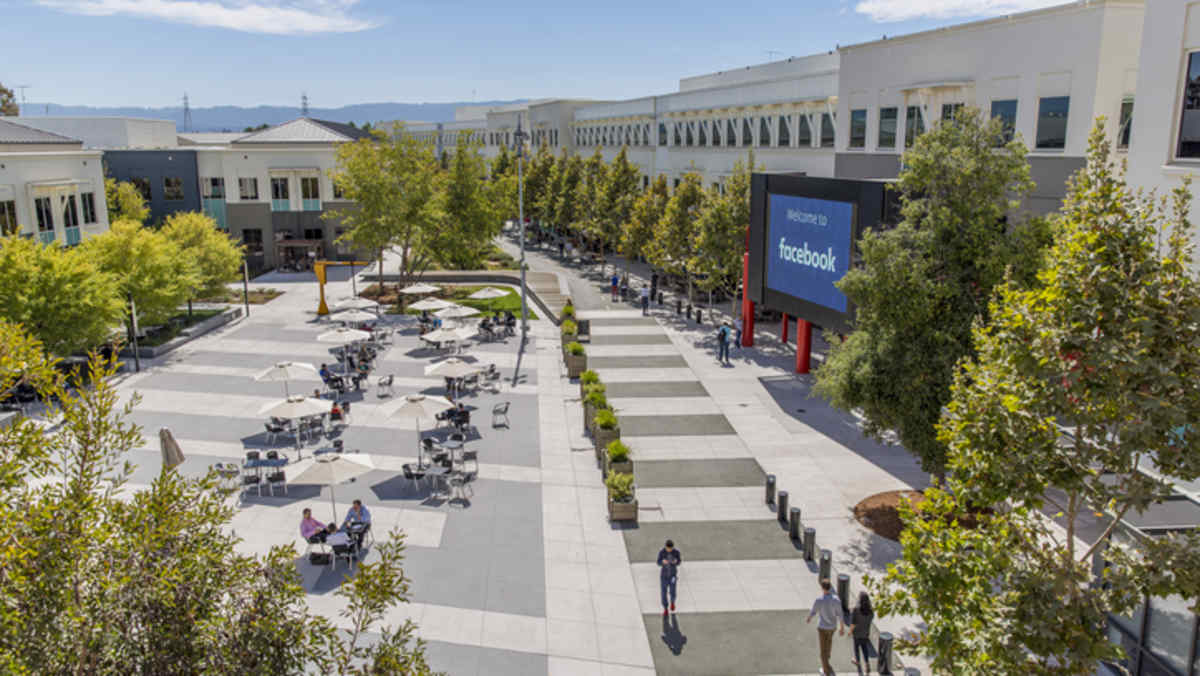 ​The Department of Justice (DOJ) has sued Facebook for allegedly setting aside thousands of jobs for foreign temporary guest workers, rather than advertising those jobs to available U.S. workers as required by law. The company is cooperating with the investigation and declined to comment on pending litigation.
We've rounded up resources and articles from SHRM Online and other outlets to provide context.
Investigation Began in 2018
The DOJ lawsuit says that Facebook inadequately advertised at least 2,600 positions between 2018 and 2019 that were filled by foreign professionals on H-1B visas whom the company was looking to sponsor for permanent residency.
Separate Hiring Processes
The complaint alleges that Facebook created a separate hiring process for H-1B visa holders and implemented a recruitment process intentionally designed to deter U.S. workers from applying, including not advertising the job on its website, not accepting applications online and requiring candidates to mail in their applications.
(The Hill)
Trump Sought to Reform H-1B Visa Program
The DOJ investigation and lawsuit reflects a continuing push by the Trump administration to crack down on alleged displacement of U.S. workers via the H-1B visa program.
Significant Changes Made to Visa Program
The Departments of Homeland Security and Labor issued new rules in October that increased the required wages employers must pay their H-1B workers and would have redefined the degrees, occupations and employer-employee relationships eligible for the visas.
Federal Judge Strikes Down H-1B Visa Rules
Two district courts have since invalidated the fast-tracked regulations announced in October.