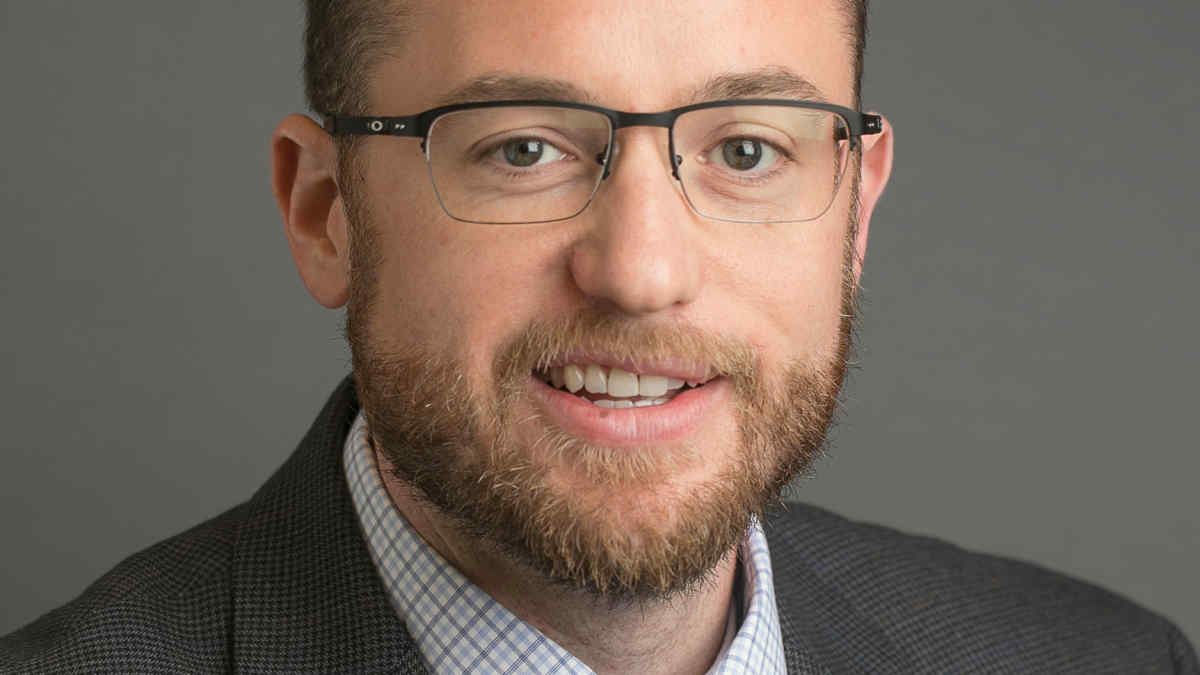 ​Financial wellness is an important topic for me. Not long ago, I paid off $117,000 of student loan debt in 35 months. Fiscal management has always been a priority in my life; I make it a priority with my clients, and I think it should be a priority in every organization. With the current uncertainty surrounding employment, layoffs, furloughs and downsizing, financial wellness is an important topic for all HR professionals across the world.
Over the past few months, I have read a number of articles on financial wellness and the employer's obligation to provide strategic opportunities and solutions for employees at all levels throughout the organization. Below are a few thoughts on opportunities to collaborate in this area and implement strategic solutions to make financial wellness a priority.
Open enrollment and retirement savings. Communicate retirement options for every employee—over-communicate them. During the open enrollment process, ensure that retirement information and financial advisors are available. Proactively deliver information by providing a list of frequently asked questions. If you can, offer employees one-on-one meetings with advisors to discuss their needs. Consider implementing an annual percentage increase in payroll deductions into retirement accounts.
Budget and debt counseling. Look for opportunities to partner with local banks or credit unions to provide budget and debt counseling, training, or one-on-one coaching, onsite or remotely. I have worked with a number of such organizations. There are a variety of opportunities to collaborate with local professionals. Provide additional tools and resources for the workforce and general public—this is an effective option for everyone.
Measure, assess and evolve. We cannot change what we do not measure, so develop metrics and assess the effectiveness of strategic solutions for anything you implement. Find out how many people in your organization are participating in a retirement account, health savings account or flexible spending account. Have many people taken out loans against their retirement accounts? Who is participating in seminars on budget counseling and handling debt? Ask for feedback on the effectiveness of the programs being offered. Keep measurements simple and easy to communicate; this will be more effective when delivering results. Celebrate wins—and be prepared to pivot if the workforce needs something different.

Relevant HR competencies. The SHRM competencies Communication, Relationship Management, and Leadership & Navigation are most applicable in the area of financial wellness. Senior leadership should embrace and drive any programs, such as those suggested above. Without leadership, your efforts can easily turn into a "flavor-of-the-month" program that is popular for a short time, then quickly fades away. Build relationships. Continue to review opportunities for younger employees, who can be overwhelmed with student loan debt. Debt is stress, and stress becomes a serious engagement problem in the workplace.
Matthew W. Burr, SHRM-SCP, owner of Burr Consulting LLC in Elmira, N.Y., and co-owner of Labor Love, LLC, is an HR consultant, an assistant professor at Elmira College, and an on-call mediator and fact-finder for the New York State Public Employment Relations Board. He holds master's degrees in business administration and in human resources & industrial relations, and a Lean Six Sigma Green Belt.