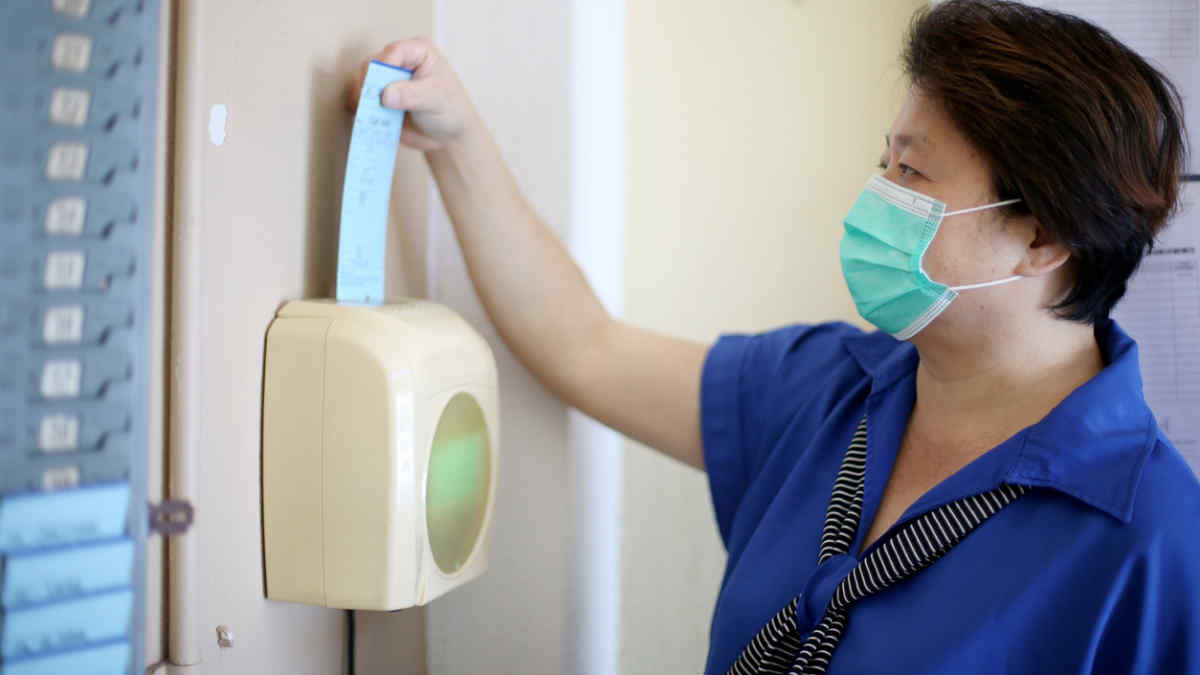 Employers will no longer be able to participate in a federal program that allowed businesses to self-report federal minimum wage and overtime violations in an effort to avoid litigation under the Fair Labor Standards Act (FLSA).
The U.S. Department of Labor (DOL) ended the Payroll Audit Independent Determination (PAID) program on Jan. 29, effective immediately, noting that the program blocked workers from suing employers for identified violations.
"Workers are entitled to every penny they have earned," said Jessica Looman, the DOL Wage and Hour Division's principal deputy administrator. The PAID program "deprived workers of their rights and put employers that play by the rules at a disadvantage," she said.
The prior administration launched the program in 2018 with the goal of resolving wage and hour claims "expeditiously and without litigation, to improve employers' compliance with overtime and minimum wage obligations, and to ensure that more employees receive the back wages they are owed—faster."
We've rounded up articles and resources from SHRM Online and other trusted media outlets on the PAID Program.
About the PAID Program
The DOL launched the PAID program to help employers settle overtime and minimum-wage violations under the FLSA. The PAID program encouraged employers to conduct wage and hour audits and self-report any violations they found. Employers were able to work with the department to correct mistakes and deliver any back wages to employees. Participating employers had the opportunity to avoid costly penalties and litigation expenses and make quick payments to workers who were owed compensation.
Outreach and Educational Resources
In the Jan. 29 announcement, the DOL's current leadership said the department "provides significant outreach and educational resources for employers seeking assistance to understand their responsibilities to comply with wage and hour laws." The department said its resources are "sufficient for helping employers comply without relieving them of their legal obligations and ensure that workers understand their rights."
Continue to Audit Pay Records
The end of the PAID program means that employers can only obtain a release of FLSA claims through a court-approved settlement or as a result of an investigation initiated by the DOL. However, employers should continue to audit their pay records and correct any potential wage and hour violations that are identified.
Ensure Compliance with State Laws
Employers should note that the PAID program only applied to federal FLSA claims—not state wage and hour claims. In addition to DOL rules, employers must comply with state laws and state agency investigations.