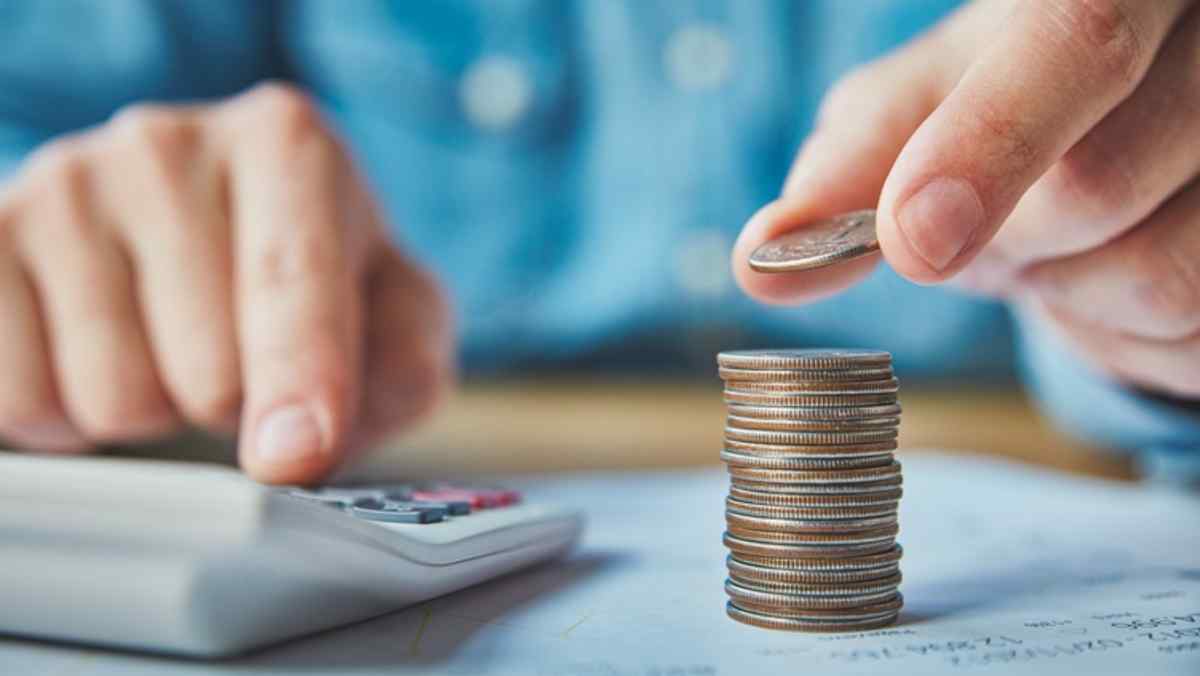 Only 64 percent of U.S. organizations gave base pay increases in 2020, down from 82 percent that raised salaries in 2019, new research shows.
The results were reported in February by compensation data and software firm PayScale in its 2021 Compensation Best Practices Report, and are based on more than 5,000 responses from compensation managers at U.S. and Canadian companies surveyed from November 2020 to January 2021.
For organizations still giving base pay raises, the average percentage increase in salary budgets has not changed much, with a majority of employers citing increases of 3 percent or less for 2021, although pay raises will be greater at top-performing organizations—those that exceeded revenue goals.
Bonuses were less common, as well. Organizations that offer performance-based variable pay dropped from 73 percent to just under 70 percent between 2019 and 2020, PayScale found.
Among the firm's other findings:
Pay freezes. Although a majority of organizations did not issue pay freezes in 2020, pay freezes were the most popular response for employers that took any action on pay in response to the pandemic. Pay freezes were most likely to be applied company-wide if they were an option at all, followed by freezing pay for executives and highest earners.
Pay equity. In 2021, 46 percent more organizations are pledging to conduct pay equity analysis to ensure employees are paid fairly regardless of race and gender, compared to 38 percent last year. In addition, 80 percent of employers say that paying employees fairly is important to foster engagement and retention.
Sources for salary market data. Most employers (77 percent) are using either traditional surveys or paid online market data sources to drive their salary setting. A majority of respondents (60 percent) said that they also use free online salary data. Organizations frequently use multiple surveys to make sure they have enough sources to validate the accuracy of salaries for their employees.
Pay transparency. Most organizations (55 percent) said letting employees know their pay range can help them understand how to grow into their position; however, only a third currently share pay ranges for other positions with their employees.
[Need real-time, HR-reported compensation reports? Check out the SHRM Compensation Data Center]
Wage Spike Not Expected
Economists and pay consultants are confirming that 2021 wage increases will stay limited, despite an expected pickup in economic growth as COVID-19 vaccinations become widespread and the pandemic recedes.
The Conference Board's Salary Increase Budgets for 2021 report, released at the end of 2020 by the independent business membership and research association, forecasts that "in the next year or two, we expect wage growth in the U.S. to be historically low."
As long-term unemployment neared historical highs one year into the pandemic, many workers had left the workforce "to receive expanded unemployment benefits, and given the risks of getting infected at work or lack of childcare solutions, [preferred] to remain unemployed for the time being," reported The Conference Board. Many of those workers, however, will start to re-enter the post-pandemic workforce this year.
Based on survey responses from 183 U.S. organizations, economists and labor market analysts project that, at the median, 2021 salary budgets will increase by 3 percent across all job levels, in line with earlier forecasts for this year. In addition, they expect that for 2021:
Much will depend on how quickly the COVID-19 crisis is resolved. If the virus is neutralized due to widespread vaccination, leading to an economic recovery, "wage growth would still slow substantially given the persistent high unemployment rate," the report said.
Downward wage adjustments will become more visible and will be larger for new hires than for existing workers.
The magnitude of the slowdown in wage growth will vary across job types. For instance, the labor market will soon become tight again for technology-related jobs.
The rise in remote work rates will become permanent even after the pandemic is over and will contribute to lower labor costs. Companies in high-cost areas may shift some onsite positions to remote work or move those positions to other parts of the U.S. with a lower cost of living or even outside the country.
The drop in wage growth is happening despite minimum wage rates going up in many states and cities, which will significantly raise wages at the lower end in these locations. At the same time, higher minimum wage levels may lead companies, more so than in recent years, to automate low-paying jobs or shift them to areas with lower minimum wages.
Compensation survey and consulting firm Empsight's 2021 Salary Budget & Incentive Forecasts report (registration required), with responses from 161 U.S. companies, also foresees median merit increases of 3 percent in 2021.
Empsight's findings, released in December, show that employers were expecting 2021 salary structure increases—adjustments to pay range minimums, midpoints and maximums for job positions—to rise at a median rate of 2 percent, and at 3 percent for companies in the 75th percentile, meaning those that are bigger than 75 percent of all companies surveyed.
Related SHRM Articles:
Long-Term Unemployment Rises Toward Historic Peak, SHRM Online, February 2021
Fewer Workers Will Get Pay Raises in 2021; Bonuses Gain Ground, SHRM Online, November 2020
One-Third of U.S. Employers Trim Projected Pay Raises for 2021, SHRM Online, October 2020
Salary Increase Budgets Decline for First Time in 12 Years, SHRM Online, August 2020
Developing a Post-Pandemic Pay Strategy, SHRM Online, June 2020
Related SHRM Resources:
Salary Increase Projections 2021, SHRM Express Request