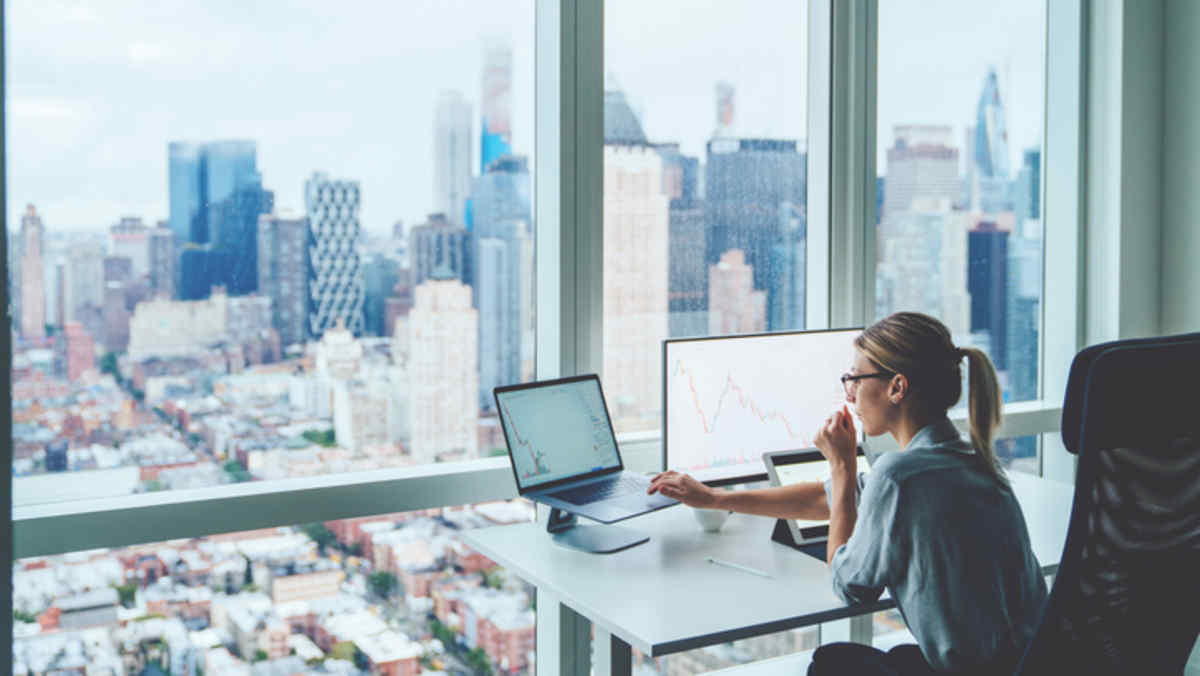 ​As new business models emerge and employers continue introducing new technologies to support the employee experience, developing and maintaining critical skills will be crucial for companies to maintain a competitive edge, said Andi Britt, senior partner, practice leader of Talent and Transformation at IBM Services, based in the U.K.
Britt cited a recently published IBM report titled Accelerating the journey to HR 3.0 that found enterprise companies agree that improving the employee experience is HR's prime focus today. The report was based on a survey of 1,500 HR executives working at enterprise companies that operate in a dozen industries. It gauged how HR executives view their jobs, with more than two-thirds of those polled saying the global HR function is ripe for disruption.
Respondents ranked the top five HR essential characteristics they believe are necessary for the future HR role. At the top of the list are core HR competencies (69 percent) such as organizational management and strategic workforce planning, followed by agile practices for speed and responsiveness (68 percent); consistent transparency to preserve trust and reduce reputational risk (66 percent); being able to deliver meaningful employee experiences that are highly personalized, responsive and constantly improved (61 percent); and data-driven decision-making powered by artificial intelligence, or AI (59 percent).
While there is common agreement on the five characteristics that underpin the HR role of the future, the report noted that only 1 in 10 HR executives say they are leading in all five areas, with executives saying they are unsure how to best evolve.
According to the report, which was authored by IBM's global HR team with input from Josh Bersin, an HR industry analyst and thought leader, a company that meets the advanced criteria is an agile consulting organization that delivers efficient services, practices creative problem solving—and uses technologies like AI or natural language processing to inform decisions. As organizations start to think about how they'll survive or thrive as they face the economic shock of the COVID-19 pandemic, HR must focus on employee skills, Britt said.
"Skills has got to be at the heart of what the HR function does, because skills is the DNA; it's the kind of currency of business," Britt said. "The ability to create a self-reinventing workforce where everyone across the corporation can reskill themselves rapidly is going to be HR's prime raison d'être."
Investing in AI tools to support the goal of reinventing the HR role will be a key factor. The report recommended that companies leverage AI across HR to improve the employee experience. It urged companies to use AI not only to generate predictive analytics that spot new leaders, but also to carefully identify and eliminate pay bias. Companies should also turn to AI to build a diverse workforce that is flexible and adaptable.
The report recommended that companies deploy digital tools to create personalized learning experiences for employees, move HR systems to the cloud for scalability and flexibility, and develop high-tech skills in the HR team in analytics, AI and machine learning. Another key action is to use analytics to promote workforce growth and development.
Gaining insights on the employee experience through data collection is going to be critical to reinventing the HR role, Britt said.
"HR decisions are going to be far more precise. We're going to use that data to make decisions about the kind of people we recruit, what pay raises we are going to give and what targeted learning we need to direct to our staff. Decisions are going to be based on data rather than just intuition or gut feeling," she said.
Companies need to take other steps to modernize their HR practices, including continuously measuring employees' performance, paying workers for performance in a fair and transparent way, and improving the skills of HR teams to support agility and creative problem-solving.
Mike Brennan, chief service officer and co-founder of Leapgen, a Minneapolis-based HR consulting firm, said many HR professionals working for his firm's enterprise clients agree with the report's conclusion that HR executives are having a difficult time deciding which programs to prioritize and what investments will drive the radical reinvention of human resources.
Brennan said transformation typically doesn't happen overnight and employers will need to put new structures in place. He added that one place to start is to evaluate what the workforce needs and focus on where the company needs to go.
"Like businesses in general, HR needs to be more agile to respond to markets," he said. "For example, if we are going to be headcount-neutral or even less than that for the foreseeable future, then focusing on transforming the recruiting department and investing a lot of money in recruiting techniques may not be the best way to spend your time right now."
According to Brennan, digital transformation is not a technology strategy. It starts with a mindset, a vision and guiding principles.
"Next comes people—who you're designing for and the organizational operating model and skill sets needed to serve them. Then comes process, which needs to be rethought. And lastly comes technology, which needs to be implemented in support of reimagined experiences delivered through a new organization that needs to evolve over time to support the changing needs of the business and expectations of the workforce," Brennan said.
Nicole Lewis is a freelance journalist based in Miami.