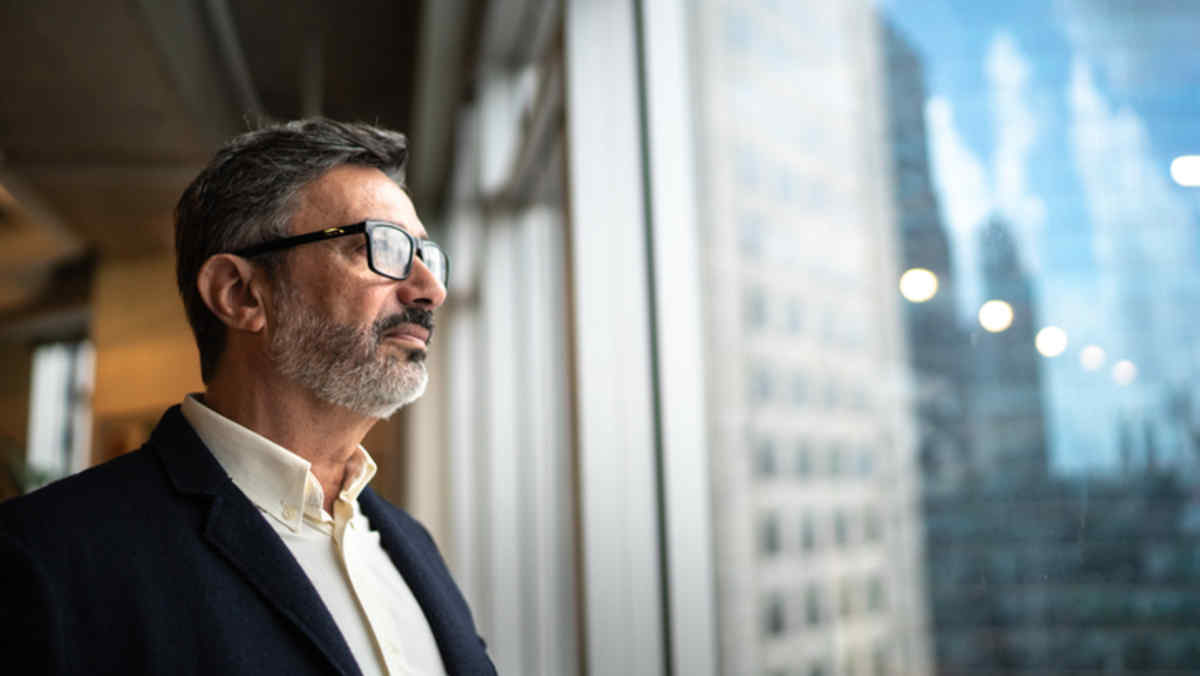 ​As many organizations around the country continue to operate in a remote or hybrid way and many indicate that they may do so for the foreseeable future (or even permanently), some are beginning to realize a potential big benefit—an opportunity to recruit and hire employees from a much broader talent pool.
"The widening of the talent pool is both an opportunity and a challenge, and I think many companies are still figuring out how to navigate the global talent landscape," said John Hill, chairman and CEO of The Energists, an executive search and recruiting firm in the energy industry.
The opportunity, he said, is that "instead of only choosing from the top talent that lives nearby, you can access top talent from all over the world."
However, he noted, "you also open up the floodgates to receive a lot more applicants than you likely would with a more local search." This can actually make it more difficult to find top talent, especially if receiving more applicants slows the hiring process.
Still, it's a trend that is likely to continue and even pick up steam as companies adapt to the new normal of work during the pandemic. David Lewis, CEO of OperationsInc, an HR consulting firm in Norwalk, Conn., said that his firm has been talking with clients "for months now" about the new opportunities a more remote workforce can represent.
Seeing New Opportunity
Susan Norton is senior director of human resources at LiveCareer, a resume-writing service in New York City. LiveCareer has already become more open to recruiting applicants from different locations, Norton said. "Like many other companies, we've learned that working remotely not only works, but also increases job satisfaction among our employees." As long as they can find motivated candidates who will be a good fit with their culture, she said, "we want to have them on board, regardless of their physical location."
TINYpulse, a Seattle-based employee engagement software company, is another firm that's already reaping these benefits, said HR manager Felicia Daniel. "When we shifted to working remotely, we had to consider growth from a talent perspective," she said. "In fact, it prompted a major change in our hiring strategy. With that comes opportunities and some challenges."
The biggest opportunity they've seen, Daniel said, is increasing their talent pool when searching for new candidates. "We were already running a globally dispersed team with an office in Vietnam prior to COVID-19," she said. The pandemic has allowed them to further explore these opportunities.
"As business grows, we want to grow from a talent standpoint by attracting the most talented candidates there are," Daniel added. "Luckily, we've been able to do just that by hiring permanent fully remote employees that aren't located in just the greater Seattle area."
Job seekers are also taking advantage of these new opportunities, Norton said. "Job seekers are bolder in sending their applications to their dream companies located outside their hometowns," she said. "As different locations are often no longer an issue in hiring, applicants take their chances in different states or even countries."
It's a trend that research is supporting. According to research from Alight, a cloud-based provider of human capital and business solutions, "more than half of employees who are currently remote due to the pandemic are very interested in continuing to work remote if given the opportunity, and the vast majority (85 percent) are at least moderately interested. What's more, 48 percent of employees think working remotely will be considered the same as working at a physical company location in the next two years."
Avoiding Potential Pitfalls and Overcoming Challenges
Scheduling meetings and establishing and maintaining a company culture is more difficult with distributed teams, Hill said, "since the workers come from different cultural backgrounds and geographic areas and are less likely to have shared experiences."
This can also represent an advantage, Hill said. "Workers in different time zones can expand your availability for clients, and multiple cultural perspectives can encourage a more diverse, innovative workplace." Not all companies are equipped to deal with these challenges though—at least not yet.
State taxes, for instance, can be a "big mess," Hill said. Employers need to set up their firms with an Employer ID in each state where they are hiring remotely. Employers recruiting from global locations face additional potential challenges. Companies hiring remote workers, domestic and abroad, need to ensure that they are on top of the local tax and labor laws that may impact them.
Employers must also explore issues related to security, protection of company and customer data, employee safety, and ensuring managers are trained on how to effectively lead and communicate with remote staff.
Some companies have committed to maintaining a remote workforce for the long term, said Hill, and these are the companies likely to achieve the most immediate benefits. Others are taking a "toe in the water" approach and continuing to "stick to their known talent pools until they've had time to give remote work a full trial run," he said.
It's a trend worth considering. Now is the time for HR leaders to begin conversations with their leadership teams about what the workforce should look like in the future, where talent should be recruited from and how to minimize the potential risks that come with managing these remote relationships.
Lin Grensing-Pophal is a freelance writer in Chippewa Falls, Wis.