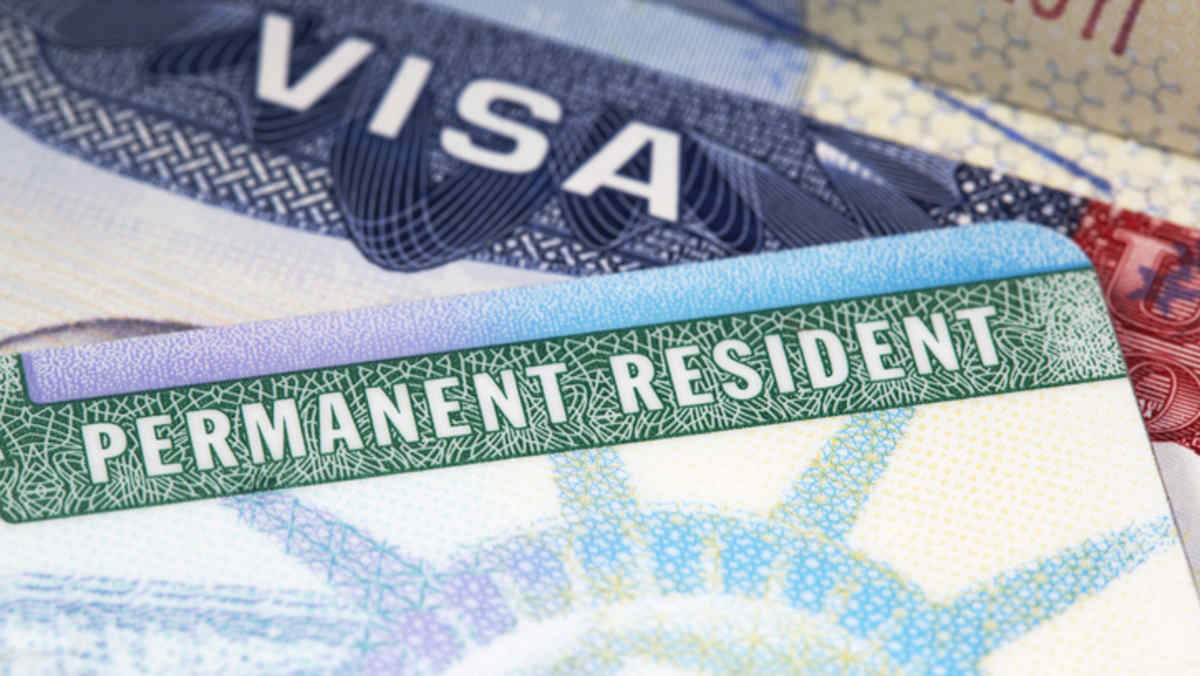 ​President Donald Trump extended a freeze on foreign workers entering the U.S. with work-based visas and green cards through March 31, citing continued weakness in the U.S. labor market due to the coronavirus pandemic.
We've rounded up resources and articles from SHRM Online and other outlets to provide context.
Protective Orders
President Trump first put the restrictions on green cards issued abroad in April 2020 and expanded the limits to guest worker visas in June as the coronavirus pandemic was battering the U.S. economy. The restrictions apply to new H-1B visas used by professional and technology workers; H-4 visas awarded to the spouses of H-1B holders; H-2B visas used by seasonal workers in landscaping and hospitality; L-1 visas for executives and managers transferred within companies; and certain J-1 visas issued to interns, trainees or people on work-study summer programs. Visa holders already in the U.S. or with already approved visas are exempted from the ban.
Business Blowback
The Society for Human Resource Management and other employer organizations criticized the bans as damaging to the nation's economy. In October, the U.S. Chamber of Commerce, the National Association of Manufacturers, the National Retail Federation and other trade groups successfully sued to have their members excluded from the restrictions. The decision has been appealed to the 9th U.S. Circuit Court of Appeals, which is scheduled to hear arguments Jan. 19.
(Reuters)
Practical Effect
Many legal experts believe that the directive creates uncertainty for employers struggling to respond to the pandemic but that it is much less restrictive than advertised for a variety of reasons, including that overseas visa processing and cross-border travel into the United States has been largely curtailed; exemptions have been made for workers in essential industries; and the vast majority of H-1B visas are filed as a change of status within the U.S., rather than issued from abroad.
What Will Biden Do?
President-elect Joe Biden, who takes office Jan. 20, has criticized the restrictions but has wavered on whether he would immediately reverse Trump's pandemic-related executive actions.