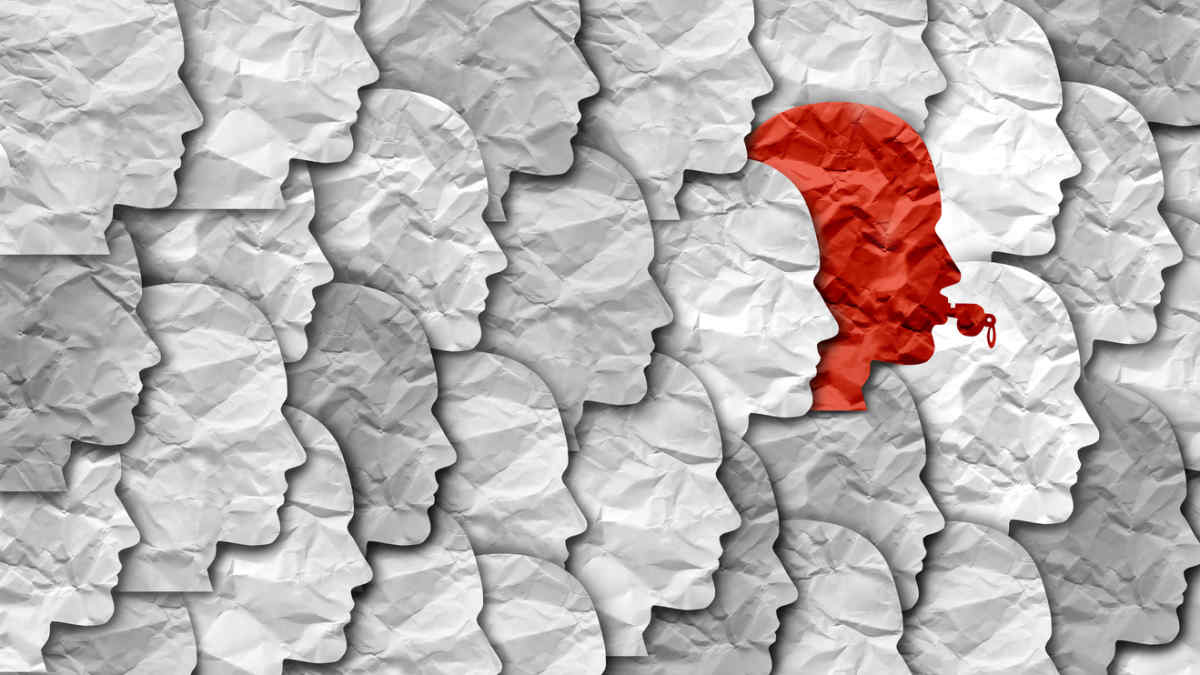 ​This year promises a host of compliance and litigation challenges for employers, especially those whose employees flag alleged violations of law. Expect new laws and aggressive enforcement of existing protections from the Biden administration and Democratic congressional majorities.
Massive government spending to combat the COVID-19 pandemic will place increased scrutiny on recipients of government funds. Meanwhile, international employers will contend with significant developments across the European Union (EU) as EU member states scramble to implement national whistle-blower laws by the end of the year to comply with a 2019 EU Council directive.
Continued Expansion of Legislative Rights and Remedies for Whistleblowers
Congress closed 2020 by enacting two laws containing whistle-blower protections: the Anti-Money Laundering Act (AMLA) and the Criminal Antitrust Anti-Retaliation Act (CAARA). CAARA extends whistle-blower protections to people who report criminal violations of antitrust laws.
The AMLA may foreshadow a more aggressive approach to recruiting whistleblowers. Many statutes provide financial incentives for whistleblowers to come forward by offering a percentage of funds recovered in enforcement actions as a bounty. The AMLA also provides bounties but departs from prior statutes by permitting compliance professionals and other employees who detect and report misconduct as part of their job duties to collect upon the successful conclusion of an enforcement action.
State legislatures also expanded whistle-blower protections in the past year. A number of states, including California, New York and Virginia, either created new rights and remedies for whistleblowers or expanded existing whistle-blower protections.
For example, Virginia enacted sweeping legislation prohibiting employers from discriminating or retaliating against employees who report violations of state or federal law or otherwise cooperate in government investigations. New York expanded whistle-blower protections for health care employees who report violations of law that undermine workplace safety.
Pending legislation may further expand federal whistle-blower protections.
Increased Regulatory Enforcement
Prepare for increased regulatory enforcement of existing whistle-blower protections. HR professionals should expect the Occupational Safety and Health Administration (OSHA) to receive greater funding and take a more active role under the Biden administration. Both President Biden and Secretary of Labor nominee Marty Walsh have strong ties to organized labor and will likely support more-aggressive OSHA enforcement. Among other changes, OSHA may re-establish the Whistleblower Protection Advisory Committee originally established during the Obama administration.
Despite the pandemic, the Securities and Exchange Commission (SEC) made extensive use of its Whistleblower Program in 2020, issuing a record 197 individual awards, including a $114 million award. In November 2020, the SEC promulgated Whistleblower Program Final Rules clarifying and streamlining the process for claiming bounties. Despite limiting the dollar value of some bounties, on balance the regulations signal a continued commitment to the SEC Whistleblower Program.
In fact, the SEC has awarded over $176 million in whistle-blower awards since October 2020, surpassing the total dollar amount awarded in the entirety of any prior fiscal year. In the press release announcing this development, Jane Norberg, chief of the SEC's Office of the Whistleblower, expressed the hope that "these awards continue to encourage individuals with information regarding possible securities laws violations to report to the commission." Expect the Biden administration and Democratic congressional majorities to appropriate additional funds to federal whistle-blower programs.
This past year, many states issued interpretive guidance advising employees of state law protections for employees who report unsafe working conditions related to COVID-19. For example, Illinois' guidance specifically reminds employees of whistle-blower protections for reporting an employer's insufficient COVID-19 safety precautions. Employers returning to in-person operations should exercise extreme care in handling employee workplace safety concerns related to COVID-19, as both state and federal agencies will be highly alert to this issue.
All industries can expect an uptick in government solicitation of whistleblowers. However, the health care and life sciences industry, as well as employers involved in government efforts to combat COVID-19, should expect heightened scrutiny. Massive government expenditures on economic relief and vaccine distribution will spawn efforts to ensure that appropriated funds be spent appropriately. The government will rely on whistleblowers as an integral part of its enforcement strategy.
Expansion of Whistle-Blower Rights and Remedies Globally
Historically, U.S. law has provided some of the strongest whistle-blower protections in the world. The EU's December 2019 directive to member states may change this. The directive requires EU member states to integrate whistle-blower protections—many of which exceed protections available under U.S. law—into their national laws by Dec. 17. To date, many EU members, including Germany, have yet to do so, promising rapid developments in whistle-blower law across the EU before the end of 2021.
What Employers Should Do Now
Robust compliance programs mitigate legal and reputational risk associated with whistleblowers while fostering better productivity and morale. Providing employees multiple internal reporting channels gives employers an opportunity to correct issues before the employees report to outside authorities. Employers should consider and invest in the following best practices to foster transparency in the workplace:
Establish wider and more user-friendly channels for employees to report or relay their concerns.
Examine, and modify as appropriate, investigation protocols so the company knows who will handle specific types of concerns before they are raised.
Build a culture of trust with employees to ensure they understand they can report concerns without risking retaliation.
Train the C-suite, the board and front-line managers so they are able to understand what constitutes protected whistleblowing in this evolving risk area, and the critical role they each play in reducing risk and enhancing morale for the company.
Greg Keating is an attorney with Epstein Becker Green in Boston and can be reached at gkeating@ebglaw.com. Daniel J. Green is an attorney with Epstein Becker Green in New York City and can be reached at djgreen@ebglaw.com.