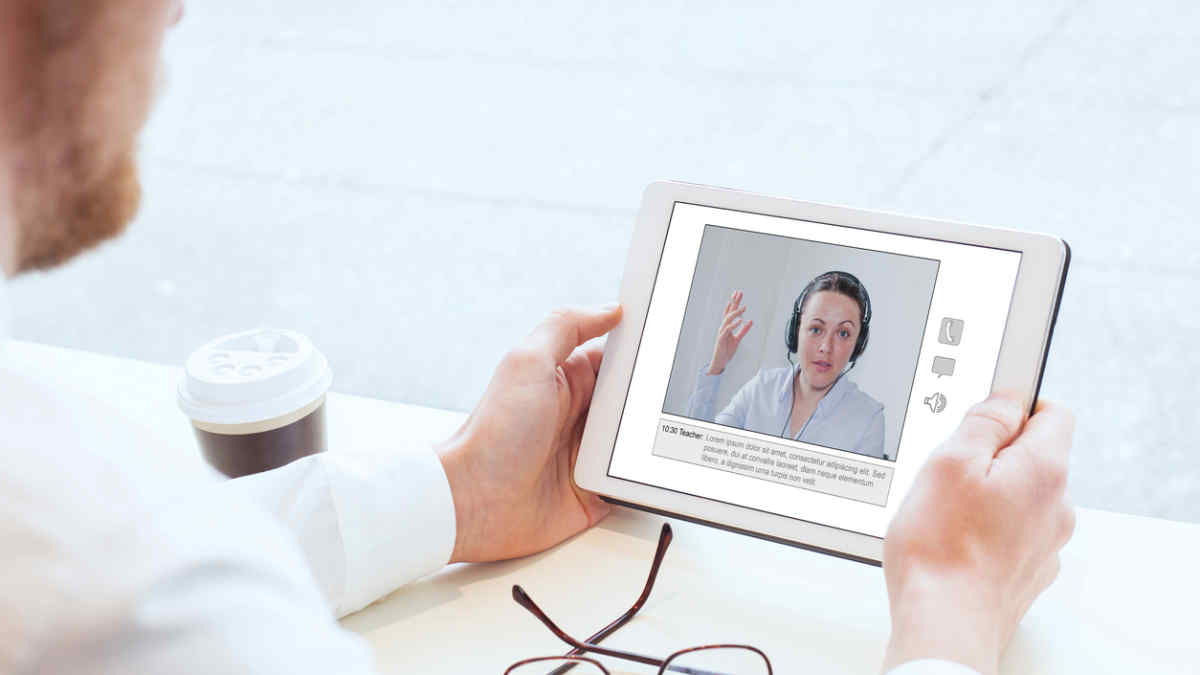 Every time I start to teach a new SHRM certification exam preparation class, the students claim there is a lot to read. They think they have bitten off more than they can chew. I understand—nearly everyone has this reaction—but they all get through the class, and 90 percent of my students pass the exam. (Yep, 90 percent, a pass rate based on the more than 3,000 students I've taught over seven years.)
But it's not the instructor who matters. It's you. Your approach to learning determines the outcome. All students learn differently, but there are a few common elements among those who excel.
Step 1. Aim to Understand, Not Memorize
The SHRM certification exams are based on the SHRM Body of Competency and Knowledge (SHRM BoCK), the foundational document of SHRM certification. The prep class materials (that is, the SHRM Learning System) divide the SHRM BoCK into four books. They cover the ground rules, best practices and knowledge that HR professionals need to make great decisions.
Taking the approach that you can memorize the contents of each of the books is not only impractical, it simply doesn't work.
What does work? Reading section by section, trying to understand what the books are teaching us. Painting pictures in our mind as we read, recalling the places, people and past experiences that make the content come to life and feel real to us.
By taking this approach, we retain the information because we understand it. When we see it again on the exam, we only have to recall what we have already understood, instead of trying to remember something we just memorized.
Step 2. Practice Makes Perfect
Access to the online component of the SHRM Learning System comes with the books. An incredible number of tools are there, so use them. Start by creating a study plan to map out your availability and developing a personal timeline.
Next, take the pre-assessment, which provides a snapshot of your information base line—the knowledge you already possess.
Then, look around! Chapter quizzes correspond to readings from the four books. There are post-assessments and practice tests. You'll find hundreds of flashcards. You can download all four books to your iPad, Kindle or any e-reader device to have the reading available anywhere you go.
Professionals become great by practicing their craft every day. How about you? How many hours are you challenging yourself to become a better HR professional? The SHRM Learning System has all the tools for success, but you have to take advantage of them.
Step 3. Develop Your Strategy
When it comes to studying and test-taking, what works for you? What works for your kids, spouse, job and every other priority in your life?
Take some time to write up a plan, then stick to it. You can modify the plan as you go, but be realistic about the effort you are going to put in.
The destination of this journey is certification. Why climb the mountain if you have no intention of reaching the top to enjoy the view as a SHRM-certified HR professional?
Step 4. Know Yourself to Control Anxiety
Part of cert prep is talking about test anxiety, which is real for all of us.
What do students who are successful at taking tests do? When they get nervous, they focus on what they know until they find their path through the stressful situation.
What about students who aren't successful test-takers? They let the test take them. They spend too much time on every question, consider every possible scenario, talk themselves out of the correct answer. They become their own worst enemy.
There is no secret formula here. Read the question. Ask yourself what the question is asking of you. Read all the answers. The solution is there. Some answers are "close," but none are "gotcha"-type items. SHRM actually prohibits those on its exams.
Use the strikethrough feature to eliminate the answers you know are wrong. If you're down to two possibilities, make a guess. (Yep, I said it.) Most of the time, you will know the right answer, but when you don't, eliminate any wrong ones you can, guess and move on (and feel good about it).
Knowledge Is Powerful
Picture this: You saved up money to go on a trip you'd been thinking about taking for quite a while. You wouldn't spend that money to take the trip and then stay in the hotel the whole time, would you? The same thought process applies to your journey toward certification. Put in the effort—read, practice—because it's worth it.
So many of my students who have taken this journey and become SHRM-certified have let me know, six months to a year later, that they were promoted because their boss saw a change in their behavior—the confidence that comes with added knowledge. (As one former student put it, "I was sitting in a meeting and I actually knew the answer to the question!")
As for myself, SHRM certification was the best "first" journey of my career in HR. It created a foundation to rest on during the tough times. And there have been plenty of those times for all of us.
We are not in this for accolades or promotions, but sometimes there are great benefits. Whatever your success story is going to be, take the adventure and give it your best. The people who rely on HR need the best version of us every day. The question is, "How are you becoming the best version of you today?"
Remember that the true value of the journey is knowledge. I am only the guide, but I hope you see and experience everything you paid for. Knowledge is powerful. I wish you the best.
Terry Welker, SHRM-SCP, is president/principal partner of Universal HR Solutions LLC, with offices in Des Moines, Iowa, and Scottsdale, Ariz., and a faculty member at Drake University. He is the former CHRO for the city of Scottsdale and a past president of the Central Iowa SHRM chapter.
Start your journey toward SHRM certification. Apply for the SHRM-CP or SHRM-SCP exam.

Interested in taking a certification prep course? Virtual options available. Find a course today.