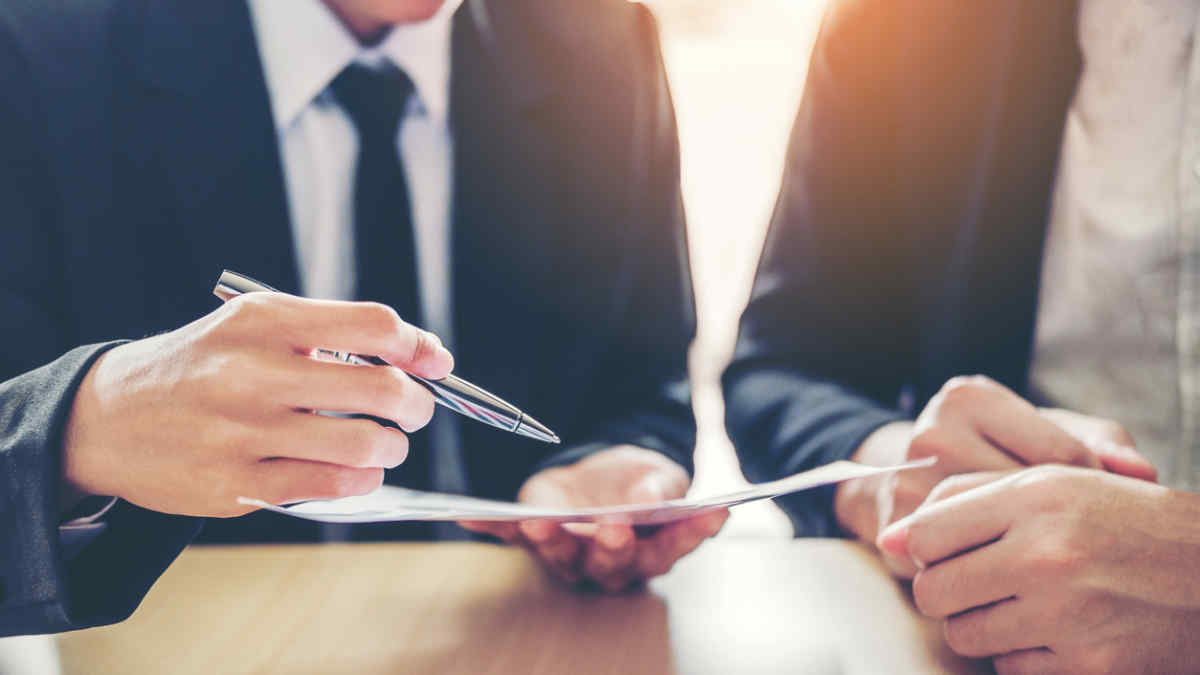 The 11th U.S. Circuit Court of Appeals upheld a $4 million arbitration award to a former employee of Citigroup Capital Markets who claimed wrongful termination, despite his at-will employment status.
For roughly two decades, the plaintiff was a Miami-based broker and investment advisor for Citigroup Capital Markets (Citi). By all accounts, he was a star performer. Over the last five years of his employment, the plaintiff never earned less than $750,000 per year. But despite his financial success, the plaintiff had a few problems at the office.
According to Citi, the plaintiff engaged in inappropriate and abusive behavior toward colleagues. In June 2015, the plaintiff received a final-warning letter reprimanding him for an incident where he was aggressive toward a fellow employee and shouted profane language. Some five months later, the plaintiff e-mailed Citi's human resources department threatening to challenge the warning letter in arbitration. Citi fired him three days later.
The plaintiff initiated arbitration against Citi. He argued that because Citi feared that he would join a competitor firm—and take his 500 to 600 clients with him—it tried to make him unemployable by firing him for cause. Among other things, the plaintiff brought claims for defamation based on Citi's explanation of termination, wrongful termination in violation of the anti-retaliation provision of the employee handbook and wrongful termination in violation of the common law of securities arbitration, which provides that registered persons are not at-will employees. He sought $16.5 million in damages.
At the time of the plaintiff's termination, he and Citi were parties to three relevant agreements: the 2015 Citi U.S. employee handbook, an employment arbitration policy appended to the handbook and a dual employment agreement. The employee handbook, which stated that it was not a contract of employment, included an anti-retaliation provision.
The arbitration panel unanimously awarded the plaintiff nearly $4 million, including $3,452,000 as compensatory damages for wrongful termination. The panel did not make specific findings or explain its reasoning, but it was not legally required to do so. The plaintiff moved to confirm the award in federal district court. Citi opposed confirmation and moved to vacate. The district court granted Citi's motion to vacate with respect to the wrongful termination portion of the plaintiff's award.
The plaintiff appealed to the 11th U.S. Circuit Court of Appeals. The appeals court described the very high standard that a disappointed party in arbitration must satisfy to vacate an arbitration award. The Federal Arbitration Act (FAA) allows a court to vacate or modify an arbitration award only in very unusual circumstances, such as when arbitrators exceeded their powers, or so imperfectly executed them that a mutual, final and definite award upon the subject matter submitted was not made.
A dissenting judge of the 11th Circuit believed that the exception applied in this case. She reasoned that Florida law does not allow at-will employees to bring a wrongful termination claim. She also noted that Citi had presented evidence that it decided to fire the plaintiff the day before he first threatened to bring an arbitration claim.
The majority, however, determined that Citi did not satisfy the high standard for vacating an arbitration award. The 11th Circuit majority found that the employment agreement did not itself forbid the arbitrator from determining that Citi may have breached the handbook's anti-retaliation provision. The appeals court also found that the decision did not go beyond the arbitrator's powers or otherwise violate the FAA.
Gherardi v. Citigroup Global Markets Inc., 11th Cir., No. 18-13181 (Sept. 17, 2020).
Professional Pointer: Recent judicial decisions, including those of the U.S. Supreme Court, have made employee arbitration agreements more protective of employers in some ways. However, employers lose their right to appeal unfavorable decisions in arbitration, as courts will generally uphold arbitration awards even if they seem contrary to legal precedents or state law.
Jeffrey Rhodes is an attorney with McInroy, Rigby & Rhodes LLP in Arlington, Va.