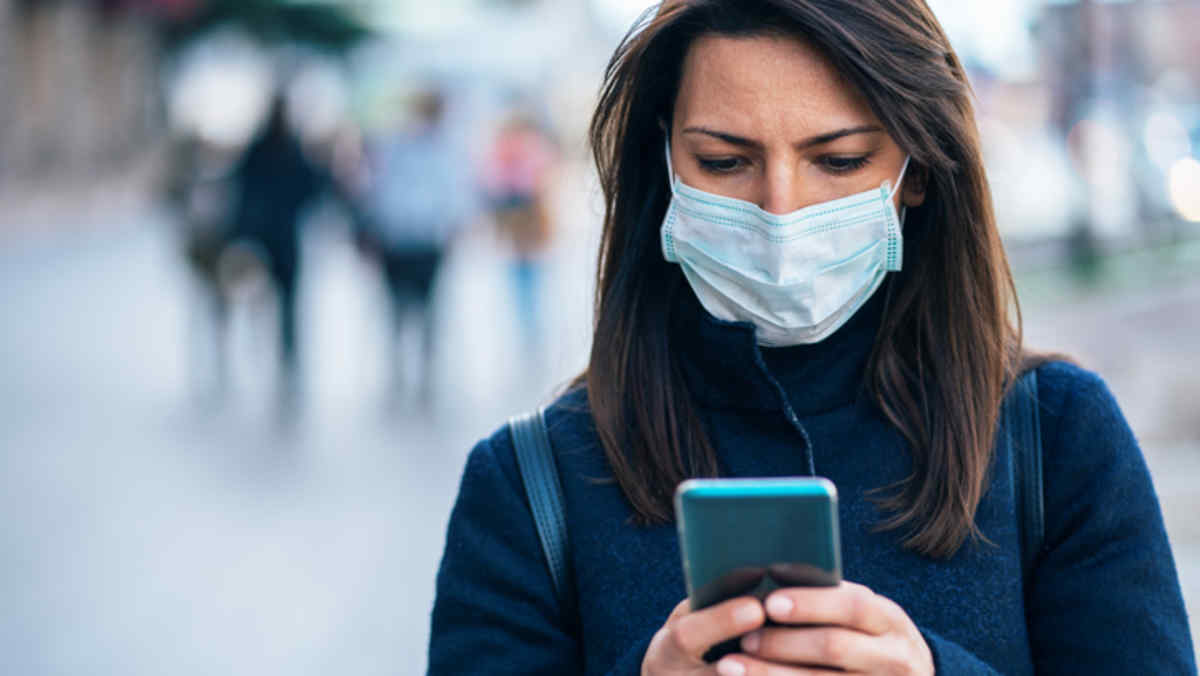 ​Jim Ollerton faced a host of challenges with his payroll system at the small government agency where he works, the Elsinore Valley Municipal Water District, a provider of public water and wastewater treatment in Lake Elsinore, Calif.
Ollerton, director of information technology for the district, wanted to streamline and simplify what had become time-consuming payroll tasks by moving the system to a cloud model. In the process, he also wanted to address new challenges that had emerged in payroll processing because of the district's move to remote work in the wake of the COVID-19 pandemic.
Perhaps most important, Ollerton also sought to move payroll responsibility from accounting to HR as a way to provide improved service to district employees.
"During the project, we realized the best place for payroll was HR and not accounting," he said. "Answering questions about paychecks, benefits, absences, W-2s and more is not the forte of accounting. Ultimately you have to ask whether payroll is a people function or a numbers function, and we concluded it was the former."
Resolving Pandemic-Related Payroll Challenges
As part of the initiative, Ollerton implemented a new cloud-based HR payroll system from vendor Infor and added it to the same platform as an existing cloud finance system to improve reconciliation between the two.
Ollerton said the change paid dividends on multiple fronts. The new cloud system eliminated a host of unwieldy technology interfaces and improved payroll processing time by about 60 percent. Also, payroll data can now be more easily accessed from anywhere at any time, which is essential as district employees continue to work from home.
"Our HR specialist, who's been working remotely since March, can now close out payroll, regardless of where she is, from her phone or laptop," Ollerton said.
The new cloud system also enables automated approvals for employee timecards and time-off and leave requests, allowing more contactless transactions between managers and employees during the pandemic.
"Employees can now use self-service features on an app to access their pay stubs, absence balances, W-4s and more remotely," Ollerton said.
The initiative also served as the impetus to transform the organization's HR group into a full-service, one-stop shop for people-related tasks, including onboarding and answering payroll and benefits questions. Accounting will continue to audit payroll processing.
Options for Payroll Processing
Companies have a growing number of options when choosing how to run payroll. Processing services can be performed in-house, partially outsourced or fully outsourced to a third party.
Many of the cloud systems offered by larger payroll providers are single-tenant, vendor-hosted solutions rather than the multi-tenant model, according to the 2019-2020 Sierra Cedar and Sapient Insights Group HR Systems Survey. Single-tenant systems service only a single customer with a dedicated server, while multi-tenant systems serve multiple clients from the same cloud platform.
The survey authors said that compliance requirements and solution performance expectations determine how important the distinction between single-tenant and multi-tenant is to an organization, since each system has strengths and weaknesses.
The survey found that the majority of companies still perform payroll internally, but 38 percent of organizations now outsource their payroll services in some fashion. Because payroll is more complex when organizations have employees working in different countries—largely because there are more regulations to contend with—global companies usually do more payroll outsourcing than others to access specialized payroll compliance knowledge, according to the survey.
Part of the answer to resolving payroll inefficiencies or internal customer service challenges is having the courage to question the status quo, experts say.
"Before our transformation, we challenged many of the existing payroll processes in place, asking why things were done the way they were in the past," Ollerton said. "By asking 'show me why?' we were able to reimagine how payroll could look in the future and then make it happen."
Dave Zielinski is a freelance business writer and editor in Minneapolis.