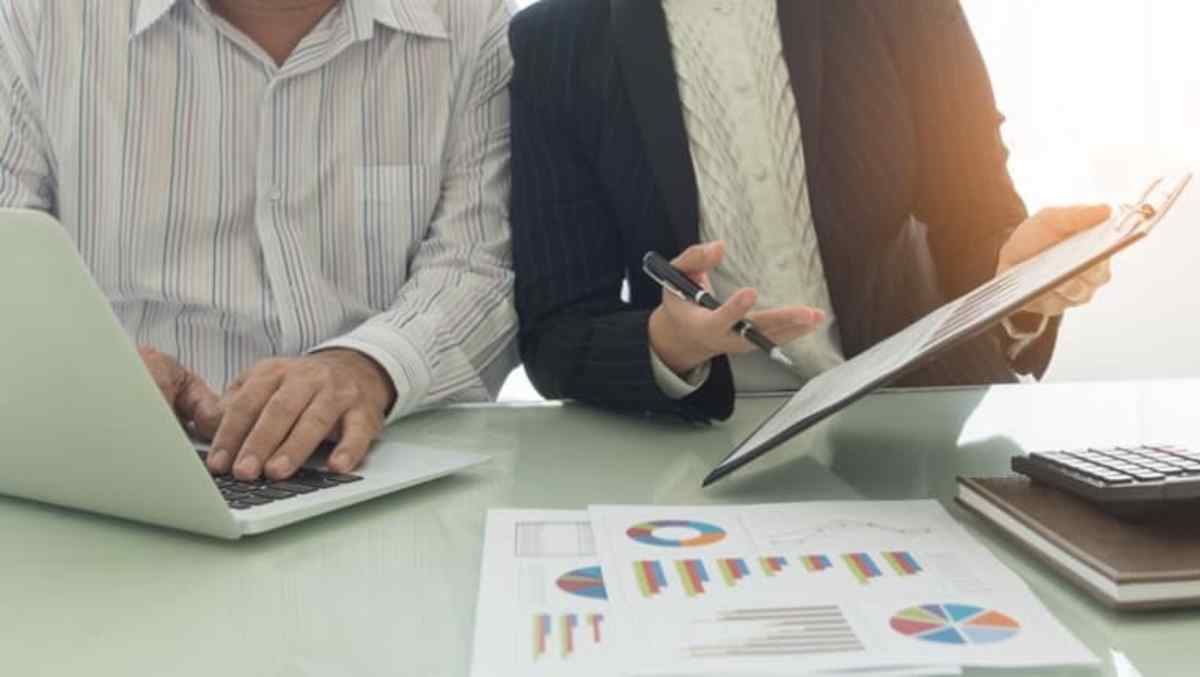 Advance copies of Form 5500 information returns, used to report on plan year 2020 benefits, reflect an increase in maximum civil penalties under the Employee Retirement Income Security Act (ERISA), among other updates and adjustments. But the Biden administration could revive an Obama-era proposed overhaul to Form 5500, which could greatly expand reporting requirements for future years.
On Dec. 2, the U.S. Department of Labor's (DOL's) Employee Benefits Security Administration (EBSA), the IRS and the Pension Benefit Guaranty Corp. (PBGC) released advance copies of the 2020 Form 5500 and related instructions. For smaller filers, advance copies of 2020 Form 5500-SF (short form) and 2020 Instructions for Form 5500-SF also were made available, along with supplemental materials that include schedules and attachments.
Form 5500 and required schedules and attachments are used to report the financial conditions, investments and operations of employee benefit plans, including:
Retirement and savings plans, such as defined benefit pension plans, 401(k)s and similar defined contribution, profit sharing and stock bonus plans.
Health and welfare plans, such as medical, dental, life insurance and disability benefit plans.
Filing Requirements
Advance copies of the 2020 Form 5500 are for informational purposes only. Official electronic versions will be available on the federal government's EFAST2 website in early 2021. Filers should monitor the website in January for the release of the official electronic forms, the agencies advised.
Administrators or sponsors of employee benefit plans subject to ERISA must file information about each benefit plan every year. A small plan (generally one with fewer than 100 participants at the beginning of the plan year) may be eligible to file Form 5500-SF instead of Form 5500. Moreover, some plans with fewer than 100 participants are exempt from filing an annual return or report under certain conditions, as detailed in the Plans Exempt from Filing section of the forms' instructions.
Form 5500 annual return or report filing is due on the last day of the seventh month after the plan year ends, with an optional two-and-a-half-month extension. For plans that follow a calendar year, Form 5500 for the prior year is due July 31 or on Oct. 15 with an extension.
"Each year, many plan sponsors scramble to file their 5500s at the absolute last moment" before the extended Oct. 15 deadline for calendar-year plans, blogged Michael Webb, vice president at retirement plan advisory firm Cammack Retirement Group. He advised plan sponsors to instruct their plan auditors "to prepare as though the filing is actually due on the nonextended deadline date of July 31."
Lisa Showalter, business development director at The Retirement Advantage (TRA), a third-party administrator for retirement plans, wrote that "causes for late filings include delay in the preparation of the independent audit report, which must be attached to the Form 5500, lack of accurate or timely data provided by the employer to the preparer of the forms, or failure to monitor participants."
[SHRM members-only HR Q&A: What is the ERISA Form 5500?]
Changes for 2021 Reporting
The Changes to Note section of the 2020 instructions for each of the updated 5500 forms highlights important modifications. These include the following:
Federal agencies annually index civil penalties for inflation. The updated instructions reflect the increased maximum DOL penalty of $2,233 per day for late filings, assessable under ERISA, up from $2,194 for plan year 2019 reporting. A separate IRS penalty for a late Form 5500 filing is unchanged at $250 per day, with a maximum of $150,000 per plan, for each plan year missed.

"If these forms are filed past the deadline, use the Department of Labor's Delinquent Filer Voluntary Compliance Program (DFVCP) as soon as possible," Showalter wrote. "The IRS will generally waive their late filing penalties for Form 5500 series filers who satisfy the DFVCP requirements. Also, by using the DFVCP, the DOL penalties are reduced and capped."
The instructions have been revised to increase the required minimum distribution age from 70 1/2 to 72 to conform to the relevant amendment to the Internal Revenue Code in the Setting Every Community Up for Retirement Enhancement (SECURE) Act.
[Need help with legal questions? Check out the new SHRM LegalNetwork.]
A Revived Overhaul?
In 2016, under the Obama administration, federal agencies proposed major Form 5500 revisions that would have greatly expanded the type and amount of information that employers would be required to collect and report on Form 5500. The proposed changes included the following:
Expanded information about group health plans.
Improved service provider fee information.
More detailed financial reporting.
The greatest impact would have fallen on small health and welfare plans. Many of these plans are currently exempt from Form 5500 reporting requirements, but that exemption would have no longer applied.
The Trump administration never finalized those changes, and it's not yet known if the proposed overhaul will be revived by the Biden administration for future reporting.
Related SHRM Article:
Reminder: July 31 Form 5500 Deadline Wasn't Extended, SHRM Online, July 2020