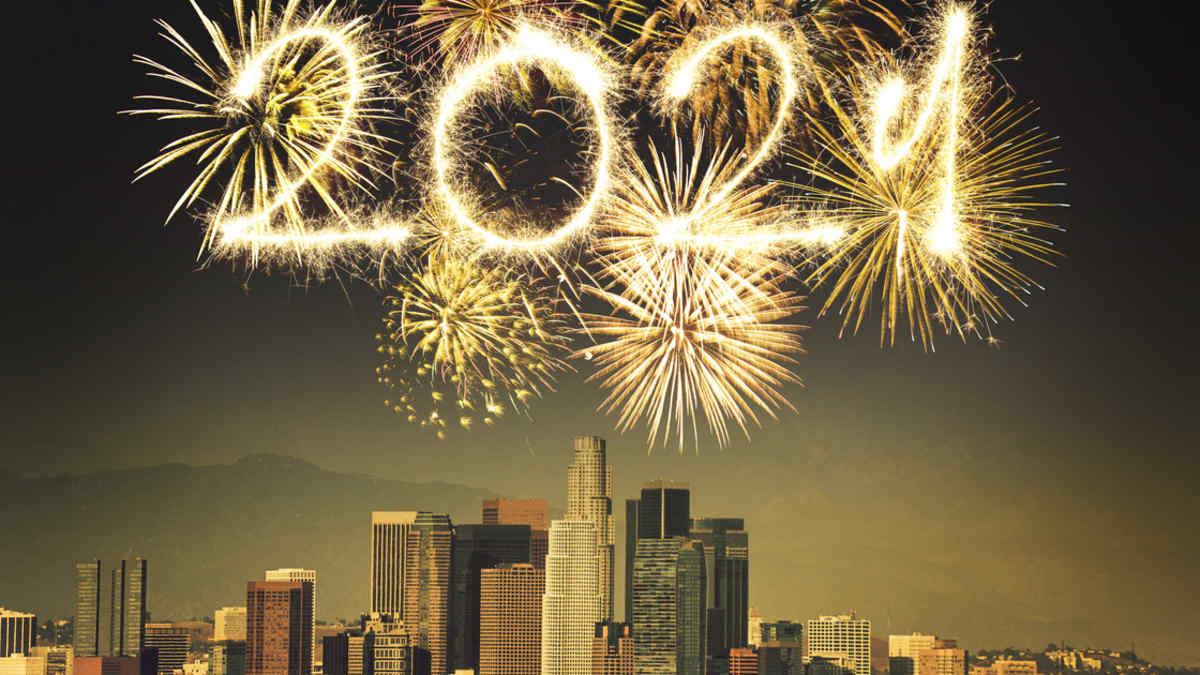 The new year brings new laws that affect California employers as well as the HR professionals who play a critical role in ensuring compliance. From COVID-19-related regulations to routine increases in the minimum wage, there's plenty to keep HR teams busy. Here's a summary of some key legislation and handbook updates for 2021.
COVID-19 in the Workplace
Gov. Gavin Newsom issued an executive order this spring creating a rebuttable presumption that workers who contracted COVID-19 were infected on the job and therefore were entitled to workers' compensation benefits. SB 1159, which took effect in September, codified that order through Jan. 1, 2023.
The legislation established a rebuttable presumption for COVID-19 cases contracted by certain first responders and health care workers and for other California employers with five or more employees if an outbreak occurs in the workplace. Employers should note that the presumption applies only to workers who do their jobs in a company-controlled space, such as a warehouse or office. Employees who work remotely and contract the coronavirus are not covered, said Pascal Benyamini, an attorney with Faegre Drinker in Los Angeles.
Under AB 685, employers must provide written notice to "all employees" when a COVID-19 exposure occurred at work—even if they were in a different department or were not on site at the time. This notice must be made within one business day of the potential exposure, "a really tight turnaround," said JoAnna Brooks, an attorney with Littler in Walnut Creek. She recommends that HR professionals create a notice template that can be quickly populated and distributed if an exposure occurs. The California Division of Occupational Safety and Health (Cal/OSHA) can order a shutdown if it deems that the worksite presents an imminent hazard to others' safety.
Pay Data Reporting
Starting in 2021, SB 973 gives employers with 100 or more employees until March 31 each year to provide pay information to the Department of Fair Employment and Housing, which can use the information to enforce equal-pay and anti-discrimination laws. Employers must use employees' W-2s to issue a detailed report on pay, broken down by race, ethnicity and sex for various job categories, including administrative support workers, mid-level managers and laborers.
"HR people are going to have a huge role in leading that process," Brooks said. The state, however, has not yet provided templates to help businesses organize and present this information, though it has begun to offer some guidance. "That will be a tremendous burden on companies," she said. "For HR professionals, I anticipate this will be the bane of their existence."
Expanded Family and Medical Leave
Employers with at least five employees must provide up to 12 workweeks of unpaid job-protected leave for workers to bond with a baby, take medical leave or care for relatives—including a child, parent, grandparent, grandchild, sibling, spouse or domestic partner. SB 1383 broadens the California Family Rights Act (CFRA), which previously granted this leave only to employees at businesses with at least 50 employees.
Time Off
Under AB 2017, California employees can, at their discretion, use at least half of their accrued sick leave to care for relatives, including a child, parent, spouse, registered domestic partner, grandparent, grandchild or sibling.
AB 2992 broadens protections for crime victims and prohibits covered employers from discriminating against employees who are victims of crime or abuse for taking time off from work to seek related relief, such as medical attention for injuries, mental health services or safety planning.
Minimum Wage Increases
Effective Jan. 1, employers with at least 26 employees must pay workers at least $14 an hour. Employers with fewer than 25 employees must pay at least $13 per hour. Both rates are a dollar per hour more than the 2020 minimum wages. However, employers should note that many cities set their own hourly rates, and those local rates also may be increasing in the new year.
The minimum salary for exempt employees will also be raised to $58,240 at businesses with at least 26 employees and $54,080 at those with 25 or fewer employees. For California employees to fall under the executive, administrative and professional exemptions, they must be paid at least double the minimum wage and fulfill certain responsibilities.
Corporate Board Diversity
By the end of 2021, the boards of California-based public companies may look less homogenous. SB 826 requires that boards of six or more directors have at least three female directors. Five-member boards must have at least two women, and there must be at least one woman on boards with fewer than five directors.
Similarly, AB 979 mandates that boards include at least one director from an underrepresented community—someone who is Black, African American, Latino, Hispanic, Pacific Islander, Native American, Native Hawaiian or Alaska Native; or gay, lesbian, bisexual or transgender. Noncompliant companies face fines of at least $100,000.
June Bell is a regular contributor to SHRM, covering California HR matters and labor and employment issues.