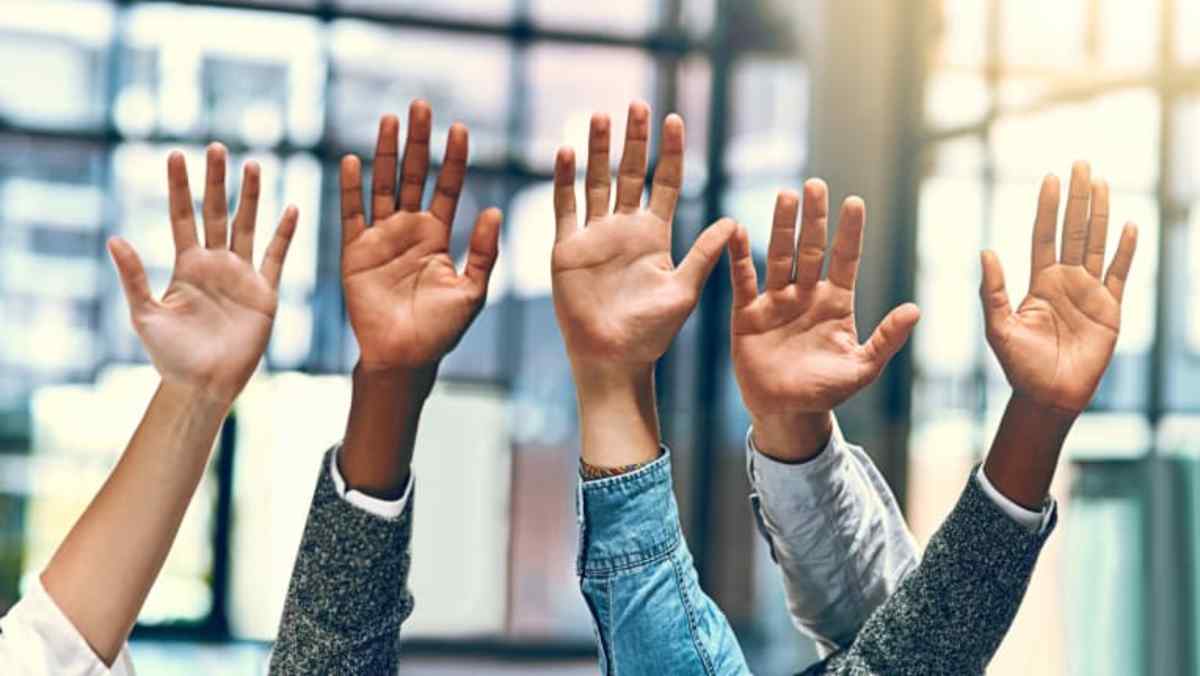 ​Have questions about the SHRM-CP or SHRM-SCP credentials? In every issue, the SHRM Certification team will answer some of your most frequently asked questions. Have additional questions? Send them to SHRMCertNews@shrm.org.
Q: What is a verification review?
A: In order to protect the integrity of the SHRM certification program, SHRM conducts verification reviews of a percentage of recertification applications to ensure they meet SHRM certification standards. To comply with verification review requests, it is important to document the activities you engaged in to earn professional development credits (PDCs) and to retain these records for up to six months after the end of your three-year recertification cycle.
Q: If I'm randomly selected for a review, what information will I need to submit?
A: You will be required to provide supporting documentation to verify your participation in the activities you claim in your recertification record. The SHRM Recertification Requirements Handbook outlines the documentation required for each of the three credit categories: Advance Your Education, Advance Your Organization, and Advance Your Profession.
Q: Can I proactively store the required documentation in the SHRM Certification Portal?
A: With the exception of documentation for activities in the Advance Your Organization category, documents cannot be stored in the portal and are only required upon request. It is only after you submit your recertification application and are randomly selected for verification review that you will be required and expected to submit your verifying documents.
Want to learn more about how to obtain or maintain your SHRM certification? Visit shrmcertification.org.