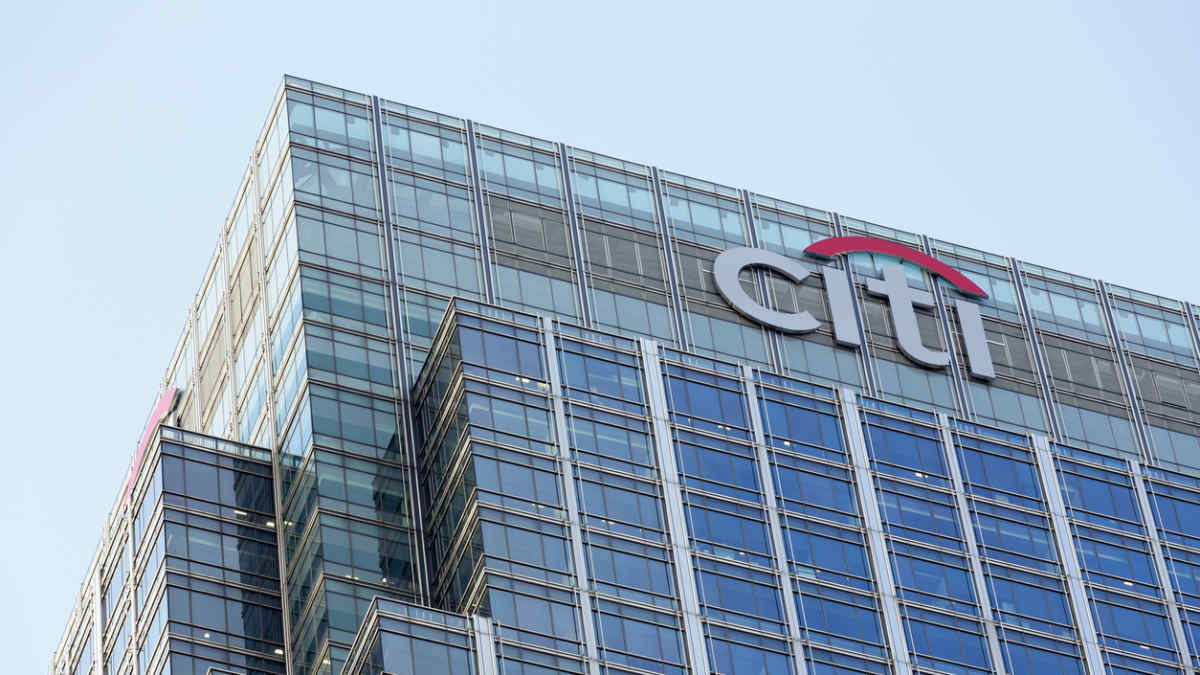 ​Citigroup's requirement that all employees be vaccinated against COVID-19 kicked in Jan. 14. Employees who didn't comply by then were placed on unpaid leave and will be fired at the end of the month unless they receive an exemption. We've gathered articles on the news from SHRM Online and other media outlets.
First Wall Street Institution with Strict Mandate
In October, Citigroup announced its plans to apply vaccination requirements. The bank is the first major Wall Street institution to adopt a strict vaccine mandate. Other major Wall Street banks—including Goldman Sachs & Co., Morgan Stanley and JPMorgan Chase & Co.—have told some unvaccinated employees to work from home but have not fired staff for not getting vaccinated.
(Reuters)
Fired Workers Elsewhere
Some employers elsewhere have fired workers who have not followed vaccination requirements. The Mayo Clinic fired 700 employees on Jan. 4 for defying a company requirement to get vaccinated. United Airlines fired 232 employees for refusing to get vaccinated against coronavirus.
Citigroup is headquartered in New York City, where private-sector employers are required to mandate vaccinations for their employees.
(CBS News)
LAPD Workers' Lawsuit Challenging Vaccine Policy Dismissed
A federal judge recently dismissed a civil lawsuit from Los Angeles Police Department (LAPD) employees who protested the city's COVID-19 vaccine requirement. Last August, the city approved an ordinance requiring all city employees to be vaccinated by October. Exceptions would be made for those with a medical or religious exemption, but those employees would still be subject to weekly COVID-19 testing. There is "no fundamental right to continued governmental employment," the court said.
(CNN)
Starbucks' Vaccine-or-Testing Requirement
Starbucks Corp. has announced that it will require its U.S. employees to be vaccinated against COVID-19 or undergo weekly testing. While COVID-19 case numbers have skyrocketed in recent weeks, Starbucks is not yet seeing broad closures of its cafes, unlike in the first half of 2020 when the pandemic forced the chain to temporarily shut at least half of its U.S. stores.
United's Policy Upheld
On Nov. 8, a U.S. federal district court in Fort Worth, Texas, upheld a United Airlines policy that requires workers to be vaccinated against COVID-19 or placed on unpaid leave if they have a medical or religious exemption.