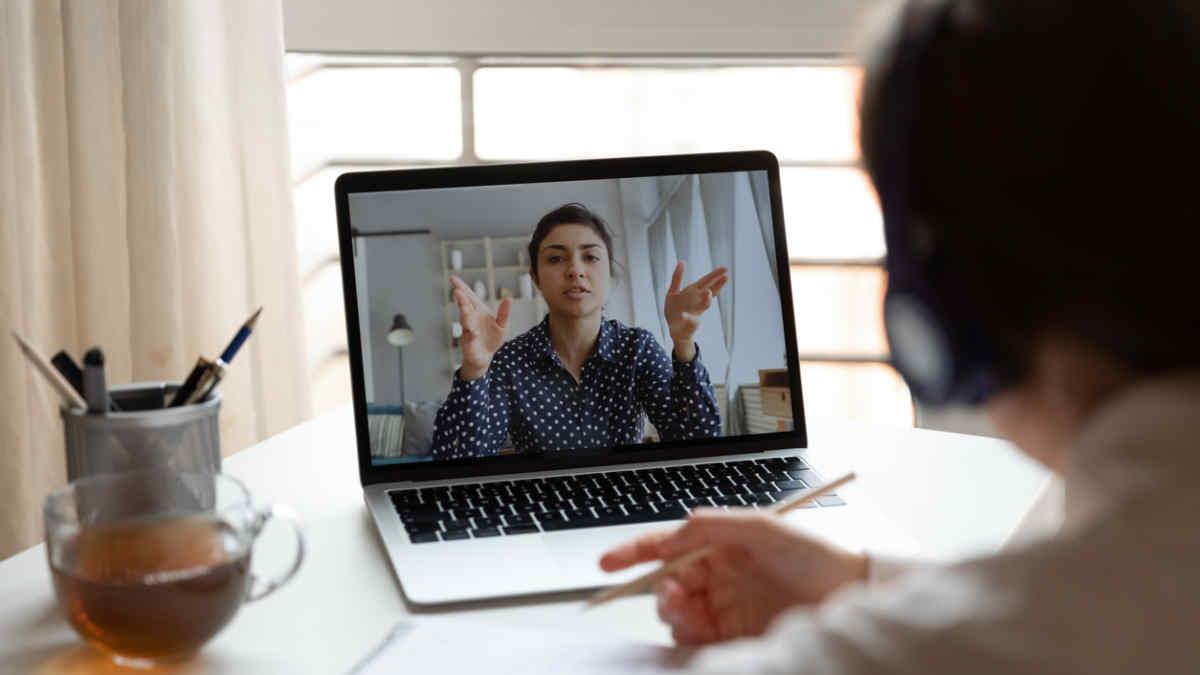 Coaching is becoming increasingly common in the global workforce, with good coaching from managers leading to more-motivated and better-performing employees.
According to a wide-ranging Gallup study of 1.2 million employees in 22 organizations across the world, great managers aren't really bosses in the traditional sense. Instead, they're coaches who "focus on individual and team engagement, seeing their role as the provider of what employees need to succeed."
Gallup states that seven out of 10 leaders and managers see developing talent as one of their primary tasks. And increasingly, managers are opting for coaching to pave the way for positive employee growth.
What Is Coaching—and What Do Coaches Do?
Coaching in the workplace occurs when one person, usually a manager, helps an employee grow and make the most of his or her skills. Managing and coaching are not the same.
"The term 'management' is all about getting stuff done," said Sean McPheat, chief executive officer at MTD Training, a U.K.-based leadership and sales training company. "It's about tasks, processes and doing things right. Coaching is about development and behavioral change. There's a big difference between the two."
Successful coaches share these traits and tactics:
They see their employees as capable and resourceful. "That will allow the manager to ask questions such as 'What's blocking you?' or 'What do you hope to achieve?' without feeling the need to fill in the blanks," said Margo McClimans, a leadership training expert at Coaching Without Borders GmbH, an executive leadership-development programs firm in Zurich. "This means coaching is generally more successful for experienced employees, not newbies who still need instruction."
They are clear and open. Good coaches are precise about the results they expect from workers. "You've got to let your staffer know about any must-haves or no-gos and otherwise be completely open to whatever solution the employee arrives at," McClimans added.
They listen well. Good coaches use good listening techniques to understand how an employee thinks. "This will help you be not only a more effective coach, but also get to know your employee on a deeper level," McClimans said.
They don't confuse coaching with training. "My approach has been to learn together and focus on collaboration," said Anita Anthonj, chief executive officer at Talaera, a business communications training firm in New York City. "I give tips and insights on what worked for me, and my team will put the pieces together and take what works for them and own that lesson."
This concept may seem like traditional training, but it's not. "Training is about transferring knowledge, while coaching is about enhancing the ability to learn; it's more development-focused," she said.
Anthonj continued, "Training is telling employees the exact recipe they need to follow to obtain a specific outcome. Coaching is about showing them how to combine ingredients and different cooking techniques so that they can obtain multiple positive outcomes on their own. That's a one-on-one learning model, which we've found to be much more motivating and engaging."
They challenge traditional thinking. "The coach must be willing to challenge beliefs, disrupt routine responses and short-circuit habitual reasoning," said Marcia Reynolds, founder of Covisioning, an executive coaching firm in Phoenix. "When the challenges prompt employees to see the gaps in their logic, the beliefs that no longer serve them and their imagined assumptions about the future, employees can break through and get a fresh, realistic outlook on a workplace issue.
"After that, they make their own decisions and then have the confidence to implement the changes they choose to make."
Brian O'Connell is a freelance writer based in Bucks County, Pa. A former Wall Street trader, he is the author of the books CNBC Creating Wealth and The Career Survival Guide.