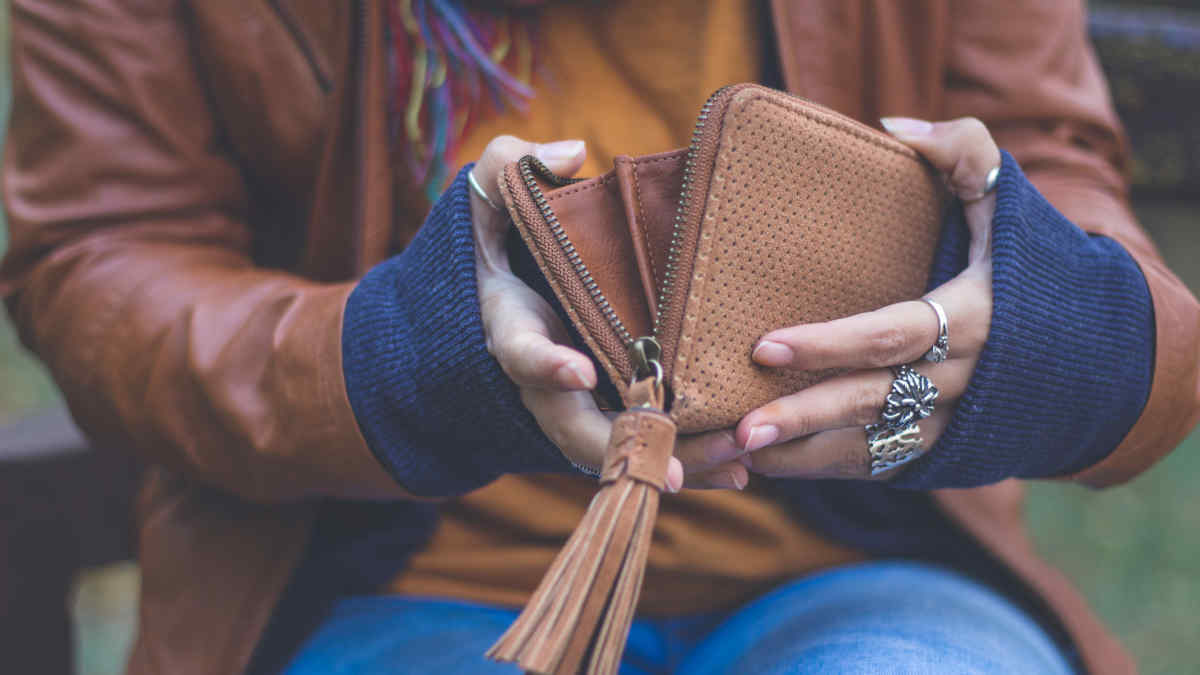 The Colorado Department of Labor and Employment adopted final regulations regarding equal pay transparency under the state's Equal Pay for Equal Work Act (EPEWA) on Nov. 10. The earlier proposed regulations requiring compensation and promotion postings were largely adopted with a few key revisions.
Geographic limits: Most notably, the regulations no longer include the prior proposed language of Section 4.3, the controversial provision that required multistate employers with just one Colorado employee to meet the posting and equal pay transparency requirements for every position across the country for which a Colorado employee might apply. Section 4.3 now says that promotion posting requirements do not apply to employees entirely outside of Colorado, and the compensation posting requirements do not apply to either jobs to be performed entirely outside Colorado or postings entirely outside Colorado.
Postings regarding promotional opportunities: The regulations now define "promotional opportunity" as "a vacancy in an existing or new position that could be considered a promotion for one or more employee(s) in terms of compensation, benefits, status, duties or access to further advancement." Thus, it applies to any position regardless of level that would qualify as an advancement position for any employee. The regulations also specify that unless an exception applies, employers must notify all employees of promotional opportunities regardless of their qualifications but can set a qualification floor and screen applicants based on such qualifications. No promotion posting is required for confidential opportunities, where the employer has yet to inform the incumbent employees that they are being separated; automatic promotions after a trial period; or for positions to be filled on a temporary basis up to six months.
Content of all job postings: In addition to requiring that all job postings include salary compensation and a general description of all employee benefits, the final regulations require only a general description of any bonuses, commissions or other forms of compensation.
Complaint procedures: The regulations now clearly set forth that the Division of Labor Standards and Statistics, which will investigate complaints brought under the EPEWA, will not accept complaints of violations that occurred before Jan. 1, 2021.
These rules go into effect Jan. 1, 2021, so Colorado employers have less than two months to become compliant.
Steve Suflas and Jessica Federico are attorneys with Ballard Spahr in Denver. Anu Thomas is an attorney with Ballard Spahr in Philadelphia. © 2020 Ballard Spahr. All rights reserved. Reposted with permission.