​The drastic and swift changes brought about by the coronavirus led to mass layoffs for some and unprecedented hiring booms for others. Here are the seven most-read articles on talent acquisition from SHRM Online in 2020.
---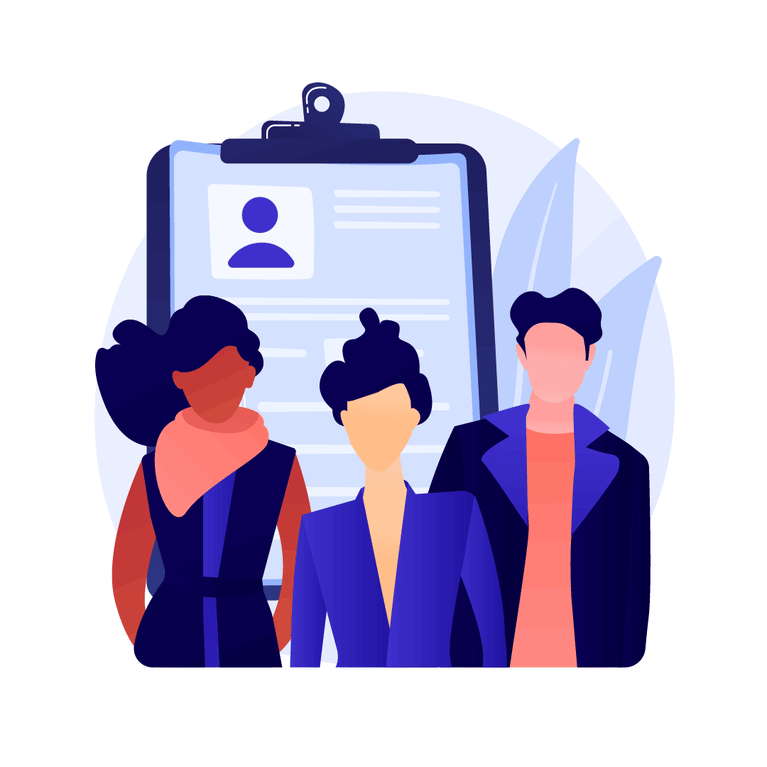 No. 1 Stocking Up
on Talent
Some talent acquisition experts and HR leaders took the approach that with millions of new entrants into the job market, employers that are focused on recruiting will be well-positioned to fill critical roles with suddenly accessible top talent at all levels.
[SHRM resource spotlight: Coronavirus and COVID-19]
[Join SHRM or renew your membership by Dec. 16 and receive a free SHRM tumbler. Use code: Tervis]

No. 2 Employment-Screening Options During the COVID-19 Pandemic
The coronavirus upended normal HR workflows—and pre-employment screening was no exception.
[SHRM members-only toolkit: Conducting Background Investigations and Reference Checks]
No. 3 Job Interviews Go Virtual
in Response to COVID-19
As employers began asking employees to work from home to stop the spread of the coronavirus outbreak, virtual job interviews took the place of in-person visits. SHRM Online published these do's and don'ts of video interviews.
[SHRM members-only toolkit: Interviewing Candidates for Employment]
No. 4 Virtual Onboarding of Remote Workers More Important Than Ever
Most professional organizations transitioned to remote work in response to the coronavirus pandemic, making completely virtual onboarding of new hires a necessity. But providing a superb onboarding experience virtually can be a challenge for employers doing it for the first time.
[SHRM resource spotlight: Remote Work]
No. 5 Employers Get Creative with Hiring During Coronavirus Pandemic
A panel of HR leaders at the Society for Human Resource Management's Talent Conference & Expo shared talent acquisition strategies being explored for the reality of recruiting and hiring during a pandemic.
[SHRM members-only tools & samples: Coronavirus Warning Poster for Business Entrances]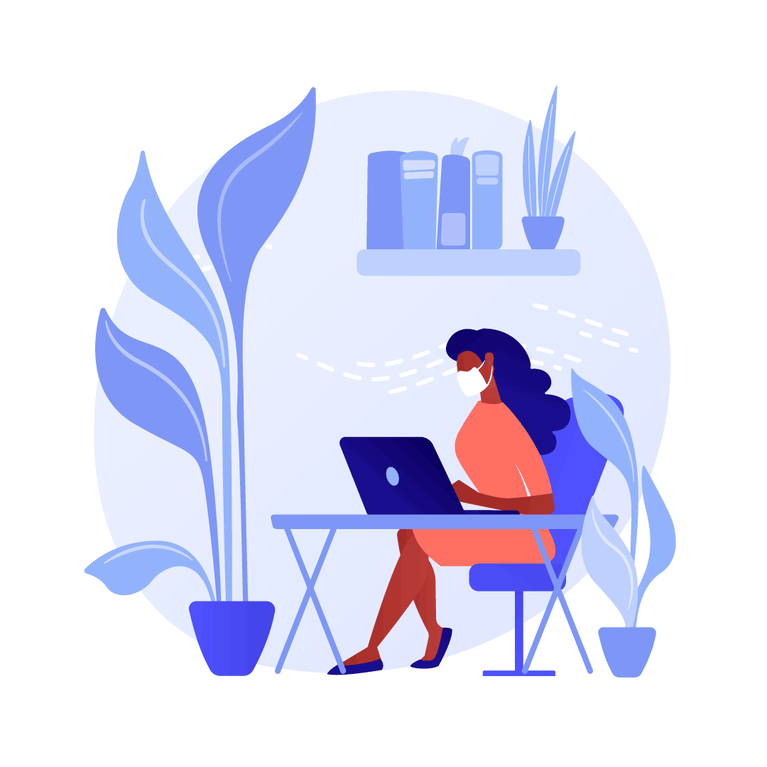 No. 6 New Types of Jobs
Emerge from COVID-19
The COVID-19 pandemic created new types of jobs, including contact tracers, temperature takers, health monitors and workplace redesigners.
[SHRM members-only HR forms: COVID-19 Back-to-Work Checklist]
No. 7 Recruiting 101: Working with Hiring Managers, Interviewing and Closing the Deal
Recruiting experts and practitioners outlined these always-relevant tips to ensure that both recruiters and hiring managers are on the same page when it comes to finding the right talent, interviews are smooth and effective, and candidates are eager to join the organization when an offer is presented.
[SHRM members-only toolkit: Recruiting Internally and Externally]