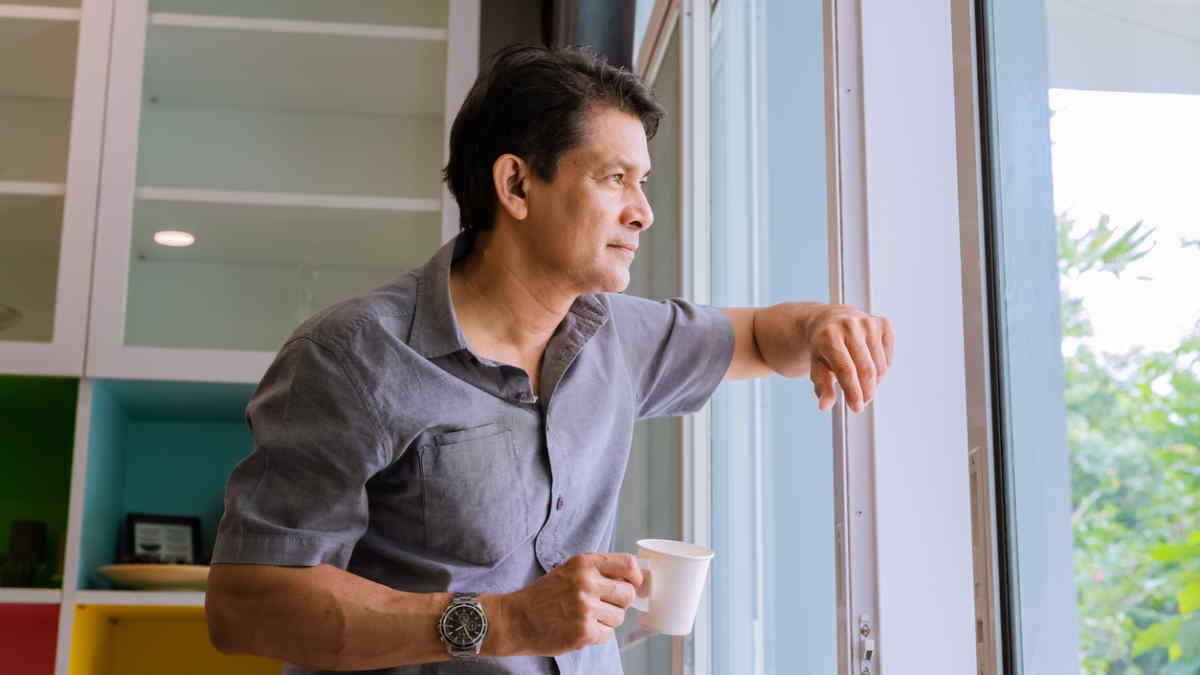 As the COVID-19 pandemic continues, many California businesses are trying to apply existing laws to a new situation and are left with many unanswered questions.
A key issue for companies is whether an employee's COVID-19-related illness qualifies as a disability under federal or state law and requires the employer to explore reasonable accommodations.
Employment attorneys said businesses should address each situation on a case-by-case basis.
Anti-Discrimination Laws
At the federal level, the Equal Employment Opportunity Commission enforces the Americans with Disabilities Act (ADA), which covers employers with 15 or more employees.
In California, the Department of Fair Employment and Housing enforces the Fair Employment and Housing Act (FEHA), which applies to employers with at least five employees.
Whether a coronavirus illness is a disability under federal or state law isn't clear cut. Under the ADA and FEHA, covered employers must engage in a dialogue with a worker who has a disability-related request to determine if a reasonable accommodation can be made. An employer must provide a reasonable accommodation to a qualified worker with a disability unless the employer can show an undue hardship would result.
The California law has a broader definition of "disability" than the federal legislation. The ADA covers workers with physical or mental impairments that substantially limit a major life activity. FEHA protects workers with a physical or mental condition that limits (rather than "substantially" limits) a major life activity.
The ADA and FEHA also protect workers who are regarded or treated as though they have a disability.
Health Issues
Whether a COVID-19-related illness is a disability may depend on the facts of the particular situation. Some people who develop COVID-19 symptoms feel better after a few weeks, and some survivors have ongoing, lingering health issues.
"There's a massive spectrum of how people are impacted," said Eric De Wames, an attorney with Michael Sullivan & Associates in Los Angeles.
In his view, employers shouldn't automatically consider a COVID-19 illness to be a disability. It depends on whether the illness limits a major life activity, he said.
Erica Rocush, an attorney with Lewis Brisbois in Los Angeles recommended that employers request medical certification from a health care provider when employees seek an accommodation for COVID-19-related reasons.
If an employee has a prolonged case and has a doctor's note describing the need for an accommodation, then the company should see if it can accommodate the worker, she said.
Some employees who haven't tested positive for the coronavirus may have underlying health conditions—such as diabetes or high blood pressure—that make them more vulnerable to developing a severe COVID-19 case.
In those situations, the underlying health condition itself could be considered a disability under the law, said Harris Mufson, an attorney with Proskauer in New York City.
So if an employee with diabetes asks to telecommute because he or she is more vulnerable to the virus, the employer should request a medical certification and accommodate the worker, if possible, De Wames said.
Some employees are nervous about the possibility of being infected in the workplace but don't have an underlying disability and haven't tested positive for the coronavirus.
In these cases, the employer wouldn't have a legal obligation to try to find a reasonable accommodation, Mufson said. There could be an exception, however, if the employee has a mental health condition, such as anxiety or depression.
Reasonable accommodations may include:
A temporary leave of absence.
Telecommuting.
Modifications to work duties.
Modifications to workspaces.
Changes to work schedules.
Other potential accommodations might involve staggered work shifts or installing plexiglass barriers at the worksite, noted Megan Winter, an attorney with Fisher Phillips in San Diego.
Even if the employee's condition doesn't qualify as a disability under federal or California law, the employer can still offer flexible work arrangements—such as telecommuting—which might alleviate the worker's concerns.
Coordination of Leave
At the federal level, the Families First Coronavirus Response Act (FFCRA) requires covered employers to provide leave to employees who need time off for certain COVID-19-related reasons. The FFCRA applies to companies with fewer than 500 workers and is set to expire at the end of the year unless Congress extends it.
If a worker seeks FFCRA leave, there are specific requirements and limitations regarding what support for the leave request can be required by the employer, Rocush said.
Employers should note that the FFCRA interacts with other leave laws, including the federal Family and Medical Leave Act (FMLA), the California Family Rights Act (CFRA), and local requirements.
Additionally, California passed a COVID-19 supplemental paid-sick-leave law that covers businesses with more than 500 employees.
Employment Litigation
Many employment lawsuits are arising from COVID-19-related issues. Fisher Phillips is tracking more than 1,000 COVID-19-related employment lawsuits nationwide, Winter noted, and about 20 percent of those cases are California lawsuits. Of the California cases, about half relate to two categories: remote work/leave issues and employment discrimination.
Court rulings in these matters may take a while, Winter said, especially given the reduced operations in many courts during the pandemic.
Toni Vranjes is a freelance business writer in San Pedro, Calif.