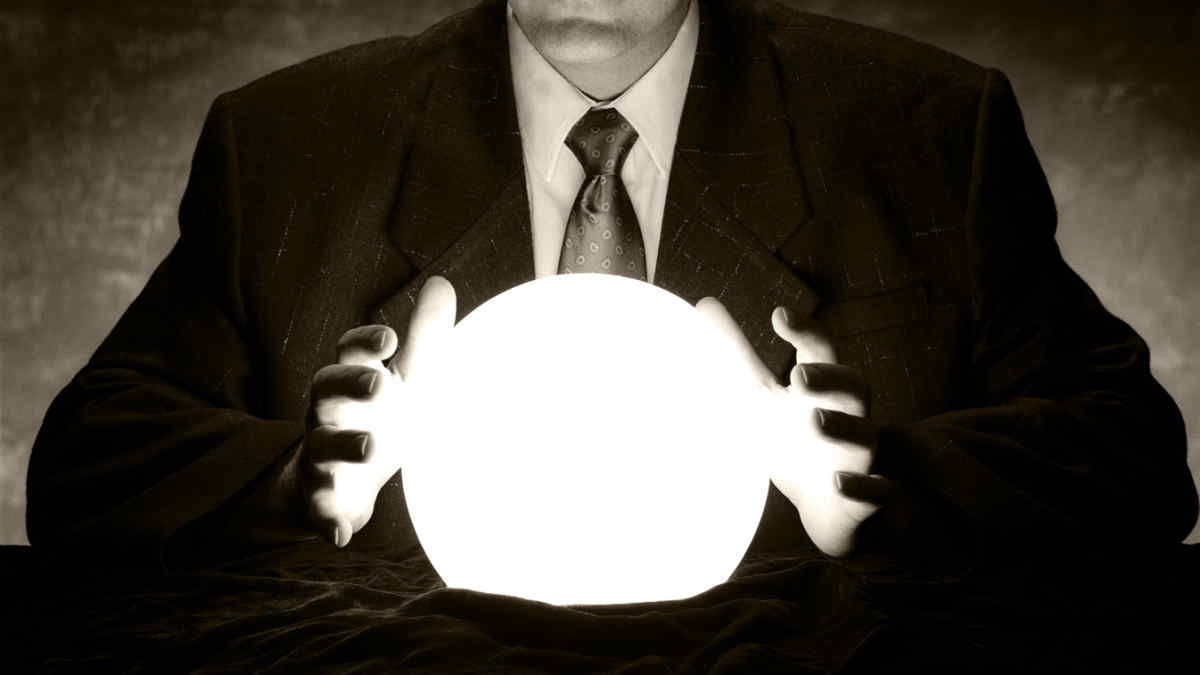 ​The COVID-19 pandemic and subsequent embrace of remote work will continue to impact how training and development will be delivered in 2021, SHRM Online learned as it collected the following predictions, edited for brevity and clarity, from experts in the field.
Reskilling. Many workers laid off in 2020 are considering career switches to new sectors. Companies looking to tap into this new talent market will need to quickly develop robust training and reskilling programs at scale. To do this, chief human resource officers and learning and development leaders will look to innovative, immersive and emerging technologies to provide scalable solutions that are engaging and data-driven.
There will be an increased pressure for platforms to operate with transparency, provide personalized experiences, and (particularly in the learning world) create more engaging, high-quality content that is proven to be science-based and data-driven. And leaders will need an updated set of soft skills. Strategic initiatives such as restructuring will be important in 2021, but how leaders diversify their skill set with empathy, inclusivity and high emotional quotient will be critical.
—Derek Belch, CEO of Strivr, a provider of virtual reality and 360-based training products based in Menlo Park, Calif.
Rise in online learning. With so many people out of work, and others finding more time on their hands as they shelter in place and no longer have work commutes, people are jumping to online learning from home. The need for certifications, online boot camps and enhanced learning will all be on the rise.
—Julie Gurican, senior director of people at BenchPrep, a Chicago-based provider of cloud-based learning products for professionals
Increase in bite-sized learning. There will be an increase in micro-learning or micro-training, making it easier for employees to prioritize their training around their workday tasks. Virtual collaborative tools will be high on many organizations' radar, along with training on how to use those tools effectively. As people continue working remotely, it will be important for trainers to understand what employees expect to gain from the training and reflect that in the material they present. Instructors also must engage workers and retain their attention by incorporating feedback loops and fun, interactive activities.
—Flemming Goldbach, vice president of product at Denmark-based LMS365, a learning platform
Increase in artificial intelligence (AI). We will see an uptick in the use of AI and automation to support and augment the workforce, with both technologies playing a critical role in employee training and education. Organizations are particularly concerned about training junior staff and will invest in new technology collaboration and training tools.
Developing employee soft skills will take on greater emphasis with training in key abilities such as communication, teamwork, adaptability and time management as employees continue to work remotely well into 2021.
—Laura Baldwin, president of San Francisco-based O'Reilly Media
Gen Z's influence. As Generation Z joins the workforce, companies are going to begin incorporating more of their needs into their company culture and workforce in order to attract top talent of the new generation. This will result in companies prioritizing technology, increased feedback, and prioritizing success coaching/development and training programs in 2021.
—Matt Thomas, president, WorkSmart Systems Inc., an Indianapolis-based professional employer organization