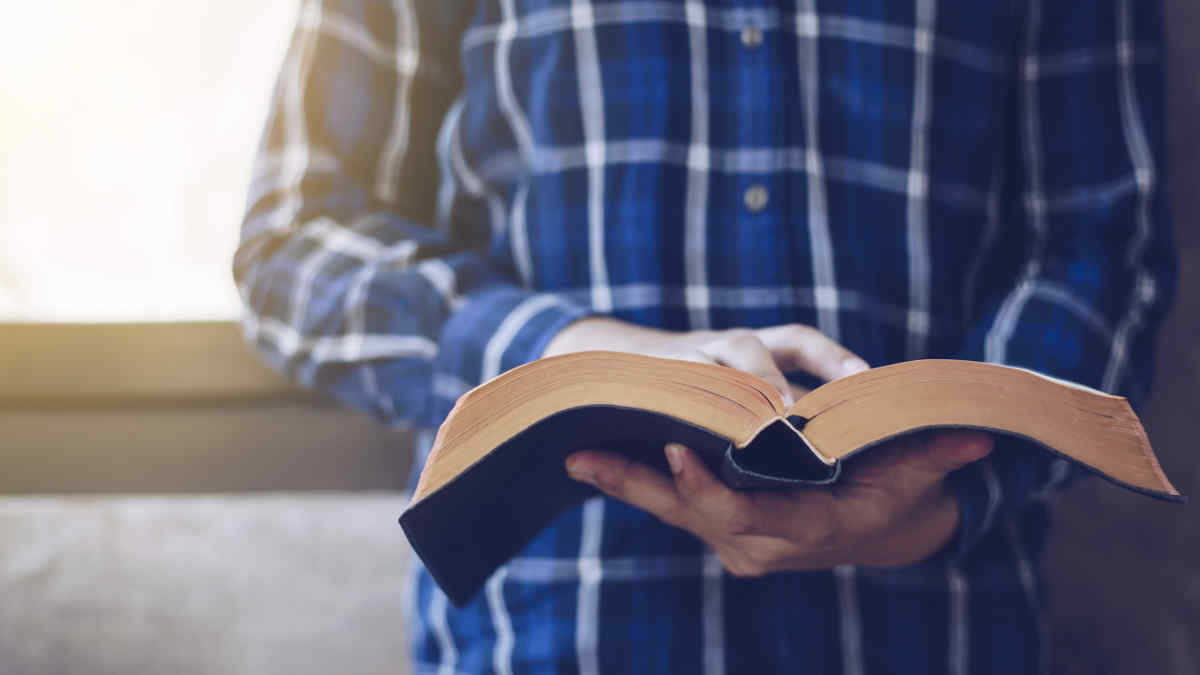 The U.S. Department of Labor (DOL) recently announced a final rule clarifying the scope of a religious exemption to workplace anti-discrimination laws that applies to federal contractors and subcontractors. Under it, certain employers who do work with the federal government can assert a religious defense to employment discrimination claims based on religion, but it does not permit discrimination on the basis of other protected categories, according to the final rule.
"Religious organizations should not have to fear that acceptance of a federal contract or subcontract will require them to abandon their religious character or identity," said U.S. Secretary of Labor Eugene Scalia.
The DOL's Office of Federal Contract Compliance Programs (OFCCP) enforces an executive order that requires equal employment opportunity in federal government contracting.
The final rule clarifying and expanding the religious exemption aims "to ensure that OFCCP respects religious employers' free exercise rights, protects workers from prohibited discrimination, and defends the values of a pluralistic society," according to the rule, which was published on the DOL's website on Dec. 7. "This rule is intended to correct any misperception that religious organizations are disfavored in government contracting by setting forth appropriate protections for their autonomy to hire employees who will further their religious missions, thereby providing clarity that may expand the eligible pool of federal contractors and subcontractors."
The rule will not affect "the overwhelming majority of federal contractors and subcontractors, which are not religious," the DOL said, noting that the OFCCP "remains fully committed to enforcing all [applicable] nondiscrimination requirements, including those protecting employees from discrimination on the bases of sexual orientation and gender identity."
We've rounded up articles and resources from SHRM Online and other trusted media outlets on the news.
'Carrying Out a Religious Purpose'
The final rule takes effect on Jan. 8 and will extend the religious exemption to any employers that "hold themselves out to the public as carrying out a religious purpose."
(Reuters)
Exemption Applies to 'Closely Held' Corporations
The rule clarifies that federal contractors are afforded the same protections that allow churches, mosques, temples, synagogues and other "religion-exercising organizations" to defend hiring, firing and other employment decisions that are motivated by religious belief. The rule extends the religious exemption to "closely held" corporations that are owned and operated by a small number of people, if the employment decision is made in accordance with an owner's religious beliefs.
Mixed Reviews
The exemption may have a significant impact in individual circumstances but could be narrow in application from the OFCCP's view, as many contractors will not fall under the exemption. Some supporters of the rule commented that it is "necessary to ensure that religious entities could contract with the federal government without compromising their religious identities or missions." Other groups—including advocates for the lesbian, gay, bisexual, transgender and queer (LGBTQ) community—submitted comments opposing the rule because they thought the rule would serve as "a pretext to permit discrimination against or harm others." The final rule may prompt legal challenge, but it isn't clear how the OFCCP under the new presidential administration will interpret and enforce it.
EEOC to Update Guidance on Workplace Religious Bias
The Equal Employment Opportunity Commission (EEOC) also plans to revise its guidance on religious-discrimination claims for the first time in 12 years. The EEOC noted that the current Compliance Manual Section on Religious Discrimination doesn't reflect legal developments since 2008. The proposed update would describe how Title VII of the Civil Rights Act of 1964 protects employees from religious discrimination and outline the legal protections that are available to religious employers. Employer groups, worker advocates and other interested members of the public will have until Dec. 17 to comment on the proposed updates.