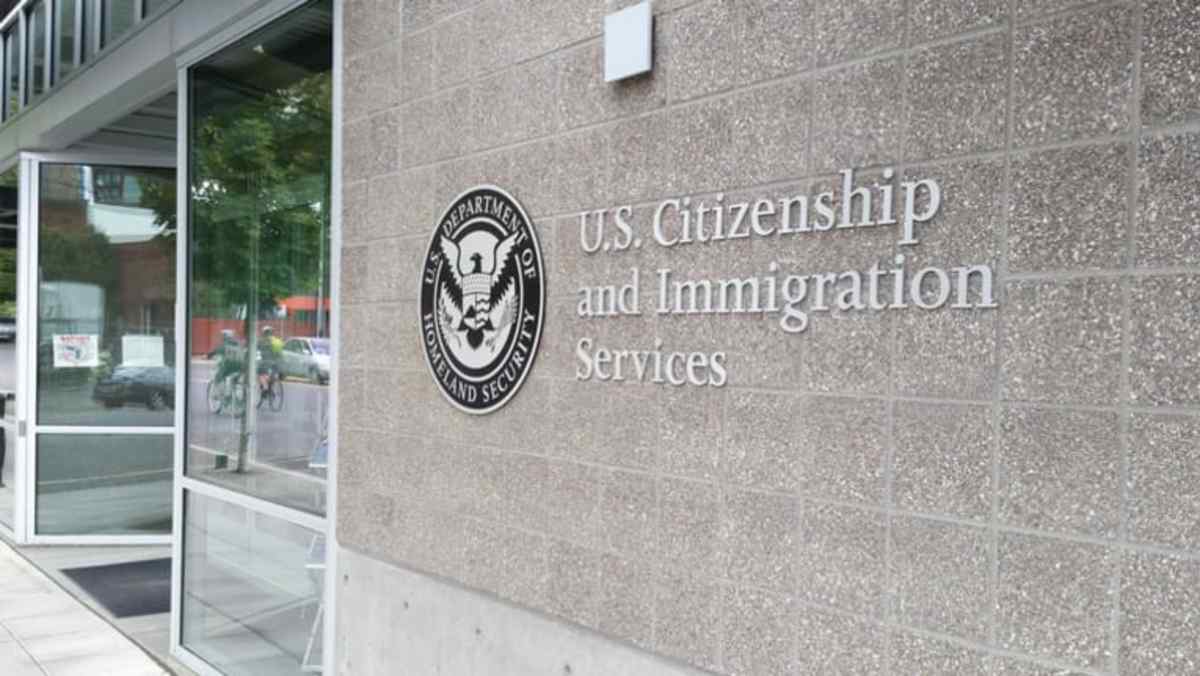 Update: Service has been restored.​
E-Verify, the U.S. government website that allows employers to determine the work eligibility of their employees, is temporarily not available due to technical difficulties, according to U.S. Citizenship and Immigration Services (USCIS).
The system reportedly went down Jan. 5 and at the time of publication is still out.
While E-Verify is unavailable, employers will not be able to access their accounts, create, view or act on new cases, or run reports.
E-Verify compares information from an employee's Form I-9 to Department of Homeland Security and Social Security Administration records to confirm employment eligibility. Employers enrolled in the program are required to use the system to run checks on new workers within three days of hiring them.
Due to the outage, the three-day deadline is suspended for cases affected by the unavailability of the system. The time period during which employees may resolve tentative nonconfirmations will be extended by the number of days E-Verify is not available.
USCIS reminded employers that they may not take any adverse action against an employee because his or her E-Verify case is in an interim status, including due to the unavailability of the system.
The agency said it is currently working to restore the system and will provide additional guidance once it is fully operational. Check the E-Verify website and Twitter feed for updates.
The E-Verify outage does not affect Form I-9 compliance. Employers must still complete a Form I-9 no later than the third business day after an employee starts work and comply with all other Form I-9 requirements.