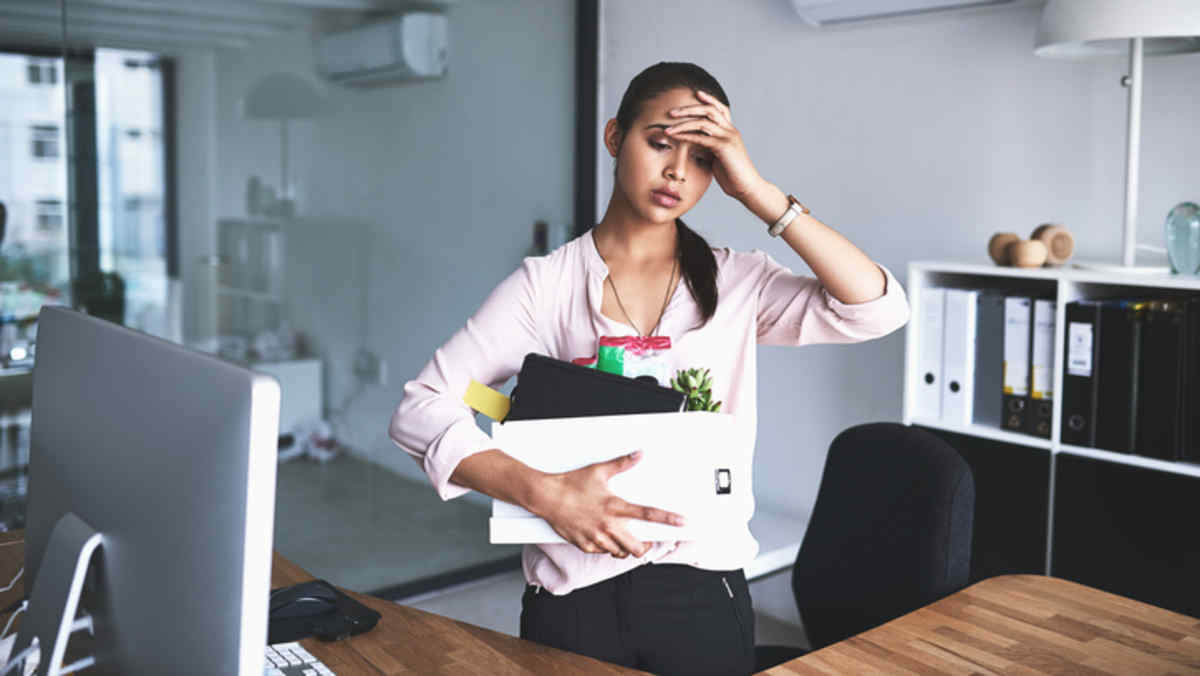 ​States reported that 778,000 U.S. workers filed for new unemployment benefits during the week ending Nov. 21, an increase of 30,000 from the previous week's revised total.
The total number of workers continuing to claim unemployment benefits fell last week, to 6 million. The Pandemic Emergency Unemployment Compensation program for people whose benefits have run their course has been showing a steady rise in claims however, now up to 4.5 million.
Approximately 20 million people are in the process of collecting some kind of state or federal unemployment aid. The future is uncertain as employers brace for a new wave of layoffs amid rising coronavirus cases across the nation and increased restrictions on business activity.