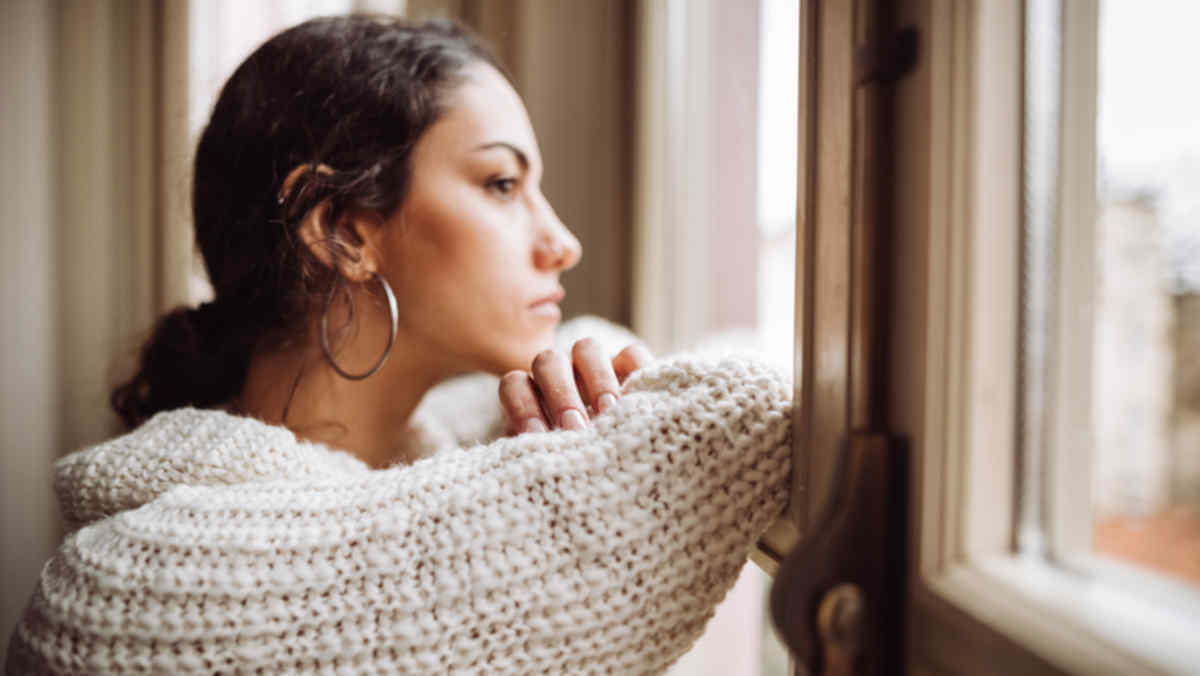 ​States reported that 853,000 U.S. workers filed for new unemployment benefits during the week ending Dec. 5, amid a new round of business closures due to a resurgence in coronavirus cases. New jobless claims had hovered between 700,000 and 800,000 for the past seven weeks. This number averaged about 200,000 before the pandemic.
The total number of workers continuing to claim unemployment benefits now stands at 5.7 million. At the same time, the program for people whose benefits have run their course continues to grow—there are now 4.5 million signed up for Pandemic Emergency Unemployment Compensation. Approximately 19 million people overall are in the process of collecting some kind of state or federal unemployment aid.
The U.S. Department of Labor was asked to annotate the weekly unemployment claims totals with a notice that the data is not completely accurate due to inconsistent reporting from the states, an admission offered after the federal government's auditing arm published a report about the data collection's many problems.