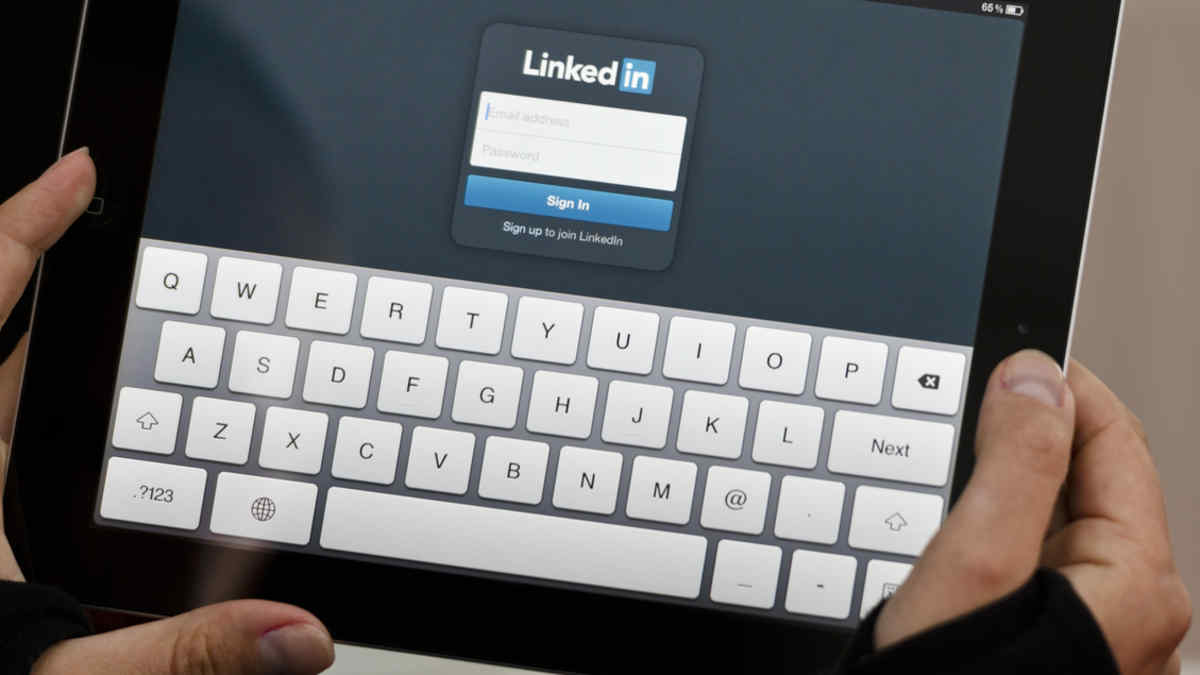 ​Best-selling author Martin Yate, a career coach and former HR professional, takes your questions each week about how to further your career in HR. Contact him at the e-mail address at the end of this column.
Workers are experiencing a crippling low in job security. Layoffs due to business closures as a result of the COVID-19 pandemic and restructuring for new skills are happening across the country. This means that building and maintaining a robust professional network has never been more important in helping you maintain professional stability.
Connectivity and Stability Rule
When you conscientiously build a network of professional colleagues, you are establishing relationships with the very people who can help you throughout your career. Their knowledge of open positions and referrals can see you through bad times to your next opportunities. A key to success in building a strong network is to show potential contacts and employers your professional worth.
Focus on creating a strong presence on LinkedIn. LinkedIn helps you make professional connections and offers professional communities to join, which will raise your visibility.
Here are some tips to make sure your LinkedIn profile works for you.
Photo and Headline
Make sure to use a headshot on your profile. Write a headline that reflects the language of the job postings that you are interested in and qualified for.
This headline is limited to 120 characters, so brevity is everything—every word must count to capture your professional essence. It should include:
Search LinkedIn using your target job title and read the headlines of the professionals who show up on the first page of results. Edit your headline to boost your discoverability.
Summary
The headline is followed by a summary. Use the same keywords you identified above to describe yourself and the job you seek.
Work Experience
Your work-experience details make or break your credibility with readers. In each of your job experiences, use more details than just employer name, years of employment and job title. Highlight your accomplishments and the skills used to achieve them, using the language employed in job descriptions to make your profile more discoverable, more readable and relevant.
Skills
In this section, you can list up to 50 skills. You can then get colleagues to endorse them, and the more endorsements you get, the more visible your profile becomes. This means that it's not the number of skills you list that's important, but the number of endorsements for each skill you have. It's better to have more endorsements for fewer skills. Stick with the skills that employer job postings identify as important, and get endorsements for them.
Visit your connections' profiles and endorse a few of their skills. If they haven't returned the favor in two to three days, send an upbeat and polite note saying that you have endorsed a few of their skills because it helps visibility, and ask if they could do the same for you. Then every month or so, endorse a few more, and repeat as necessary.
Connections
Start by making at least 50 connections (the more the better, but LinkedIn gives more visibility to profiles with 50 or more connections). Reach out to anyone you know who works in the same profession.
Also, almost anyone in your industry or immediate area can be useful connections, regardless of title or experience. However, the people of most interest are the people who hold high-value job titles.
High-value job titles tend to fall into these categories:
Job titles that are one, two or three levels above your own. These are the people most likely to be in a position to hire you or know who could hire you.
The same job title as yours and ideally within your target industry and target location.
One job title below yours and ideally within your target industry and location.
4. Job titles of those with whom you would interact regularly at work. They usually have different functions and can frequently work in different departments, but they are close enough that you would deal with them fairly regularly, and so they might know of suitable opportunities.
As we often stay in the same professions for many years, these professional colleagues are of value to you both today and years from now. You can find these people by doing database searches of all LinkedIn members by job title and then approaching them directly. But there are many more ways to make this—and future strategic career moves—easier and more efficient. We'll discuss tactics for leveraging your connections next week.
Have a question for Martin about advancing or managing your career? From big issues to small, please feel free to e-mail your queries to YourCareerQA@shrm.org. We'll only publish your first name and city, unless you prefer to remain anonymous—just let us know.