​As employers quickly pivoted to remote work at the onset of the pandemic, HR departments used more technology than ever before to help workers do their jobs. Articles on technologies that support remote work and satisfy specific COVID-19-related challenges were popular topics that resonated with readers. Here are the top eight HR technology articles from SHRM Online.
---
No. 1 Virtual Presentations, Meetings
Require New Approaches
Experts discussed the strategies required to succeed in leading team meetings and presenting online rather than in person, as well as how to use the features embedded in videoconferencing and Web conferencing platforms.
[SHRM members-only toolkit: Managing Organizational Communication]
[Join SHRM or renew your membership by Dec. 16 and receive a free SHRM tumbler. Use code: Tervis]

No. 2 Technology Eased Transition
for New Remote Workers
Professional workers were sent home to work in March to curb the transmission of the coronavirus. Experts recommended software, data-security practices and "group cohesion" techniques that employers could apply to ease the transition and ensure that workers remained productive and engaged.
[SHRM members-only how-to guide: How to Engage Remote Employees During the Coronavirus Pandemic]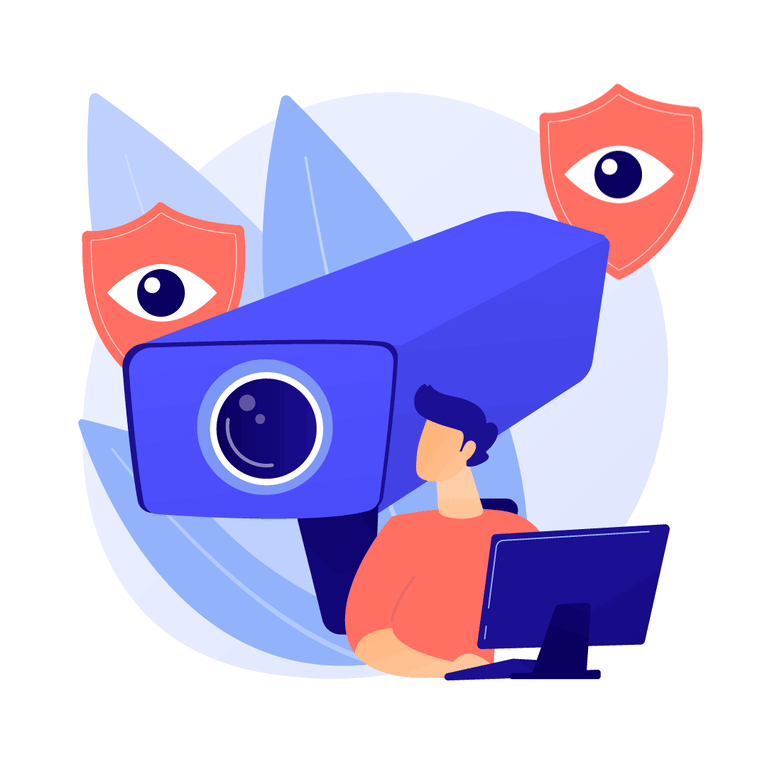 No. 3 Know the Risks When
Monitoring Remote Workers
Some employers are keeping an eye on their workers at home through use of remote monitoring technologies that track keystrokes, measure employees' time working and even take photos to see whether workers are sitting in front of their laptops at home. But these tools bring legal risks.
[SHRM members-only toolkit: Managing Workplace Monitoring and Surveillance]
No. 4 New Apps Address Employers'
COVID-19 Challenges
As the coronavirus changed the way we work and live, new apps were created to address many of the safety and productivity challenges employers face, including tools that check employees' health status and contact-trace COVID-19 carriers to stop the spread of the virus.
[SHRM members-only online discussion platform: SHRM Connect]
No. 5 Pandemic-Related Phishing
Attacks Rose
Cybercriminals exploited the coronavirus outbreak through a variety of phishing campaigns meant to steal valuable financial or personal information or introduce malware into company computer networks.
[SHRM members-only HR Q&A: How can I ensure my company protects personal employee information?]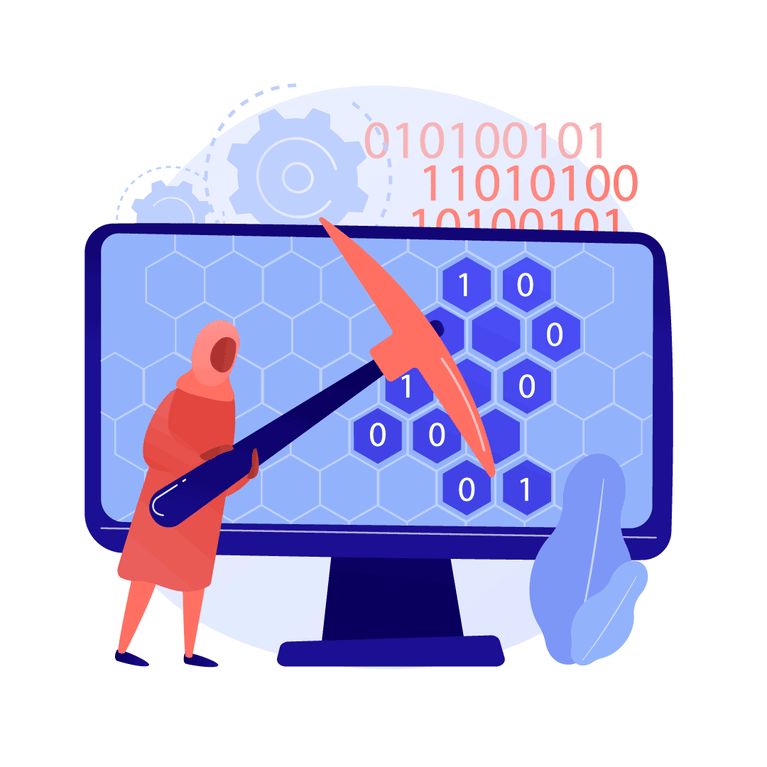 No. 6 HR Jobs
of the Future
The pandemic drastically reshaped the economy and the labor force, escalating the importance of HR's role within organizations.
[HR Magazine article: 7 Tips for Starting a New HR Job Remotely]
No. 7 How to Maintain Cybersecurity for Your Remote Workforce
Remote-access technologies are exposed to more external threats, and employers need to pay extra attention to securing the technology their remote workforce is using. The coronavirus pandemic provided plenty of new opportunities for cybercriminals to exploit unsecured technology systems, overworked information technology staff and panicked employees abruptly told to work from home.
[SHRM resource spotlight: Cybersecurity]
No. 8 Contact-Tracing Apps Keep
Tabs on Virus Exposures
As employers grappled with the coronavirus pandemic, the need to boost workplace safety prompted the invention of several social-distancing and contact-tracing apps.
[SHRM resource spotlight: Coronavirus and COVID-19]