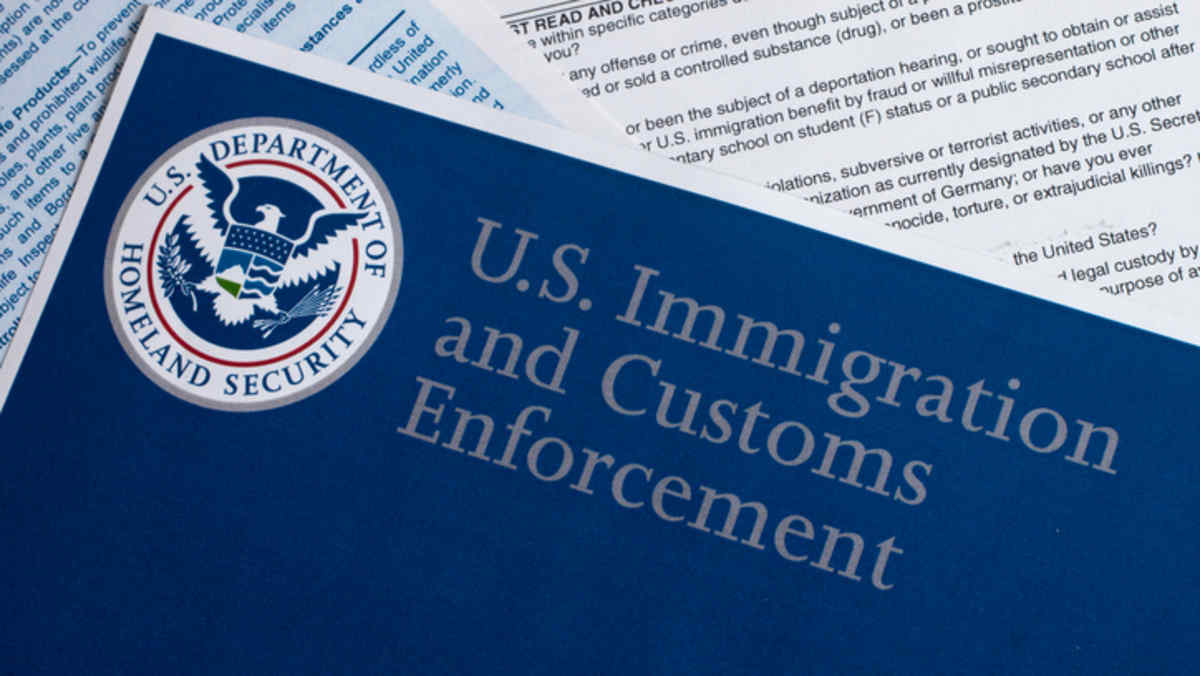 ​Employers with entirely remote workforces as a result of the COVID-19 pandemic have until the end of the year to take advantage of relaxed document-inspection requirements for the Form I-9.
U.S. Immigration and Customs Enforcement (ICE) announced that it is extending its interim policy allowing virtual inspection methods until Dec. 31. The provision applies only to employers and workplaces that are operating completely remotely.
The policy was initially issued March 20 and has been extended five times. The most recent extension was due to end Nov. 19.
ICE first announced relaxed rules for physically inspecting new hires' identity and employment eligibility documents back when employers were beginning to deal with COVID-19-related orders to shelter in place and work from home, said Dawn Lurie, senior counsel in the immigration practice group of Seyfarth Shaw's Washington, D.C., office. The new guidance allowed companies to review the form's Section 2 documents remotely—over video link, by fax or by e-mail, for example—within three business days of the worker's start date, she said.
"This latest announcement was expected in light of the increase in COVID-19 cases across the country," Lurie added. "While we believe the government will be reasonable, we also believe that ICE will mandate some sort of end date, by which all employees will need to be reverified, in-person, regardless of a company's individual policy. For example, ICE could announce on Dec. 31 that the virtual policy will end on Feb. 1, 2021. Simultaneously, they could also announce that by March 30, 2021, all in-person inspections will need to be completed for employees whose documents were reviewed and recorded virtually. This would allow employers lead time to begin in-person inspections where possible and make alternative arrangements where not."
Previous articles from SHRM Online provide information about the agency's flexibility and what HR should do once employees begin returning to the workplace.