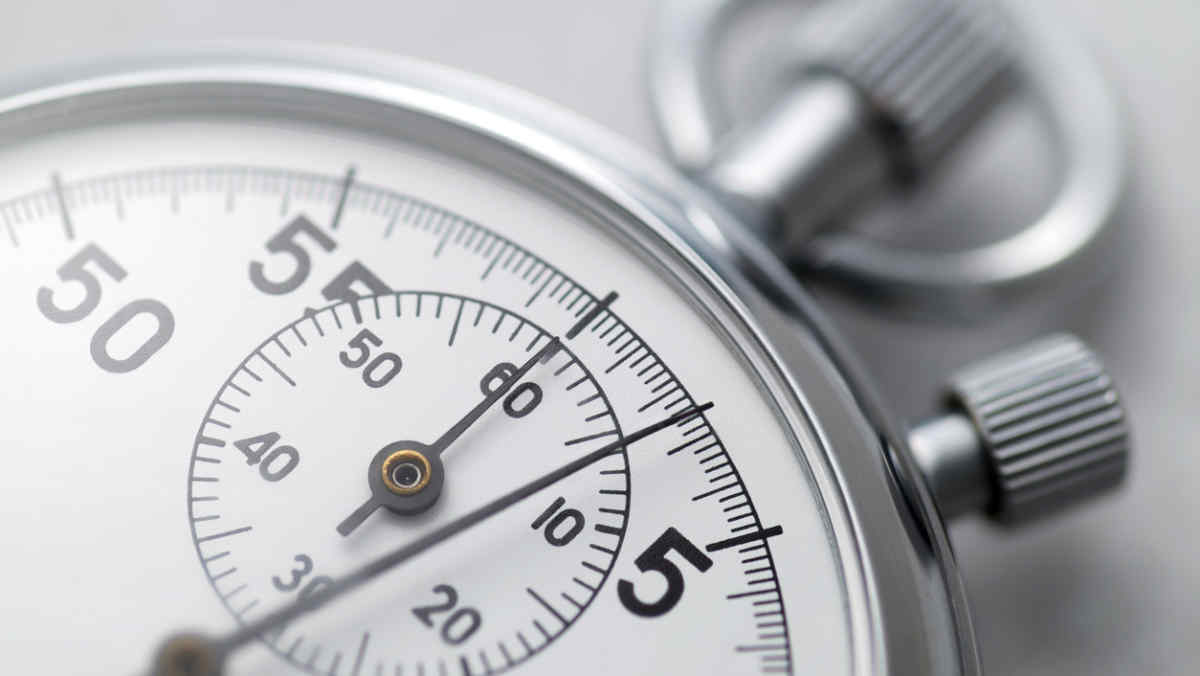 ​The 9th U.S. Circuit Court of Appeals affirmed a judgment against an employee's Family and Medical Leave Act (FMLA) interference claim because she brought it more than two years after her last day of work and did not establish a willful FMLA violation.
The plaintiff was the sole proprietor of Pacific Disability Management, a company through which she provided reasonable accommodation services to employers such as the Bonneville Power Administration (BPA) to facilitate compliance with the Americans with Disabilities Act. The plaintiff contracted to work as a reasonable accommodation coordinator (RAC) with BPA, assisting employees in need of accessibility accommodations at work, training managers and employees on their rights and responsibilities, and maintaining relevant records and documents.
In late 2011, BPA declined to renew the plaintiff's contract and instead required her to work through MBO Partners, a payroll service provider to BPA. In 2013, the plaintiff began experiencing anxiety. Her anxiety increased, and the plaintiff made a formal accommodation request through MBO Partners on March 13, 2014, that she be allowed to telework. MBO Partners informed BPA's human resources director of the plaintiff's accommodation request.
Shortly thereafter, the plaintiff's anxiety further increased, and she sent BPA an e-mail indicating she was taking the week off. She took off the following week, and the next week formally invoked FMLA leave through MBO Partners. The following month, the plaintiff e-mailed a supervisor at BPA that she would be out of the office for two more weeks. The plaintiff never received any notice of her FMLA rights.
BPA began exploring whether an existing federal employee could take on the plaintiff's responsibilities. Later that month, the plaintiff performed limited teleworking for which she billed BPA. BPA eventually paid the plaintiff for those hours. A BPA representative testified that it considered terminating the plaintiff but decided against doing so after consulting with BPA's legal department.
BPA sent the plaintiff an e-mail stating that her network access had been terminated per its security policies. Despite termination of her network access, the plaintiff still billed BPA for three hours the next month and was paid for her time. In early May, the plaintiff told BPA that she intended to attempt a trial work period, but BPA responded that she was under a stop-work order and would have to meet with a BPA manager in person before returning to work.
On June 5, the plaintiff met with a BPA representative. On June 11, BPA e-mailed the plaintiff agreeing to allow her to telework. BPA also proposed a five-hour trial work period, but the plaintiff rejected BPA's offer and did not return to work. She never performed any further work for BPA after June 11, 2014.
The plaintiff filed a federal court complaint on March 13, 2017, and the court held a bench trial in 2018. In early 2019, it entered judgment for BPA on the plaintiff's claims.
On appeal to the 9th Circuit, the plaintiff argued that BPA interfered with her FMLA rights by failing to provide her notice of these rights. Had BPA provided notice, the plaintiff claimed she may have structured her FMLA leave differently. She also argued that BPA's actions during her leave exacerbated her anxiety. BPA admitted that it failed to notify the plaintiff of her FMLA rights but argued that the failure was not prejudicial.
[SHRM members-only article: What You Need to Know About … The Family and Medical Leave Act]
The 9th Circuit ruled that the district court did not err in granting judgment to BPA, due to the statute of limitations. Under the FMLA, an action must generally be brought within two years after the date of the last event constituting an alleged violation. This extends to three years for a willful violation.
The court found that BPA showed a lack of willfulness in consulting with its legal department concerning the plaintiff's status, attempting to bring her back to work and paying her for hours worked while she was out on FMLA leave. BPA also argued that MBO Partners was the plaintiff's primary employer, potentially relieving BPA of its duty to provide notice.
Because the plaintiff did not file her lawsuit until more than two years after her last communication with BPA, the 9th Circuit affirmed the judgment against her based on the statute of limitations.
Olson v. United States of America, 9th Cir., No. 19-35389 (Nov. 23, 2020).
Professional Pointer: Employers should seek legal advice concerning FMLA leave request issues and treat requesting employees with respect. This helps avoid legal claims and may shorten the employee's limitations period for filing an FMLA claim from three years to two.
Jeffrey Rhodes is an attorney with McInroy, Rigby & Rhodes LLP in Arlington, Va.