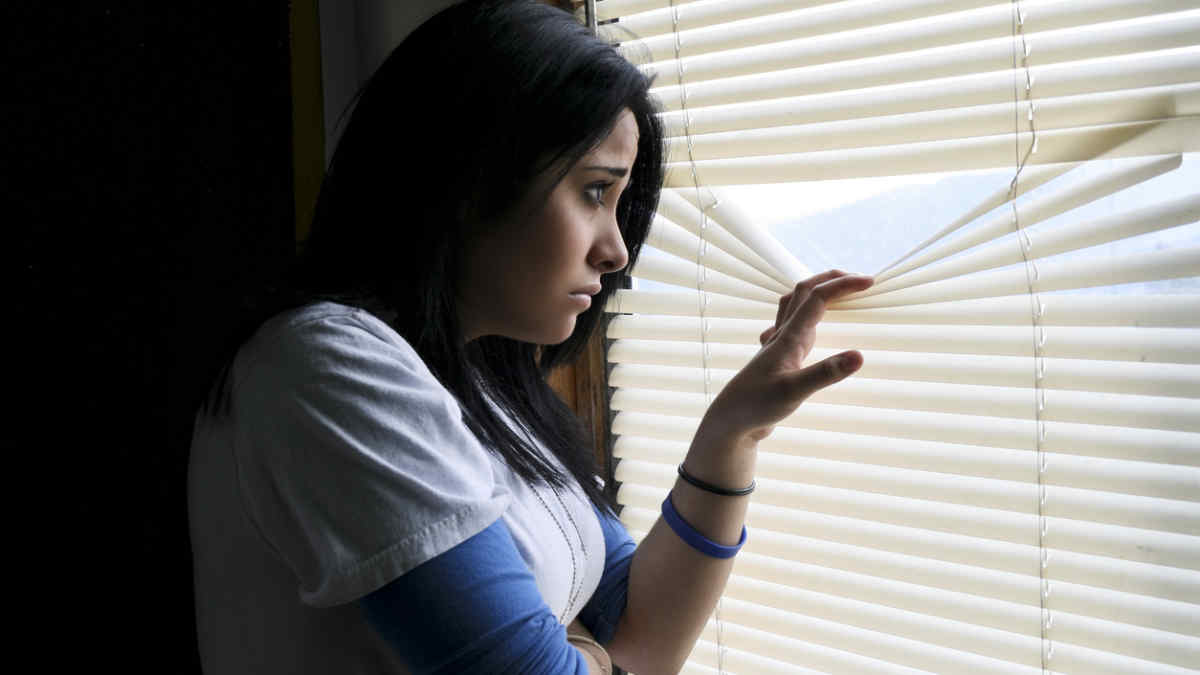 ​Employers can learn key lessons from the self-imposed and regional lockdowns in 2020, whether that's the success of remote work for many employees, the challenges others find with teleworking and who is an essential worker who is not eligible for remote work. If more lockdowns are on the way in 2021, they'll be prepared.
Remote-Work's Benefits
Employers should "consider allowing as many employees [as possible] to work remotely until community transmission of the coronavirus is significantly reduced," said Janell Stanton, an attorney with Wagner, Falconer & Judd Ltd. in Minneapolis.
This "limits a company's exposure to COVID-19-related legal troubles, like worker's compensation, wrongful death claims and negligent transmission lawsuits, among others," Stanton said.
"One of the new revelations that came out of the first wave of lockdowns was that it really is possible to successfully operate a large portion of U.S. businesses with all or a portion of the workforce remote," said Ann Murray, an attorney with Nelson Mullins in Atlanta.
In the first wave of lockdowns, whether any employee could or must work remotely depended on several factors, the most important of which was what regulations or orders were issued by the federal, state or local government, she noted. Other factors that have impacted remote-work decisions included the employer's industry and the job requirements for the employee's position.
"These will still have an important impact on the decision of who can or must work remotely," she said.
Remote-Work Hurdles
While working from home can keep employees safe, many struggled with staying engaged with work, especially those employees teleworking for the first time, Stanton said.
"Working from home is not for every employee, and where some thrive, some flounder," she said. "Increased loneliness and decreased job satisfaction cause a serious detriment to an employee's ability to function at 100 percent." Stanton recommended that employers get creative in finding ways to remotely engage workers through increased use of video conferencing, online happy hours and increased check-ins.
For many employers, there will be some employees who can't do their jobs from home, she noted. In such circumstances, "I recommend relying on job descriptions that clearly show when an employee's job duties require an employee to work onsite versus remotely," Stanton said.
This will be especially important when an employee requests an accommodation that the employer wants to deny. "Having the paper trail to show that the employee is needed onsite before issues arise will help protect an employer from disability discrimination lawsuits, among others," she stated.
Essential Workers
Employers can learn from the thorough workforce analysis that they conducted and implemented early in 2020, said Ryan Vann, an attorney with DLA Piper in Chicago.
"The first round of orders caused many employers to determine which of its employees fall generally within the 'essential personnel' category," he said. "Knowing which employees are likely to be efficient and prefer remote work should make the transition quicker and easier in the event of new restrictions," such as state or local restrictions. Essential workers likely will be familiar with the safety protocols to follow with any enhanced government restrictions.
"Everyone—the government included—has had the ability to assess situations where the virus is rapidly transmitted, so lockdown orders have lately been more targeted to allow more 'nonessential businesses' to stay open with safety protocols," he said.
Essential-worker determinations have become easier as government agencies implemented new orders last fall.
In the spring of 2020, many state and local orders referred to general-industry classifications to determine whether employees in that industry were essential and rarely focused on the various roles in each organization, Vann said. "Employers often were faced with vague information in making determinations, and it led to numerous disputes between employees and employers as to those decisions since frequently one could argue either way on whether a wide swath of the workforce was essential."
Since then, recent orders in many jurisdictions have gone further to define essential worker as someone who physically cannot perform his or her job remotely. These orders "have explicitly removed any argument from employers that productivity or effectiveness can play a part in that decision."
"If an employee protests classification as an essential worker and requests to work remotely, the employer should consider whether he or she is eligible for an accommodation for remote work," said Jill Kahn Marshall, an attorney with Reavis Page Jump in New York City.
"Employers should ensure that decisions made about which portions of the workforce will be asked or required to return to onsite work do not intentionally or by impact discriminate against certain individuals or groups, and that there is a legitimate and articulated reason for the employers' return-to-work decisions," added Howard Schweitzer, an attorney with Cozen O'Connor in Washington, D.C., and Mike Schmidt, an attorney with Cozen O'Connor in New York City, in a joint e-mail.