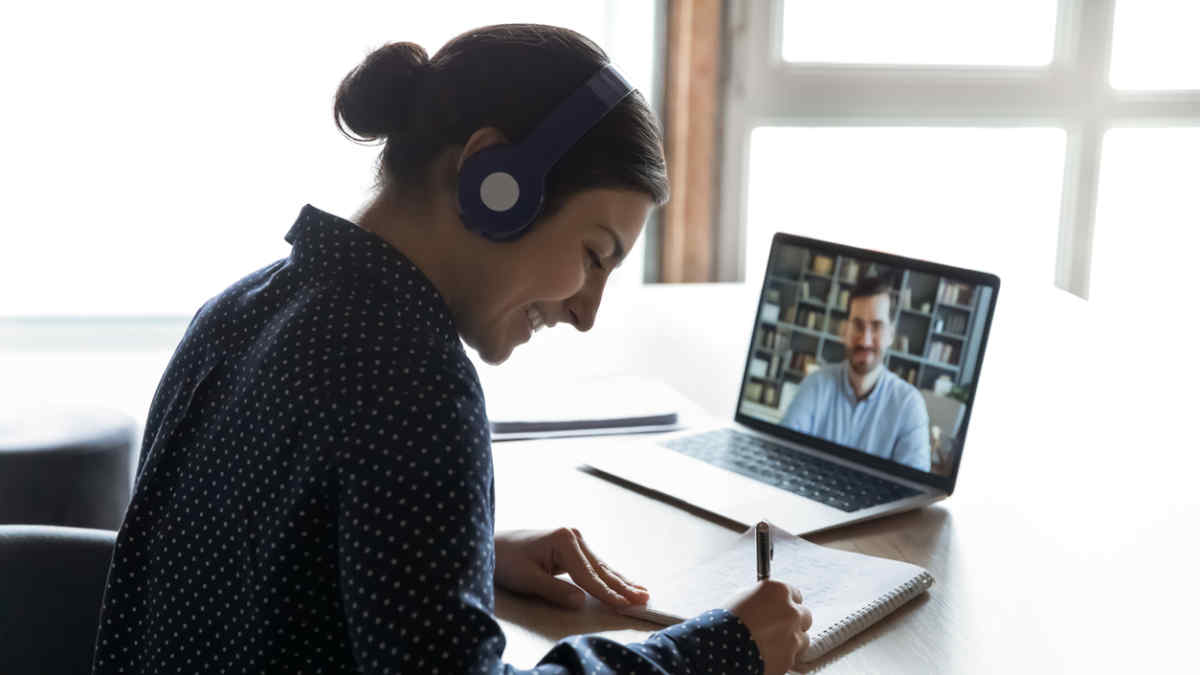 Retirement doesn't have to mean the end of your influence over your career and in your industry. While retirees may not be up to the minute on technical skills, they can pass on timeless advice and wisdom to new leaders in their fields.
After 25 years in the Air Force, six and a half years working in two major U.S. corporations as an internal auditor and certified fraud examiner, and several years owning a real estate business, Rick Fuller is retired, living in Oak Island, N.C., where he had vacationed for decades. In this beach community, Fuller can be found playing golf or relaxing on his front porch reading one of the 100 books he devours every year. Fuller is also mentoring former colleagues, even though it's been three years since he retired from real estate brokerage and five years since he stopped teaching real estate across the state of North Carolina.
His advice is varied—tips on starting a company, writing operations manuals, advising on becoming a real estate instructor and providing insight about various types of legal entities. But one point is clear: "My emphasis to all my mentees is ethics, integrity and best business practices."
Fuller says he spends anywhere from five or 10 minutes to several hours in coaching sessions with his mentees. He mentors as a retiree, he said, because "it's just who I am. I like helping people and seeing them succeed."
Fuller's passion for mentoring is rooted in his Air Force career, starting when he became responsible for the supervision of airmen who often rebuffed haircuts and clean uniforms. "I can't point to any one thing in particular, but I turned all of them around," he said. "I kept up my own standards and did the work right along with them, demonstrating how to do the job, sometimes finding shortcuts to a better outcome. I guess I rubbed off. And it made me feel good."
Now mentoring makes him feel good.
But for how long can someone who has retired continue to be a good technical mentor? Fuller says it depends on two key things: the particular career field and the ability to stay current. "I don't do much mentoring to my military friends because standards change, and there are very critical technical rules."
Fuller does stay current, however, in real estate. "The real nuts and bolts don't change a whole lot."
On the other hand, Fuller believes that some skills are timeless, like being ethical and acting with integrity. "The National Association of Realtors is one of the oldest [organizations] to have a written code of ethics. It's hard to have integrity without ethics and ethics without integrity. Anyone can coach integrity as long as you still have integrity yourself. It's deep-rooted in how you were raised, your moral standards and life lessons," concludes Fuller.
Derwin Williams is one of Fuller's past real estate employees and is now one of his mentees. Williams first met Fuller when he attended Fuller's real estate course over 10 years ago. "Rick has enabled me to do things that I wasn't sure I could do. It's worked out to my benefit to have a guy like him in my life."
Williams often presents a what-if scenario to Fuller, but instead of providing the answer, Fuller guides him as he thinks through what to do. "I work hard to find the answer on my own before I even ask the question, but when Rick makes me work even harder, the learning stays with me. I owe him so much. He has instilled confidence in my abilities."
Mentoring Across Continents
Ayra Tansiking, previously a manager in a shared service organization for a U.S.-based corporation, relocated her family from the Philippines to Maryland in May 2020. She has continued to remotely coach many of her past team members, as well as others from prior positions in Asia, in technical, professional and leadership skills.
"I am familiar with the learning objectives and projects of my past team, so I am able to mentor on the technical side," she says. Some of her mentees are currently enrolled in Six Sigma Greenbelt certification programs requiring execution of at least one Six Sigma project. Tansiking is a certified Six Sigma Black Belt.
She mentors mostly through Zoom meetings. Topics depend on the project stage, but they frequently include key discussions on technical Six Sigma tools and methodologies. "I am enabling my mentees to look beyond the apparent datasets and challenge the easy output."
Since starting remote mentoring, two of Tansiking's mentees have completed projects toward certification. "Ayra always challenges and motivates me to look deeper at the root cause," one mentee said. "Most of the time, when I feel like I have identified root cause, it's almost always not it. Looking at a third alternative is a good grounding activity."
Tansiking describes herself as a continuous learner. "Mentoring is a two-way process, where the mentor and mentee both learn from each other. On top of being able to practice Six Sigma skills, I am learning new processes and tools while providing technical guidance to my mentees."
Tansiking also mentors in leadership skills. As the COVID-19 pandemic continues, Tansiking and her mentees often also discuss mental health and wellness topics.
"Mentoring exceptional women leaders in Manila allows me to enjoy my passion of sharing knowledge and learning. At the same time, I am imparting insights, which I hope will, in turn, inspire and empower them to do the same for others."
Beth A. Klahre is a freelance writer from coastal North Carolina with previous leadership experience in global HR operations.