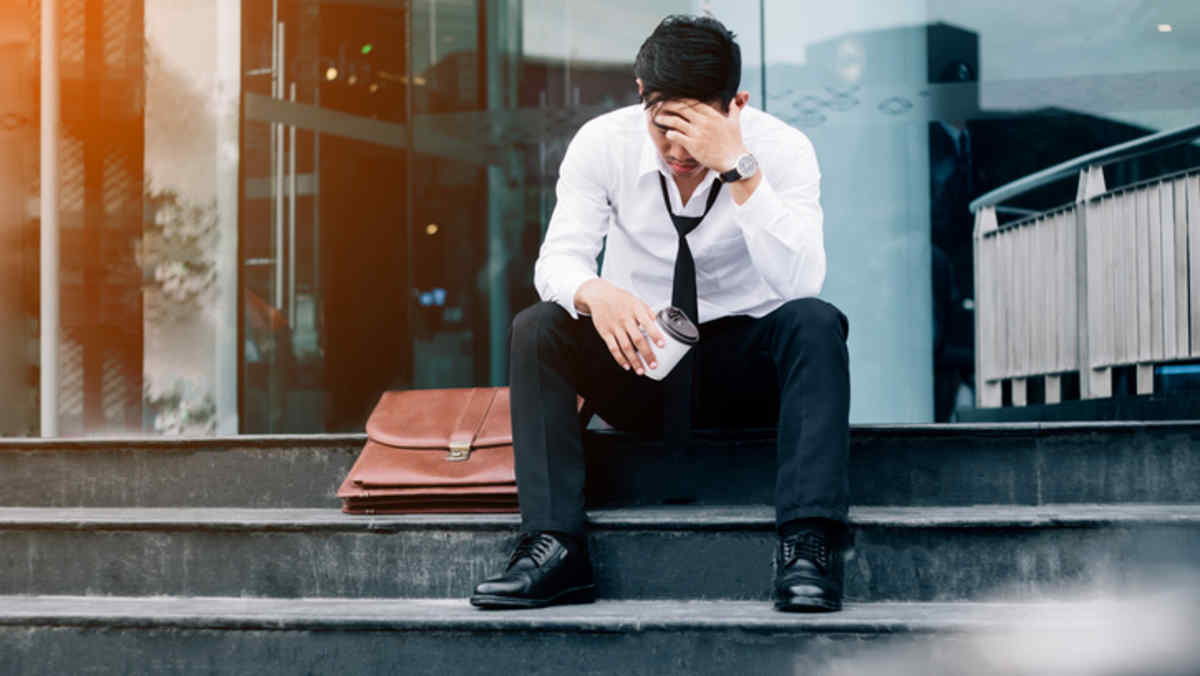 ​States reported that 751,000 U.S. workers filed for new unemployment benefits during the week ending Oct. 24, a drop of 40,000 from the previous week and the ninth consecutive week of initial jobless claims under 1 million.
The total number of workers continuing to claim unemployment benefits dropped to 7.7 million last week. Another 10.3 million people continue to claim unemployment under the Pandemic Unemployment Assistance program providing jobless benefits to workers previously not eligible for unemployment and 3.7 million people filed under the Pandemic Emergency Unemployment Compensation program for people whose benefits have run their course. Recipients get an extra 13 weeks of compensation after having exhausted the initial 26 weeks of eligibility. The emergency funds are set to expire Dec. 31. In still another extended benefits program which allows for additional unemployment insurance after both the regular program and emergency program are exhausted, claims have reached about 400,000.
Meanwhile, the U.S. economy grew at a record pace during the last three months, according to the latest economic data. The U.S. Commerce Department reported that the economy grew at an annualized pace of 33 percent in the third quarter, as businesses reopened following spring lockdowns. Despite the strong rebound this summer, the economy still has a ways to go to fully recover from the damage done by the coronavirus pandemic.