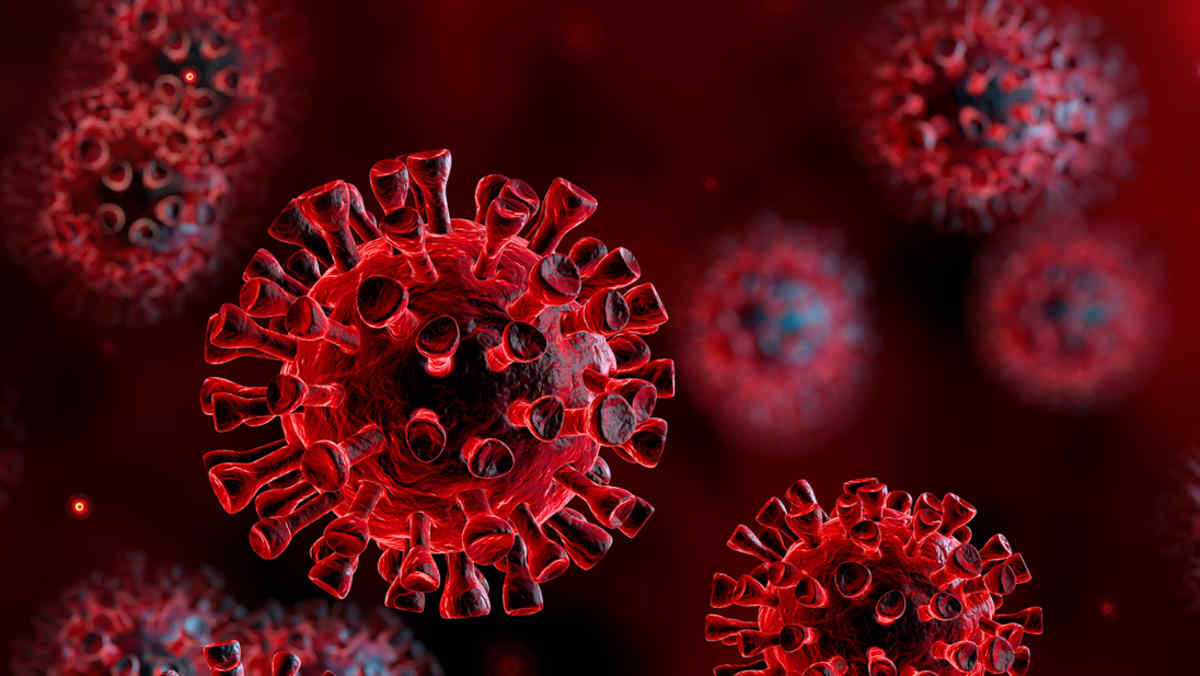 ​Since the start of the coronavirus pandemic through Dec. 3, the U.S. Department of Labor's (DOL) Occupational Safety and Health Administration (OSHA) has issued citations arising from 263 inspections for violations relating to coronavirus, resulting in proposed penalties of more than $3.5 million, the DOL said in a Dec. 11 press release.
Inspections have led the agency to cite employers for failures to:
Implement a written respiratory protection program.
Provide workers with a respirator fit test, training on the proper use of a respirator and personal protective equipment.
Report an illness or fatality.
Record an illness on OSHA recordkeeping forms.
Comply with the general duty clause of the Occupational Safety and Health Act.
We've gathered news on OSHA citations from the DOL website, SHRM Online and other trusted media outlets.
Review OSHA and CDC Guidelines
Although OSHA hasn't issued any COVID-19 standards, the agency has issued citations based on existing standards, such as those for respiratory protection, and released guidelines for limiting workers' exposure to the coronavirus. OSHA recommends that employers periodically check the agency's website, as well as the U.S. Centers for Disease Control and Prevention (CDC) website, for updates.
(OSHA)
Two North Jersey Hospitals Fined
In November, OSHA fined Montclair Hospital and St. Michael's Medical Center in Newark $13,494 and $25,601, respectively, for alleged coronavirus violations. The companies were cited for failing to implement a written respiratory program; to provide a respirator fit or training on the proper use of a respirator or personal protective equipment; to report an illness or fatality; and to comply with other OSHA regulations, such as proper record-keeping.
Employers Must Investigate Whether Coronavirus Infections Are Work-Related
All employers must determine if employees who have COVID-19 contracted it at work. If the employee caught the coronavirus at work or while performing work-related activities, the employer must record the illness on the OSHA Form 300.
OSHA's COVID-19 Reporting Obligations Clarified
Employers will rarely have to report COVID-19-related hospitalizations due to the virus's lengthy incubation period, according to OSHA's clarification on the reporting rules for work-related hospitalizations and fatalities. Under OSHA's interpretation, employers must more frequently report COVID-19-related deaths and must continue to record numerous COVID-19 cases among their employees.
OSHA May Issue COVID-19 Standards Under Biden Administration
Employers can expect increased enforcement by OSHA under the Biden administration and possible emergency temporary standards to combat COVID-19. The hiring of more OSHA inspectors is also likely.
Many States Require COVID-19 Workplace Safety Training
Employers should review applicable state laws in addition to federal guidelines, as many states now require employers to provide employees with COVID-19 workplace safety training. Even in states where training is not explicitly required, employers should consider providing training that is consistent with guidelines from OSHA and the CDC. Employers that provide up-to-date training can demonstrate their concern for employee safety and minimize the risk of government enforcement actions and employee litigation.