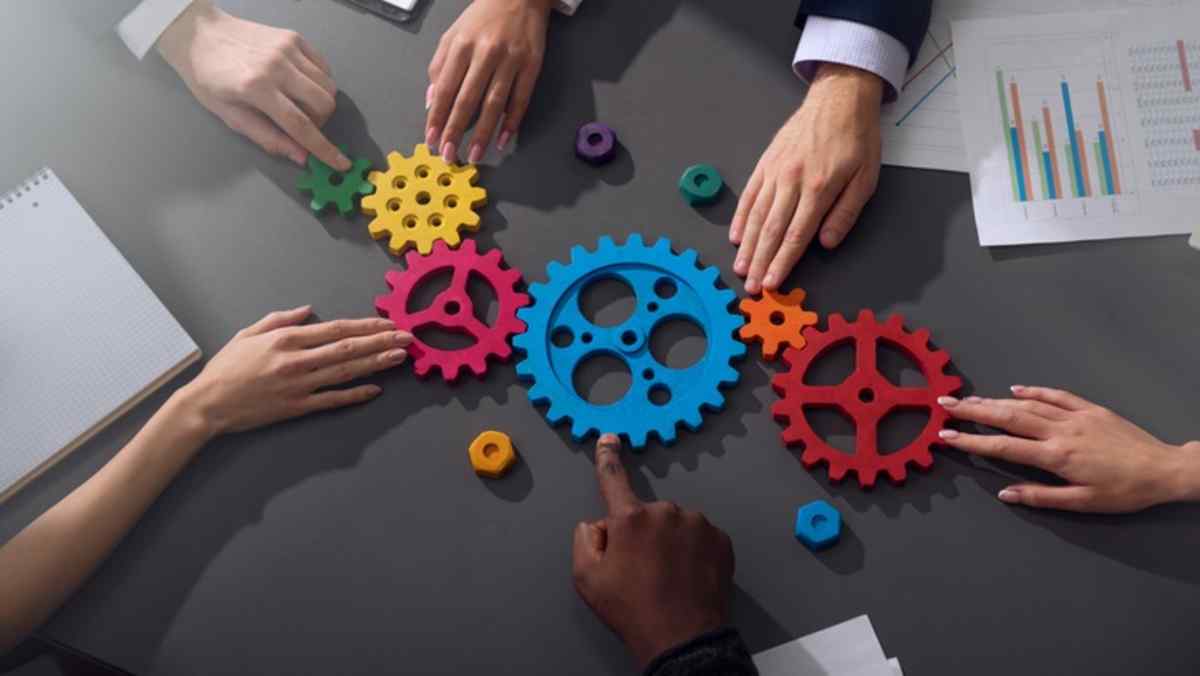 Many expected that consolidation among service providers in the retirement plan marketplace would lead to less competition and higher fees for 401(k) plan sponsors and participants, but that hasn't been the case so far. Instead, as 401(k) plan service providers grow larger through mergers and acquisitions (M&As), they are reducing the costs of providing basic services, like record keeping and administration, to keep fees steady.
"Will we see fees go up?" asked Will Hansen, executive director of the Plan Sponsor Council of America in Arlington, Va. "The broader trend is decreasing fees."
Plan sponsors may be pleasantly surprised by more robust products, services and technology if their providers merge with or acquire other players. "They could see new capabilities and major improvements in the information available to participants, including retirement planning tools," said Jim Bartoszewicz, chief compliance officer for the Fiducia Group, a retirement plan advisory firm in Pittsburgh. For example, one of the largest 401(k) plan service providers, Empower, has acquired the record-keeping businesses of MassMutual and First Third Bank, as well as online wealth management company Personal Capital, which could allow Empower to help plan sponsors increase participant financial wellness and retirement readiness.
Long-Term Caution
But market consolidation can lead to less competition, not to mention potential disruption in services and quality if plan providers do not effectively manage integration of the combined entities. Therefore, employers must be vigilant regarding service levels of their current provider and the broader pricing trends of the overall 401(k) provider marketplace.
For example, larger plans with 2,000 or more participants now have fewer choices among providers with the capacity to handle their plans. A plan sponsor looking for a provider "used to start with eight candidates and now they are lucky to start with five," said Robyn Credico, defined contribution practice leader with Willis Towers Watson in Washington, D.C. This has created a mixed bag for plan sponsors. On the one hand, these vendors are expanding their offerings, with programs such as financial wellness solutions, to avoid losing their customer base. "Providers work hard to keep plans happy following an acquisition," Credico said. "That includes creating a more unique experience for participants."
However, "I would be concerned that fewer choices may mean that plan sponsors have fewer options if a provider does something that the plan sponsor does not like, such as offshoring operations and standardizing process," Credico said . In these situations, employers may be "kind of stuck."
Others are not convinced that market consolidation is good for plan sponsors in the long run. While most observers agree that some consolidation has been good, they are less convinced that the latest wave will result in a net positive. "These last few rounds [of M&As] were mostly business oriented," said Jim Scheinberg, managing partner at North Pier Search Consulting in Marina del Rey, Calif. He argued that Empower's acquisition of MassMutual's retirement plan business, for instance, is more about increasing market share than improving plan services through economies of scale, and that "the ultimate beneficiaries are…not the plan sponsors being acquired."
Market Vigilance
In this environment, plan sponsors should remain vigilant about what is happening with their plans and the 401(k) provider market and consider taking the following actions.
Review contract language to ensure plans are protected during the transition following a provider merger or acquisition.
Plan sponsors should make sure the provider is delivering agreed-upon services at expected performance standards through the term of the contract.
In the future, plan sponsors can change or tighten these standards with more specific language and metrics for the quality, accuracy and timeliness of the work being performed.
Keep an eye on the market.
Hansen suggested that plan sponsors regularly revisit the marketplace with requests for information (RFIs) and requests for proposals (RFPs) to make sure their current service and investment fund providers remain competitive in terms of fees paid and the products and services the plan sponsor is getting for those fees. This is particularly true given the ongoing increase in 401(k) plan litigation.
"Plan sponsors need to be wary of fees within investment funds," said Hansen. "They should be carefully reviewing investment funds to make sure they are offering competitive funds with competitive fees."
"Even if you have been with your current provider for more than five years and are happy with it, there is still value in checking the market to make sure pricing for services is still competitive," said Bartoszewicz. Cost savings is not the only reason to go to market. Over time, providers roll out new services for plan sponsors and plan participants. Therefore, the RFP process can help employers see what is available.
Employers with smaller plans may benefit from additional administrative services and more robust participant education, since they lack the internal HR and other support staff available in larger organizations. Consolidation also can make expanding services in the small plan market less expensive for providers, thanks to economies of scale.
Prepare to be active partners with 401(k) service providers.
If a plan provider is merging or being acquired, plan sponsors can ask to be included in discussions about the merger and its effect on plan services. This can include serving on a client advisory board if it exists, or trying to establish one if it does not. Account managers can be the first line of contact to make this happen.
Plan sponsors can also band together with their peers to influence 401(k) service providers, either through industry groups or by creating employer coalitions to pressure providers for better pricing, services and solutions.
Be prepared to change service providers.
If plan sponsors are not getting what they need from their 401(k) service providers, they should be prepared to vote with their feet.
"Being forced into the market is a great opportunity for the HR, benefits and finance departments to take a holistic look at the services that participants need," and at the best ways to deliver them, given the organization's culture and needs, Scheinberg said.
Joanne Sammer is a New Jersey-based business and financial writer.