​2020 was a challenging year for HR professionals as they navigated uncharted waters during the coronavirus pandemic. They wanted to know about mask mandates, shelter-in-place orders and other rules that varied significantly by state and city. Many employers and HR leaders also were reading about workplace drug-testing rules, as more states legalized marijuana and cannabis use grew during the crisis. Here are the top state and local articles HR professionals were reading this year, along with related SHRM resources.
---
No. 1 Do Your Employees
Need to Wear Face Masks?
Some businesses had to close temporarily under state and local orders during the pandemic, while most essential businesses remained open. Employees in many locations needed to wear face masks or cloth face coverings to help curb the spread of the coronavirus.
[SHRM resource spotlight: Coronavirus and COVID-19]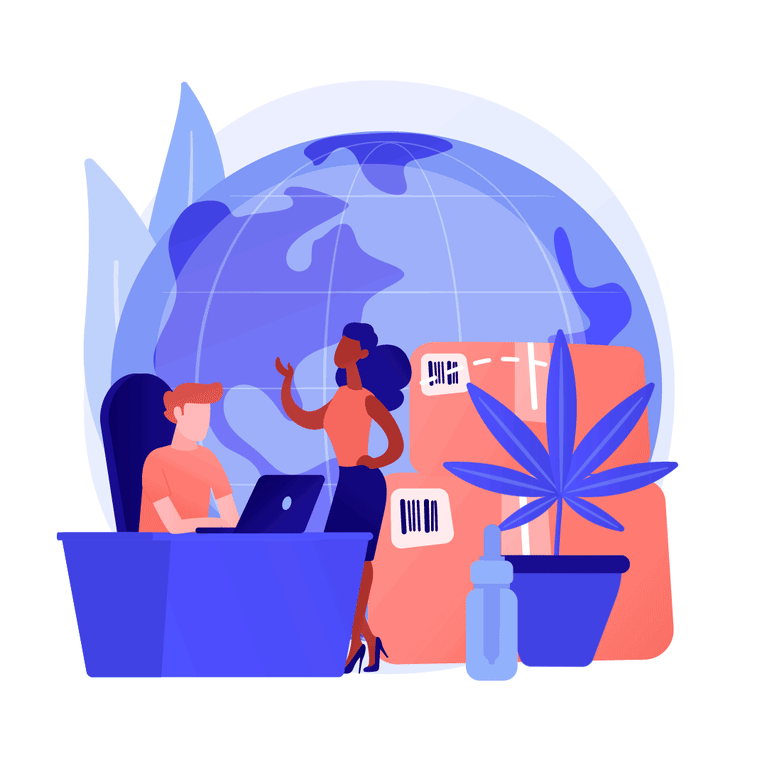 No. 2 Marijuana and
the Workplace
Employers have been grappling with confusing marijuana laws for years—and the rules are getting tougher to navigate as more states add employment protections. HR professionals wanted to know about evolving marijuana laws and how they impact the workplace.
[SHRM resource spotlight: Marijuana and the Workplace]
No. 3 Workplace Drug Testing:
What to Do When Employees Fail
Many states considered marijuana dispensaries essential services during the pandemic, and some locations reported record-high marijuana use. So what should employers do when workers test positive for marijuana and other drugs? Should employees be fired, given another chance or referred to an employee assistance program? Employment attorneys said consistency is the key.
[Working in a small HR department? Earn the SHRM HR Department of One Specialty Credential.]
No. 4 State Quarantine Mandates
Complicate Business Travel
In addition to international travel restrictions, business travelers had to contend with a patchwork of state quarantine mandates. Requiring employees to travel to a high-risk state could increase the likelihood of an employer being hit with a workers' compensation claim, a tort-based lawsuit, or a potential Occupational Safety and Health Act violation.
[Are you a small business with big legal questions? Check out the new SHRM LegalNetwork.]
No. 5 States May Expand Jobless
Benefits During Pandemic
Under guidance issued by the U.S. Department of Labor, states were given significant flexibility to amend their laws to provide unemployment insurance benefits for employees who lost work because of the COVID-19 crisis.
[Looking for state-specific information? See State & Local Updates]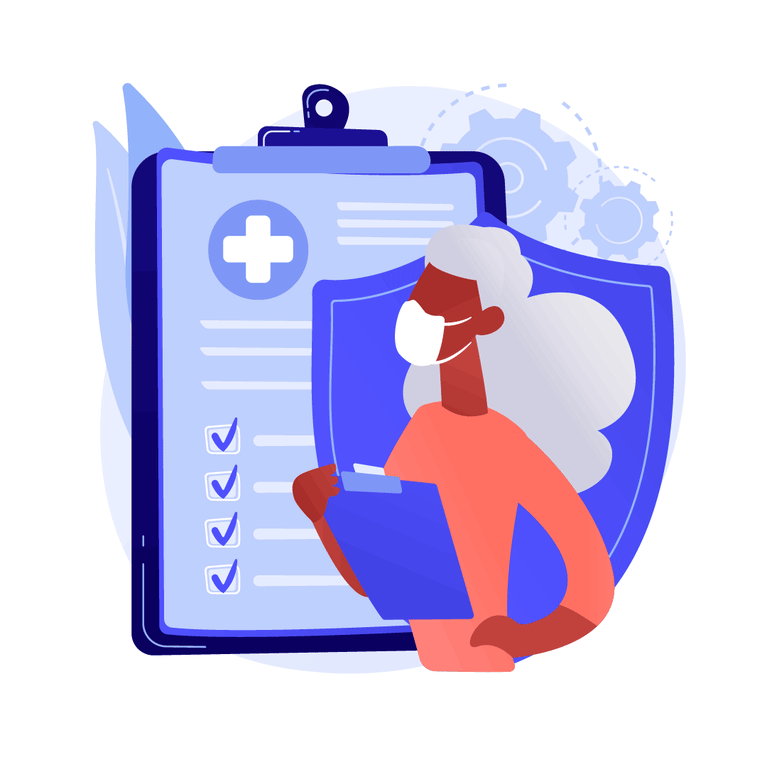 No. 6 Tips for California Employers Facing COVID-19 Concerns
California employers generally must comply with complex workplace laws. The pandemic brought a host of temporary orders at the state and local level, including shelter-in-place orders and emergency paid-sick-leave laws.
[To dig deeper on this topic, attend SHRM's upcoming California HR: Applying CA Law to Employment Practices live online program.]
No. 7 Do Your Work-from-Home Policies Comply with California Law?
When Gov. Gavin Newsom ordered Californians in mid-March to shelter in place to slow the spread of the coronavirus, many businesses quickly transitioned to remote work. Some companies have said their workers will telecommute through the summer of 2021—and perhaps for far longer. California businesses with remote staff needed to craft appropriate policies and procedures for expense reimbursements and workplace safety to comply with the state's stringent workplace laws.
[SHRM resource page: California Resources]
No. 8 Many States Require Employers to Provide Time Off to Vote
Although many employees chose to vote by mail during the COVID-19 pandemic, others wanted to cast their ballots in person for the 2020 presidential election. In many states, employees have the right to take time off from work to do so, and employers wanted to know about voting-leave laws ahead of Election Day.
[SHRM members-only interactive tool: Compare state labor laws.]