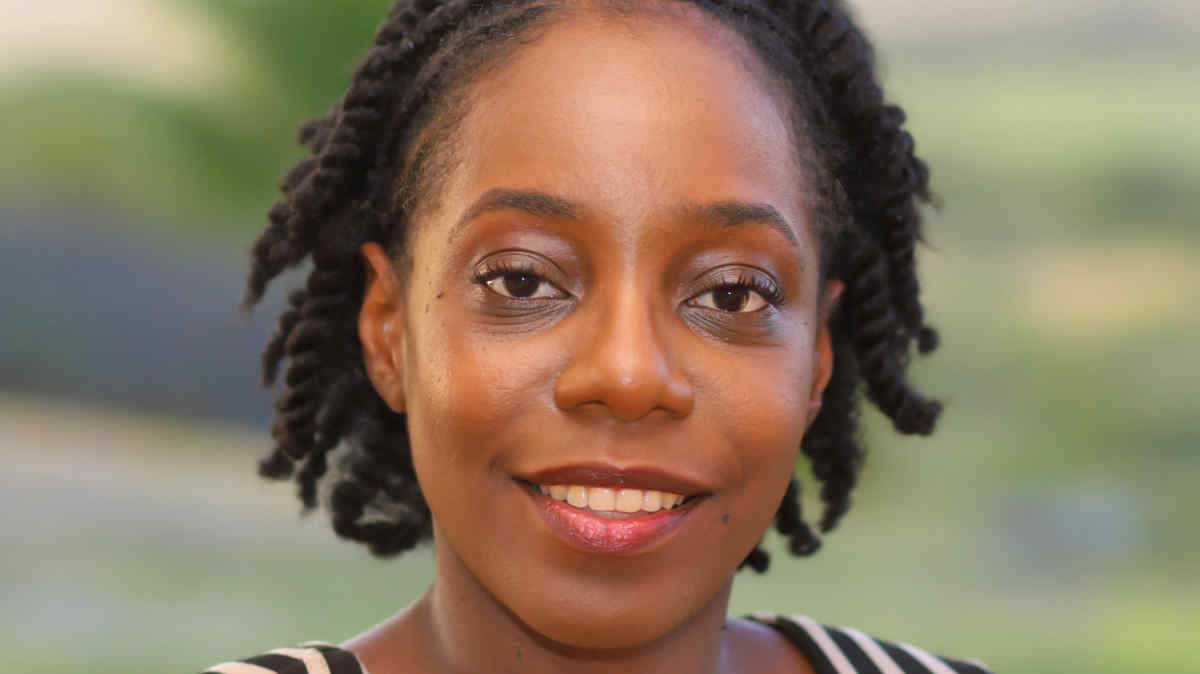 ​2020 was a turbulent year. Many organizations had to alter plans—and sometimes abandon them altogether—because of the COVID-19 pandemic. Some companies have been reduced to planning week by week because of the constant closures, lockdowns, social distancing and changes in legislation. Fortunately, technological innovations have permitted online meetings and trainings, increased productivity, reduced costs and solidified teams with daily interactions.
While our plans for 2020 may have fallen through, that doesn't mean we can't plan effectively for 2021, despite the pandemic and its unknown challenges. Regardless of timing or innovation, if you're failing to plan, you're likely planning to fail.
Form Your Plan Around the Financial Year
I avoid the adage, "Time is money," and instead prefer, "Time and money are an affectionate pair." I say this because a company's financial year greatly informs how its plans are made and strategies are formulated. The financial year is usually aligned with performance management systems, departmental budgeting and reporting. When formulating your HR plan, it is essential to know budget submission deadlines, monthly and quarterly reporting requirements, and end-of-year expectations.
Gather Your Inputs
The inputs to an HR plan, such as HR objectives and budgeting approaches, may flow from the parent company or overseas holdings office. For example, zero-budgeting may be put in place for training, with subsequent funding approvals as opportunities arise; or, the training budget may require the department to utilize at least 10 percent of the annual budget each month. Both scenarios highlight how plans may be formulated and their execution timed.
Some of the inputs to the HR plan may be generated within executive meetings or balanced scorecard requirements. If a set percentage of activities has been established to promote employee engagement, for instance, expect to include those activities in the HR plan and calendar of activities in each quarter.
Inputs may also be based on past performance. Did the HR department have an internal audit in the previous year? If so, the audit would be a good source for identifying shortfalls and areas for improvement, as well as successful processes that should be sustained in the year to follow.
Employee engagement and pulse surveys are goldmines of information about workforce needs. Action items and minutes of meetings with trade unions and employee representatives are also valuable input sources.
Use the Present to Shape the Future
It can be helpful to examine the company's and HR department's past and current situations. Convene a team meeting to do a PESTLE (political, economic, social, technological, legal, environmental) analysis to generate considerations for your HR plan, as in these examples:
Political: Have there been changes to tax policies that will affect employees? How will that be communicated? Will changes to the payroll system be required?
Economic: Will a loss in the company's portfolio lead to the sale of a subsidiary? Will this require the development and implementation of change management activities?
Social: Are a number of employees retiring this year? Have plans been made to handle their departure?
Technological: Can some HR department functions be automated? If so, how will that impact job functions going forward?
Legal: Are there draft bills pending that will affect the employer/employee relationship? Anti-discrimination laws, for instance, may inform how job application forms are adjusted, or may eliminate medical assessments for new employees.
Environmental: Are new policies required on remote work? Should any changes be instituted for the effective management of teams that are working remotely?
Looking to the future is essential when creating an annual HR plan. Do financials suggest that restructuring is possible or likely? Will new locations be added? Will current departments be "right-sized"? What are the plans of the business development team? Have there been any new innovations? Considerations like these will determine the need for staffing, recruitment, and training and development.
Collaboration is key. While team meetings are important in developing the HR departmental plan, other departments—payroll, finance, operations—will assist. Don't forget about commitments made to external entities, such as schools and civic societies that participate in school-to-work programs and internship opportunities, which also contribute to the HR plan.
Be Accountable and Creative
Discuss and agree on methods to monitor and evaluate the HR plan as the year progresses. Whether you hold a series of meetings or a single meeting, in person or virtually, your professional colleagues will always welcome an element of creativity as well as love and care. Themed gift bags or treats delivered to the homes of remote employees could be a nice touch to energize your planning activities. Good luck!
Alison Brome, SHRM-CP, is HR manager for Massy Stores in Barbados. She has a master's degree in project management and is a Certified Green Project Manager (GPM-b).