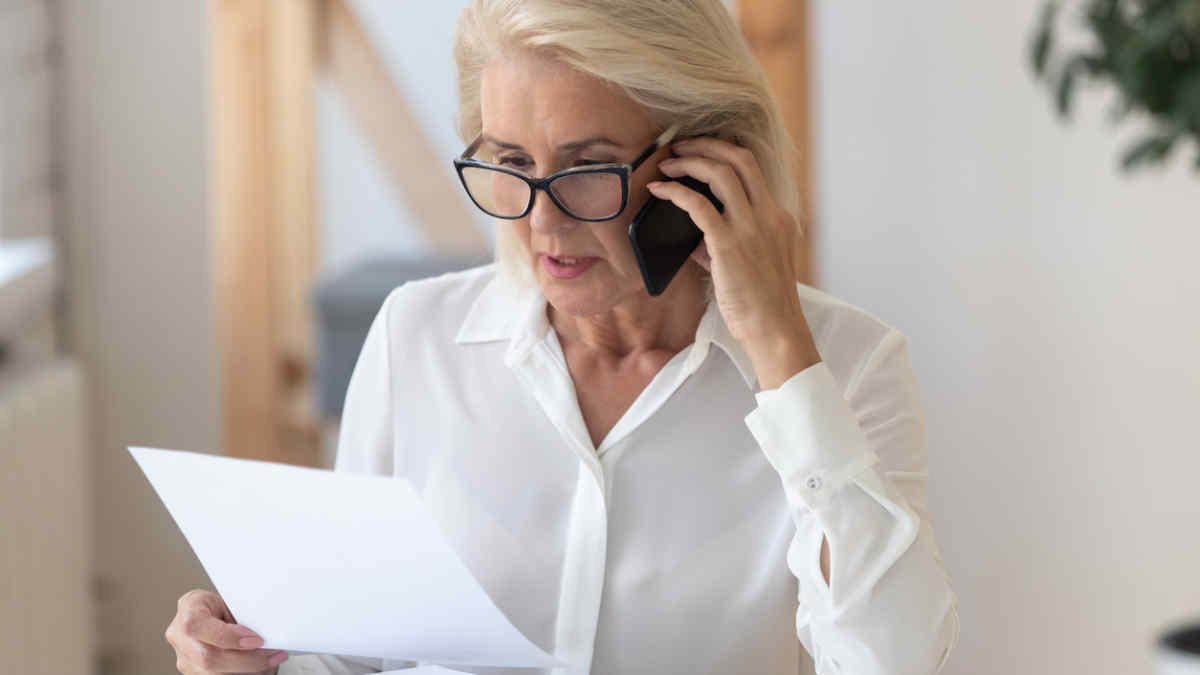 Federal agencies have until Jan. 19, 2021 to identify certain policy-making roles that may be excluded from civil-service job protections under an executive order.
Federal workers in career civil-service positions, rather than politically appointed positions, are usually hired through a competitive process. Employees in such roles are afforded certain job protections, and they typically do not lose their jobs during a presidential transition.
In October, President Donald Trump issued an executive order creating a new job category, called Schedule F, for certain federal employees in confidential, policy‑making and policy-advocating positions. Federal agencies can decide which employees to put in this category, and those jobs will become "excepted services" roles. This will enable agencies to expedite hiring and firing processes for those jobs rather than having to follow the traditional competitive hiring procedures.
"Given the importance of the functions they discharge, employees in such positions must display appropriate temperament, acumen, impartiality and sound judgment," the executive order states. "Due to these requirements, agencies should have a greater degree of appointment flexibility with respect to these employees than is afforded by the existing competitive service process."
Critics of the order called it an attempt to politicize the civil service and weaken laws that are meant to prevent corruption at the federal level, reported Government Executive.
We've rounded up articles and resources from SHRM Online and other trusted media outlets on the news.
Government Review, Legal Challenge and Potential Roll Back
The Government Accountability Office—a nonpartisan agency that reviews legislative branch activity—has begun reviewing the change. Democrats have proposed legislation to cancel the order, and the National Treasury Employees Union has filed a lawsuit to stop the order from taking effect. President-elect Joe Biden may roll back the order when he takes office, but the process could be complicated and time-consuming. For example, reclassified workers may have to reapply for their former roles through the competitive civil-service process.
Agencies Have Broad Discretion
Michael Rigas, acting director of the Office of Personnel Management (OPM), issued a memo to help agencies determine which jobs should be reclassified to Schedule F. Job duties include significant contributions to policy-making and policy advocacy, supervising attorneys, determining how an agency carries out its functions, developing regulations, and engaging in union negotiations on behalf of an agency. Rigas suggested, however, that agencies would have the discretion to consider other factors when removing employees from the competitive service. He called the examples guideposts that are not determinative.
"Agencies may include positions based on additional characteristics not expressly specified … and OPM may except those positions so long as the agency demonstrates that the position is of a confidential, policy-determining, policy-making or policy-advocating character. Conversely, OPM is not required to transfer positions to Schedule F simply because they fall within the [guideposts]."
Additional Orders on Federal Labor Relations
Trump has signed several executive orders over his term making it easier to fire federal employees and limit union activity. In May 2018, Trump issued three executive orders that instructed agencies:
Not to negotiate with unions over permissive subjects—meaning that they should negotiate only items that are mandatory bargaining topics.
To limit in collective bargaining agreements how much work time employees can spend on union business.
To exclude from grievance proceedings any dispute over a decision to remove an employee for misconduct or unacceptable performance.
Several unions challenged the orders, but a court ruling that blocked their enforcement was lifted in 2019 after a federal appeals court refused to revisit the issue.
OPM regulations that align with Trump's executive orders give government agencies more leeway to demote or fire poor-performing employees. A final rule was published in The Federal Register on Oct. 16 and took effect 30 days later.