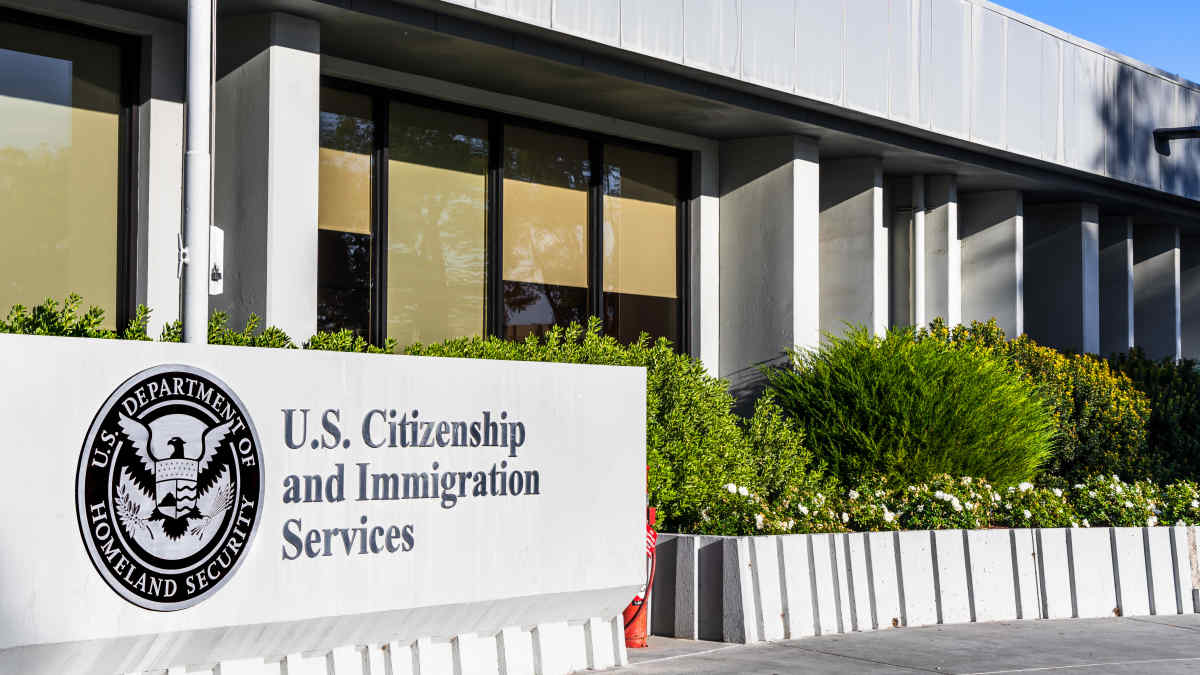 ​The contested immigration filing fee increases proposed last summer by U.S. Citizenship and Immigration Services (USCIS) will not go into effect.
As the result of a lawsuit, the new fees were temporarily blocked days before going into effect on Oct. 2, 2020. On Dec. 28, the federal government voluntarily moved to dismiss its appeal, meaning the fees cannot be implemented.
"This signals the end of those fee increases, at least for now," said Otieno Ombok, an attorney in the White Plains, N.Y., office of Jackson Lewis. "In addition, the form and policy changes that were included in that fee-increase rule will not be implemented. This includes a proposed change in the premium processing timeline from 15 calendar days to 15 business days, up from two weeks to three weeks."
On Aug. 3, 2020, USCIS issued the rule that would have adjusted fees by an average increase of 20 percent. The agency proposed splitting up Form I-129—used by employers to petition for guest workers under the H-1B, H-2A, H-2B, L-1, O and TN visa classifications—into different forms with different fees imposed on each visa type. Currently, a fee of $460 covers all temporary-worker visa petitions.
The new filing fees would have been:
For H-1B visas, $555.
For L-1 visas, $805.
For O visas, $705.
For TN visas, $695.
For H-2A visas, up to $850.
For H-2B visas, up to $715.
"Some popular business-related petitions were slated for larger increases, from 51 percent for TN and E petitions to 75 percent for L petitions to 85 percent for temporary, seasonal agricultural workers," Ombok said.
USCIS had also planned to publish updated forms, including a new Form I-129 and a new Form I-765, Application for Employment Authorization. Fees for applications for employment authorization were scheduled to rise from $410 to $550.
Employers with a high proportion of H-1B and L-1 employees would have been required to make additional fee payments when filing petitions for these workers.
According to USICS, a fee-funded agency, the increases were necessary to continue operations. The coronavirus pandemic led to a sharp decline in revenue last year, and at one point, the agency considered furloughing 70 percent of its staff.
In addition to fee increases, premium processing—whereby employers pay more for expedited service—would have been extended by a week (from 15 calendar days to 15 business days).