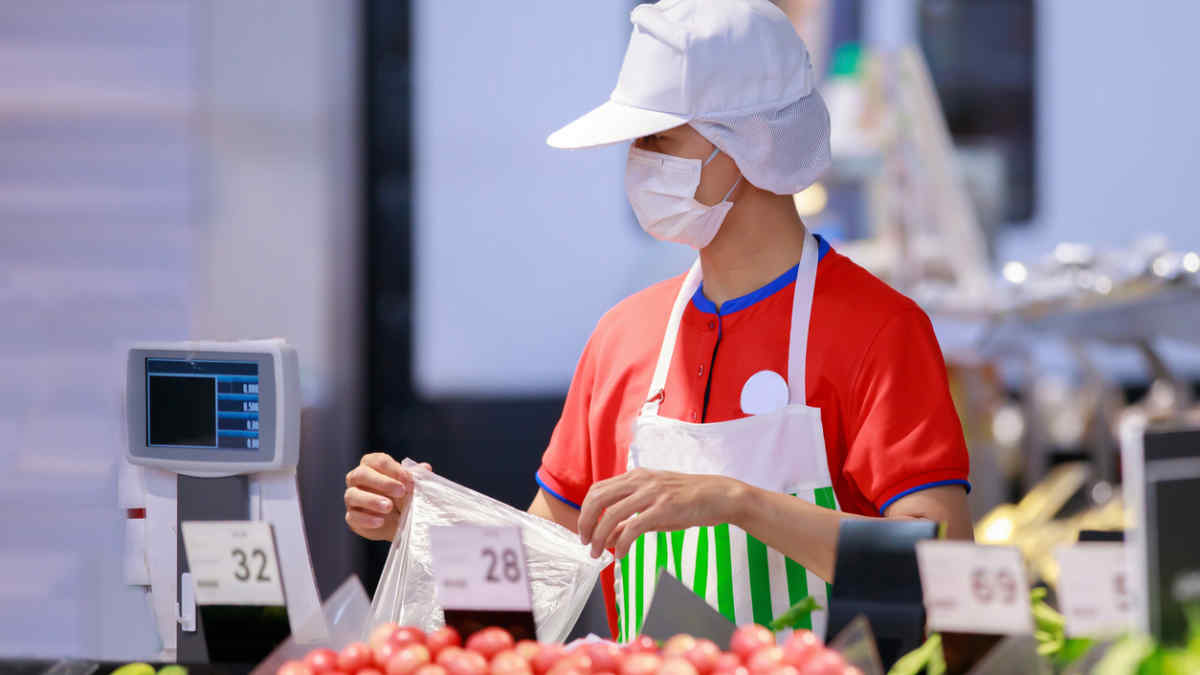 In the face of rising numbers of COVID-19 cases, on Dec. 10, Virginia Gov. Ralph Northam issued Executive Order (EO) 72, imposing new restrictions on individuals and businesses in the commonwealth effective Monday, Dec.14, through Jan. 31, 2021. The new restrictions include a modified stay-at-home order, continued restrictions on dining establishments and other businesses directly serving the public, reductions in social gathering limits, and an enhanced face-covering requirement.
Under the order, Virginians generally must remain home between the hours of 12:00 a.m. and 5:00 a.m. The order allows, however, individuals to leave their residence during these hours for various purposes, including when traveling to or from work or when obtaining food/beverages/goods/services consistent with the order.
The order also continues restrictions first imposed on restaurants and other dining establishments in November. Restaurants, breweries, distilleries, wineries, tasting rooms, food courts and other dining establishments continue to be prohibited from the on-site sale, consumption, and possession of alcohol after 10:00 p.m. Additionally, these establishments must close by midnight—though they may continue to offer delivery or take-out services between midnight and 5:00 a.m.
With this order, the cap on all in-person public and private gatherings has been lowered from 25 to 10 individuals who do not live in the same residence. This cap applies to gatherings including, but not limited to, parties, celebrations or other social events, whether they occur indoors or outdoors. The cap does not apply to individuals performing the functions of their employment, attending religious services or assembling in an educational instruction setting. It should be noted, however, that the gathering limit applies to employer-sponsored holiday parties and other social events, in settings where employees would not be "performing the functions of their employment."
Consistent with recent guidance from the U.S. Centers for Disease Control and Prevention, the governor also has enhanced Virginia's face-covering mandate to require all individuals age five or older wear face coverings when in an indoor setting shared by others, as well as outdoors when unable to maintain at least six feet of physical distance from non-family members.
Employers in Virginia should note that this revised face-covering requirement now applies to all businesses. This is more restrictive than the prior face-covering order, which only required employees of essential retail businesses and employees working in customer-facing areas to wear a face covering. Moreover, the order makes clear that these revised standards require patrons in businesses open to the public, such as retail establishments, to wear face coverings.
Violation of the business restrictions imposed by the order are punishable as a Class 1 misdemeanor and subject to a civil penalty of up to $25,000, as well as possible injunctive relief. Similarly, violation of the order's gathering cap and face covering mandate also are punishable as Class 1 misdemeanors.
Michael S. McIntosh and Lauren M. Bridenbaugh are attorneys with Littler Mendelson in Tysons Corner, Va. © 2020 Littler Mendelson. All rights reserved. Reposted with permission.