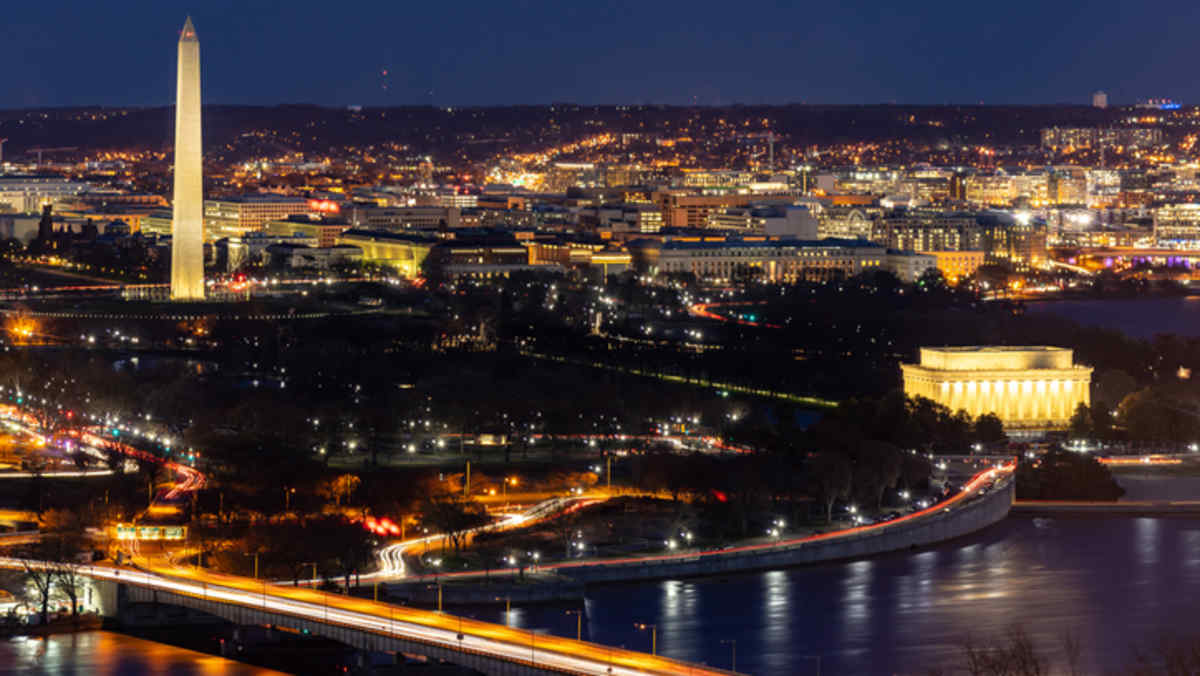 ​Washington, D.C. Mayor Muriel Bowser moved the city one step closer to implementing the broadest ban on noncompetition agreements in the country.
We've rounded up resources and articles from SHRM Online and other outlets to provide context.
Near Complete Ban
On January 11, Bowser signed into law a bill prohibiting nearly all noncompetes for workers in the District of Columbia, subject to very narrow exceptions. The law prohibits employers from barring employees from working for competitors not only after their employment ends, but also during their employment.
Congress Must Review
The law cannot take effect until the expiration of a 30-day Congressional review period. It is expected to go into effect later this year when the District of Columbia's 2022 budget and financial plan are approved.
(JDSupra)
Biden Plans to Ban Noncompete, No-Poaching Clauses
President-elect Joe Biden has indicated that his administration will be more aggressive in minimizing employers' use of noncompetition clauses in employment contracts and institute an outright ban on no-poaching agreements. Specifically, Biden said he will support federal legislation that would eliminate most noncompete agreements, only allowing those "that are absolutely necessary to protect a narrowly defined category of trade secrets."
Are Noncompetes Enforceable During the COVID-19 Pandemic?
Organizations may want to review their noncompete agreements during this time and decide if it still makes business sense to enforce them. Employment laws have a societal component, and experts say that a judge's decisions regarding enforceability are affected by what's going on in people's day-to-day lives.
Handling Applicants with Noncompete Agreements
Employers are understandably concerned when candidates may have signed a noncompete agreement with the company they're currently working for. Making an offer to a top candidate only to find that they're bound by such an agreement can be costly both in terms of the time already spent with that person in the recruitment process and the cost that might be involved in attempting to prove the agreement is unenforceable, or to negotiate different requirements.